Maruti Budget EV To Be Manufactured In-House
Maruti budget EV to be made based on technology from parent company Suzuki, focus on in-house capabilities.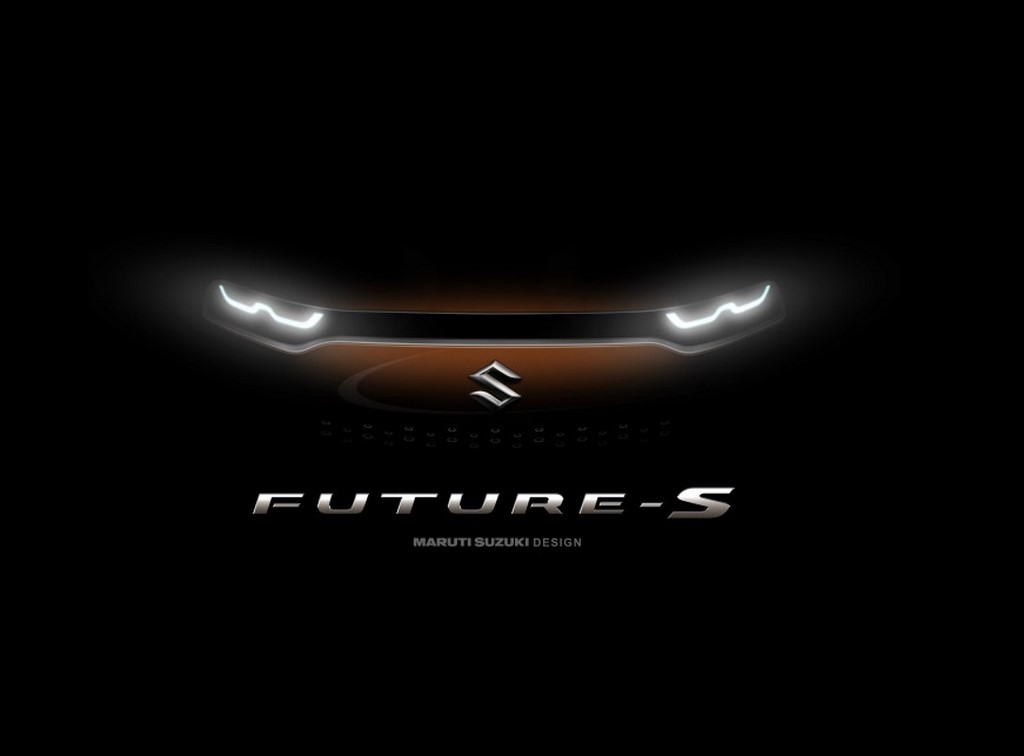 Maruti will commence making its first EV by 2020 in India based on the technology from its parent company Suzuki and will not rely solely on Toyota's expertise to build EVs. Officials of the company have confirmed the same and denied to specify any other detail on their first EV. According to people in the know, the EV could have a power output of 34-46 HP (25-35 kilowatts per hour) and possibly be priced around the Rs. 10 lakh mark.
During and after the transition to EVs, the company intends not to lose its leadership position in the country and hence has decided to bring EVs on its own. EVs in joint development with Toyota will come in after. Maruti had a market share of 47.7 percent in the Indian passenger vehicle market in the last financial year. As per the MoU, Toyota will be giving technical support to Maruti and the latter in turn will supply some to the former. Both the automakers will also look at providing the necessary charging infrastructure for the EVs.
Meanwhile, other than the development of charging infrastructure, the Swift-maker is also looking for collaborations in the areas of logistics, battery recycling and reuse which also includes component manufacturing and material arrangement. The carmaker is also focusing on making its internal combustion engines more fuel-efficient and environment-friendly (by reducing pollution) and expects as much as 40 percent of new personal vehicles sold in the domestic market to be pure electrics by 2030.
Maruti Budget EV
– Maruti to make its first EV without inputs from Toyota
– 1st EV to be a budget car; likely to be priced below Rs. 10 lakh
– EVs jointly developed with Toyota to roll out post the introduction of the budget EV
– Maruti does not want to lose the 1st mover advantage
Source – ETAuto.com