Semiconductor Shortage: Maruti's Production To Reduce By Up To 20 Percent In December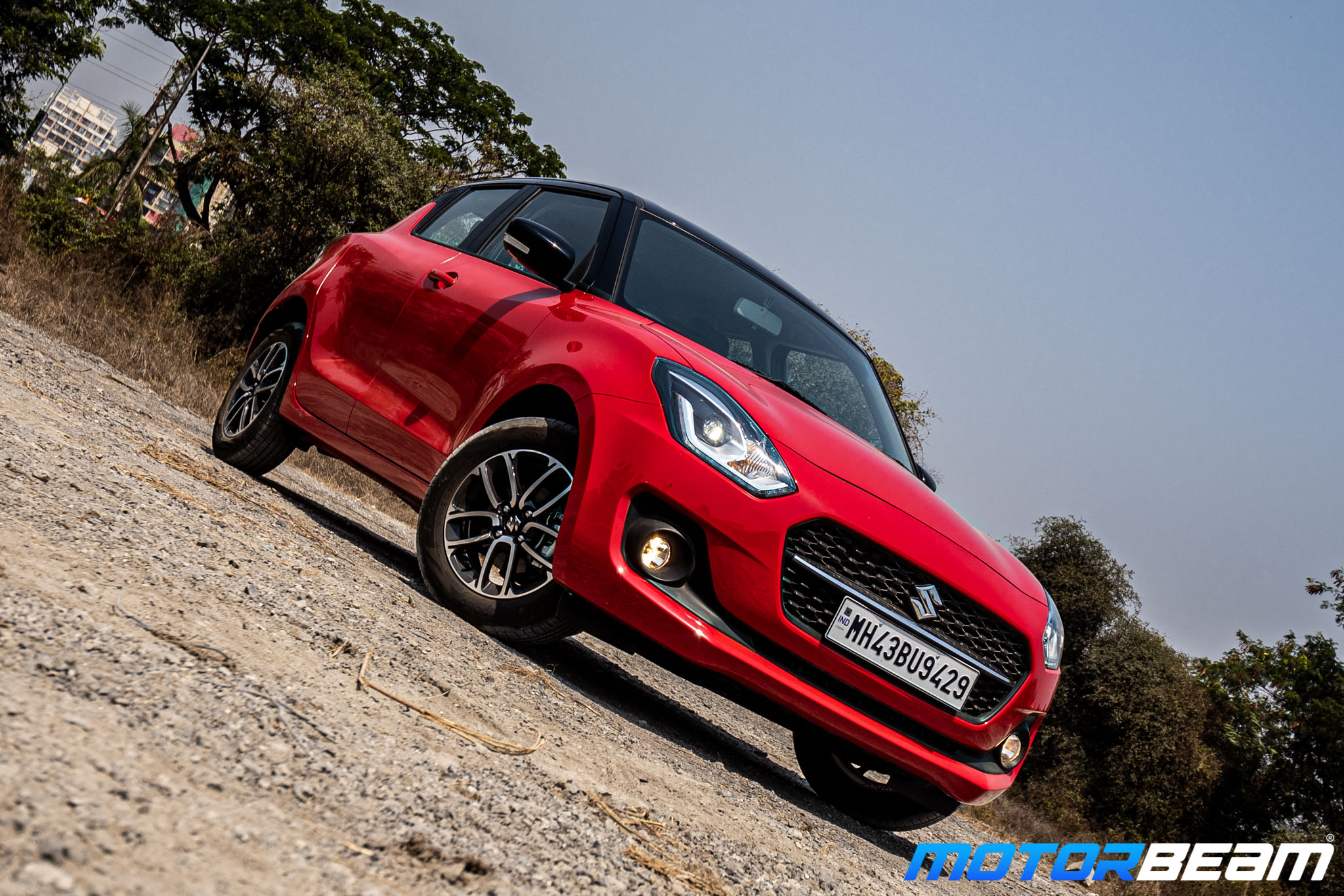 Yet again, Maruti announces reduction in car production
Maruti Suzuki has announced that car production at its Haryana factories and at its contract manufacturing company, Suzuki Motor Gujarat (SMG) will be affected in December.
The top carmaker of the nation has estimated that due to the prevailing supply constraint of electronic components which came about due to the semiconductor shortage, its total vehicle production volume will be down.
Maruti says it will be able to achieve about 80 to 85 percent of normal production output this month, but does add that the situation is quite dynamic.
Previously, Maruti car production at the SMG factory was affected in the month of August this year, while manufacturing operations at both its Haryana and Gujarat factories were impacted in the months of September, October and November as well.
All these happened due to the above-mentioned issue, which automakers across the globe are dealing with for more than a year now.
The company is soon set to build its third manufacturing facility at Sonipat in Haryana. Set to be built at a site comprising 800 acres of land, the factory, when operational, will produce at least 7.5 lakh cars a year.