The Tech Behind Maruti Celerio's 800cc Diesel Engine
The 793cc, 2-cylinder diesel engine from Suzuki is very fuel efficient and it has been developed completely in-house. The Celerio is the first vehicle to make use of this engine.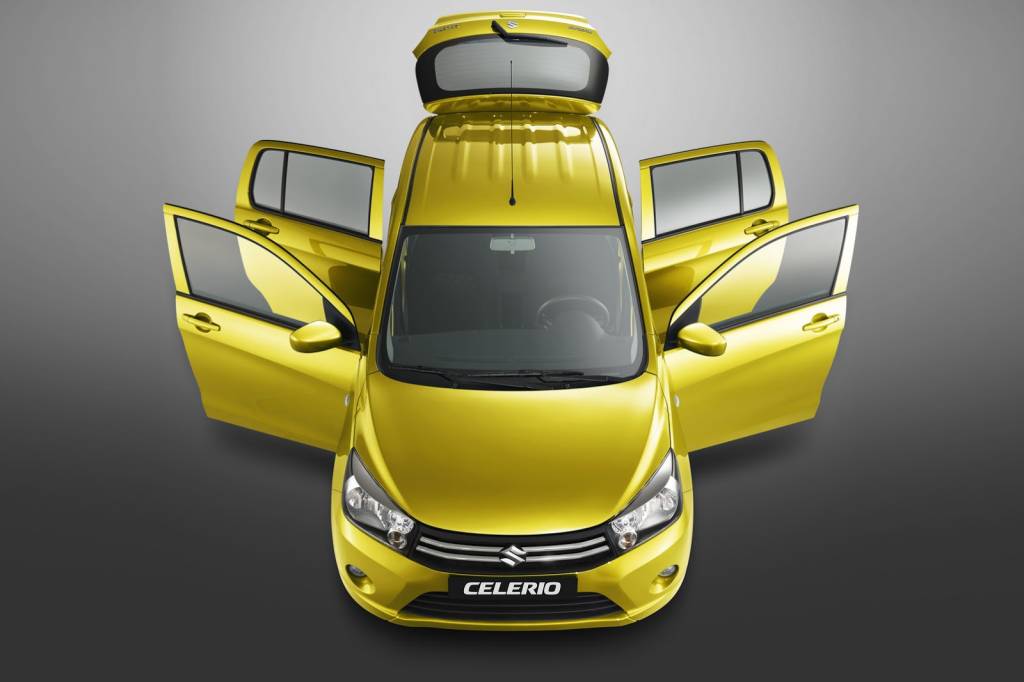 Maruti Suzuki will be launching the much-awaited Celerio diesel in India tomorrow. Now, this is a very special launch for the company. Why? Because the Celerio makes use of a new twin-cylinder diesel engine that has been completely developed in-house by Suzuki. Also, this engine will be having a lot of applications across various markets, but the Celerio is going to be the first ever vehicle to come with this oil-burner. The Maruti Celerio diesel has been named as the most fuel efficient car in India, thanks to its high mileage of 27.62 km/l, as per ARAI.
Now this new engine from Suzuki packs in quite some tech. Since this is a 2-cylinder engine, the company didn't make use of a common rail diesel injection system but instead, partnered with Bosch and came up with a new engine management system that has a fuel injection block with a high pressure fuel pump and a fuel control unit that meters fuel injection to each one of the cylinders. Suzuki has also made use of a very compact turbocharger which also has a high-revving feature, helping the engine breathe properly. With most diesel engines being 4-cylinder units, this 2-cylinder unit isn't as good in refinement and engine noise levels are also slightly more but still good for a twin-pot mill.
The 793cc, all aluminium diesel engine from Suzuki develops 47.6 PS of power and 125 Nm of torque. The Celerio diesel vehicle weighs approximately 70 kgs more than its petrol counterpart and the diesel engine weighs just 89 kgs. Maruti has also made some structural changes to the vehicle to accommodate the oil-burner properly. Despite the engine's shortcomings, we know that the hatchback is going to be a complete market changer. The vehicle already sells in pretty good numbers and the addition of four diesel variants – LDi, VDi, ZDi and ZDi (O) will only help increase sales.
The Maruti Celerio diesel will compete directly with the Chevrolet Beat and Hyundai Grand i10. Both the rivals are much better than the Celerio in terms of output, but, majority of the buyers will still prefer the desi brand thanks to its huge service network and the much hyped fuel efficiency. Maruti will not be offering an AMT transmission with the diesel variants of the hatchback immediately but it might be a possibility in the late future since the company hasn't given any indications of the same.