Maruti Is Ready To Challenge Kia, Great Wall Motors India
Maruti Suzuki believes that the car business is more about customer satisfaction.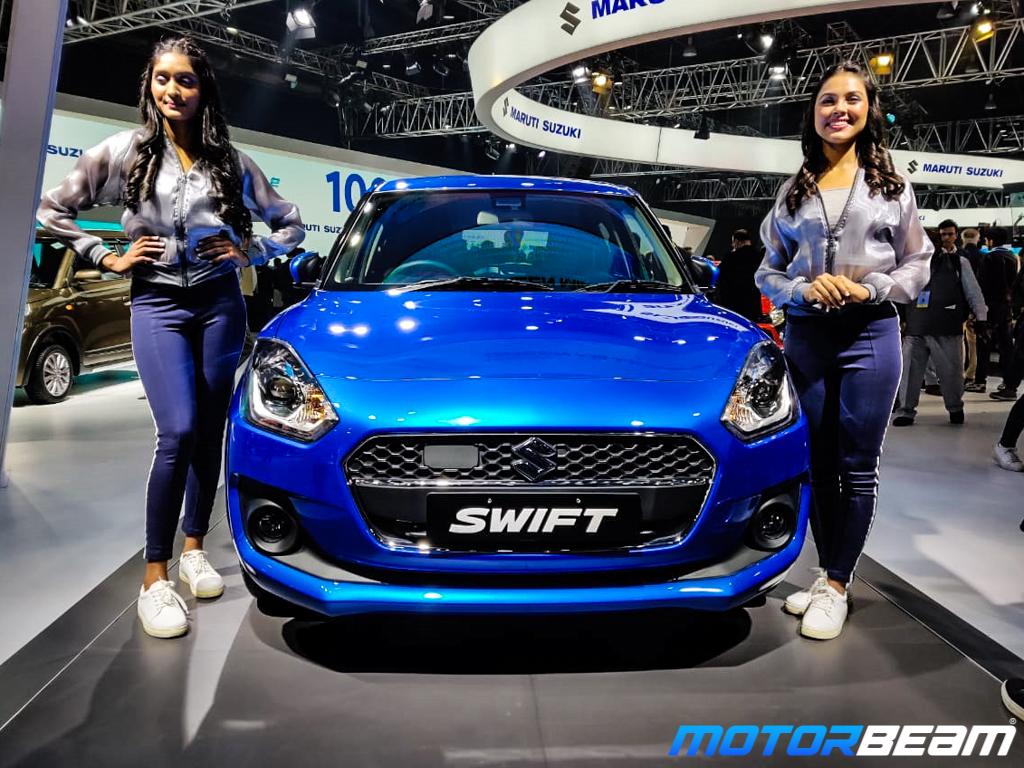 Maruti Suzuki India has enjoyed a stronghold in the domestic automobile industry. However, with time, updated safety norms and new debuts, the country's largest automobile manufacturer has had reasons to worry. Having said that, the company is not new to competition and will focus not only on new products but enhance its customer relationship in order to maintain its grip in the Indian car market.
Maruti Suzuki holds a share of 50.59% in the passenger vehicles market in the April-January period of the current financial year. The brand claims to be prepared to defend its market share in India as competition is hotting up with the entry of Kia Motors and MG Motor, while China's Great Wall Motors and Haima Automobiles is also set to enter the market.
Maruti Suzuki aims to develop its product portfolio, manage its business itself while encouraging customers and setting up strong sales and service network in order to compete better. The company believes that the car business is not just about developing new models but to efficiently take care of the customers as well. Probably its the convenience of having a lot of dealers, sales and service points that a lot of customers select Maruti.
Maruti Challenges Kia
– Maruti to focus on enhancing customer relationships
– Aims to develop its product portfolio
– Claims to be prepared to defend its market share in India
Source – PTI