Maruti To Focus On CNG Cars Over EVs
Maruti Suzuki wants to continue production of CNG and hybrid vehicles for as long as possible instead of betting big on EVs.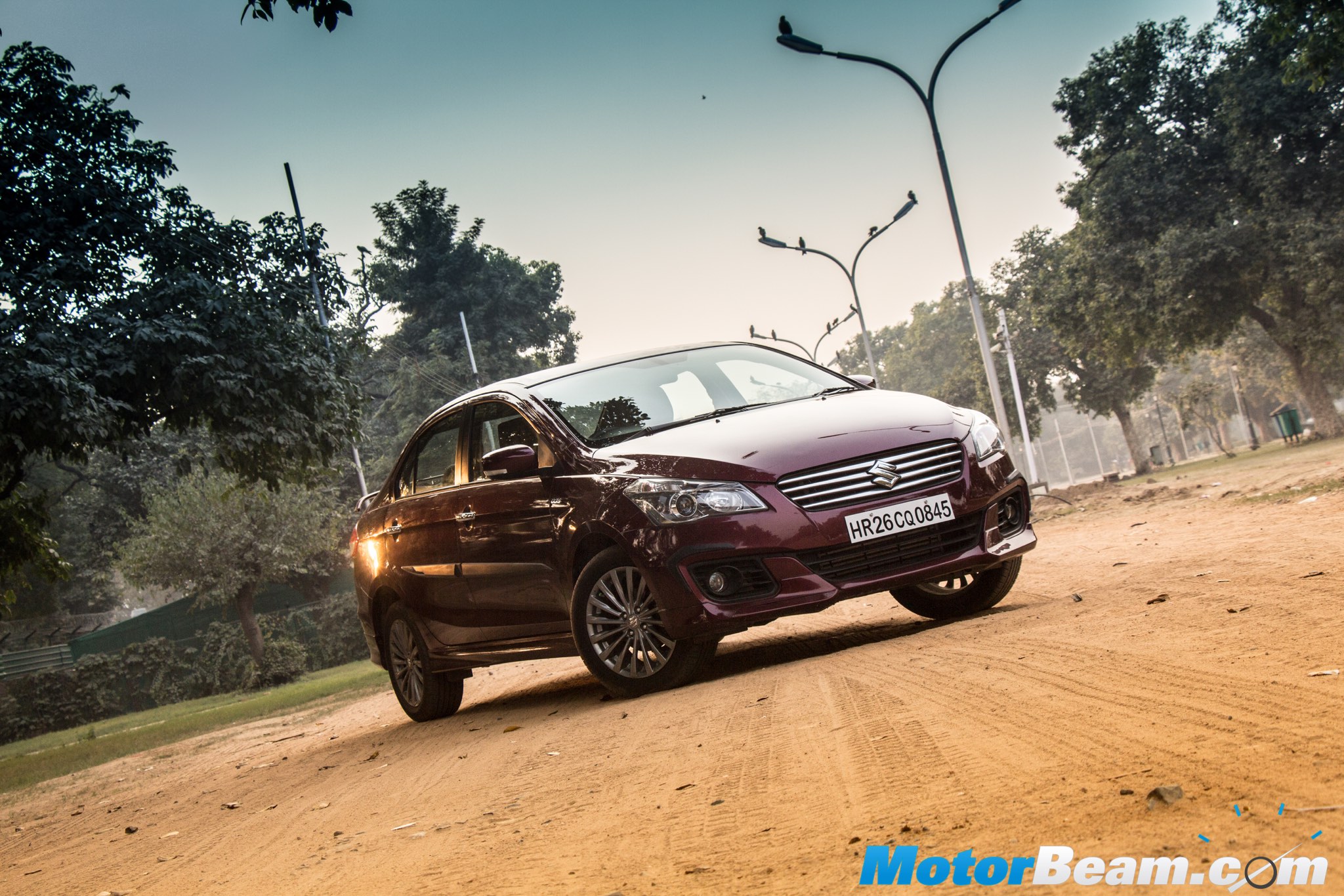 India is primarily a small car market and who knows it better than the leading car manufacturer itself? Maruti Suzuki sells a good number of petrol and diesel-powered vehicles in India with a majority of its best-selling models supplemented by CNG or mild-hybrid technologies. While the automaker has already joined hands with Toyota to develop EVs for the Indian market, chairman RC Bhargava has stated that Maruti Suzuki will explore alternatives such as CNG and hybrids instead of relying completely on EVs.
Mr. Bhargava also emphasised on the affordability factor of vehicles, saying that small car buyers won't mind shelling out Rs. 50,000/- extra for the CNG variant of a car but for them, the cost of an electric variant at current battery prices would be too high to be termed as affordable. However, he reiterated that Maruti Suzuki is working in the direction of the Government's aim to reduce air pollution. For achieving this, the carmaker wants the production of CNG and hybrid cars to go hand-in-hand with EVs.
The company also believes that a boost to the network of CNG filling stations in the country will help in better adoption of the technology. Currently, major factors that dissuade customers from considering a CNG car is limited availability of the fuel or long waiting queues at filling stations. Hence, the company is planning to co-ordinate with oil companies to increase the number of CNG filling stations. These arguments hold true for the short run, where alternative sources of fuel can be used instead of waiting for reduction of battery costs, but the significance of EVs for electric mobility can't be ignored in the long term.
Maruti CNG Cars
– Maruti to focus on CNG and hybrid cars
– EVs not to be totally relied upon till proper infrastructure is established
– Maruti Suzuki believes that affordability factor makes CNG better suited to small cars
– Company plans to partner with oil companies to increase network of CNG filling stations