Maruti's CNG Sales Boom, To Soon Match Pre-BS6 Diesel Sales Share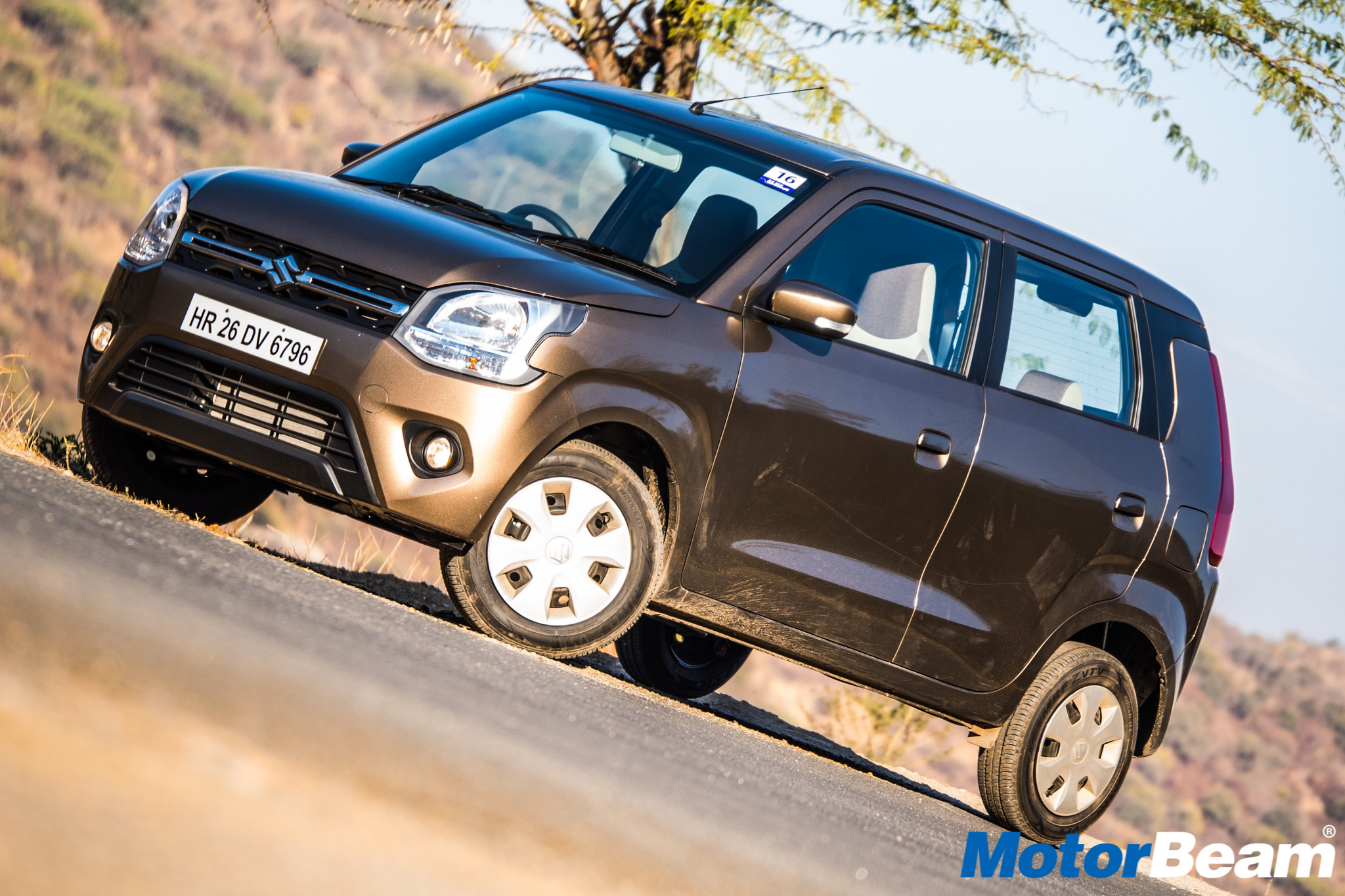 CNG car sales in the country have increased rapidly and Maruti remains the segment leader
Maruti Suzuki has revealed that CNG share in its overall sales was at 15 percent by the end of 2021. The automaker expects CNG models to contribute around 22 percent to its sales in the near future.
The predicted percentage figure is the same as the sales share Maruti's diesel models had before the company axed them right on the cusp of the start of the BS6 era.
It is estimated that in the 2022-23 period, the brand's CNG vehicles could sell at the same rate its diesel models were retailed in 2019-20.
However Senior ED – Marketing and Sales, Maruti Suzuki, Shashank Srivastava thinks CNG cars can do better. "It (CNG sales) can actually go beyond our diesel percentage of 22 percent, just by the increase in portfolio," he has said.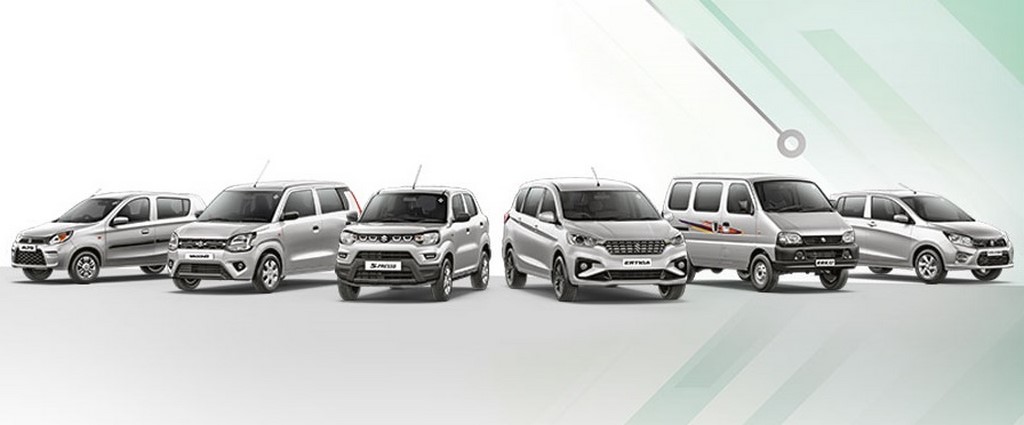 But, one also has to consider the impending market expansion of CNG vehicles. "So, both with the increase in portfolio and the market expansion, I would see that the share of CNG can exceed 22 percent, which we used to have in diesel," he stated.
Despite having the lion's share of CNG sales in the country's passenger vehicle segment at 82.5 percent, Maruti does not want to rest on its laurels.
The carmaker recently launched the 2022 Celerio CNG (at Rs. 6.58 lakhs, ex-showroom, Delhi) and plans to add 3 to 4 model models to its S-CNG line-up.
In the short- to mid-term, CNG, Bio-CNG and hybrids will form the OEM's energy-mix strategy and it makes sense, for overall CNG car sales in the country stood at 1.72 lakh units in the 2020-21 period, while in the 2022 fiscal (FY22), such cars have crossed 1.60 lakh units already.