EXCLUS1VE: Eyeing Total Dominance, Maruti To Relaunch Diesel Models Next Month
The Maruti diesel car relaunch plan is back on track
Maruti has, since discontinuing its diesel passenger car models, gone back and forth when it comes to their relaunch. For some time now, the carmaker has turned its attention toward getting its CNG car sales up.
However, the market leader does not plan on watching, from the sidelines, its primary rival Hyundai, its sister company Kia and Tata Motors dominate the diesel segment any longer.
We've explicitly learnt from a Maruti insider that the company has decided to commence production of its diesel engine starting next week. The facelifted Ertiga and the XL6 will be the first models to receive the 1.5-litre oil burner.
While the petrol versions of both the updated cars are set to be launched this month, their diesel counterparts will arrive next month and will command a premium of Rs. 1 lakh.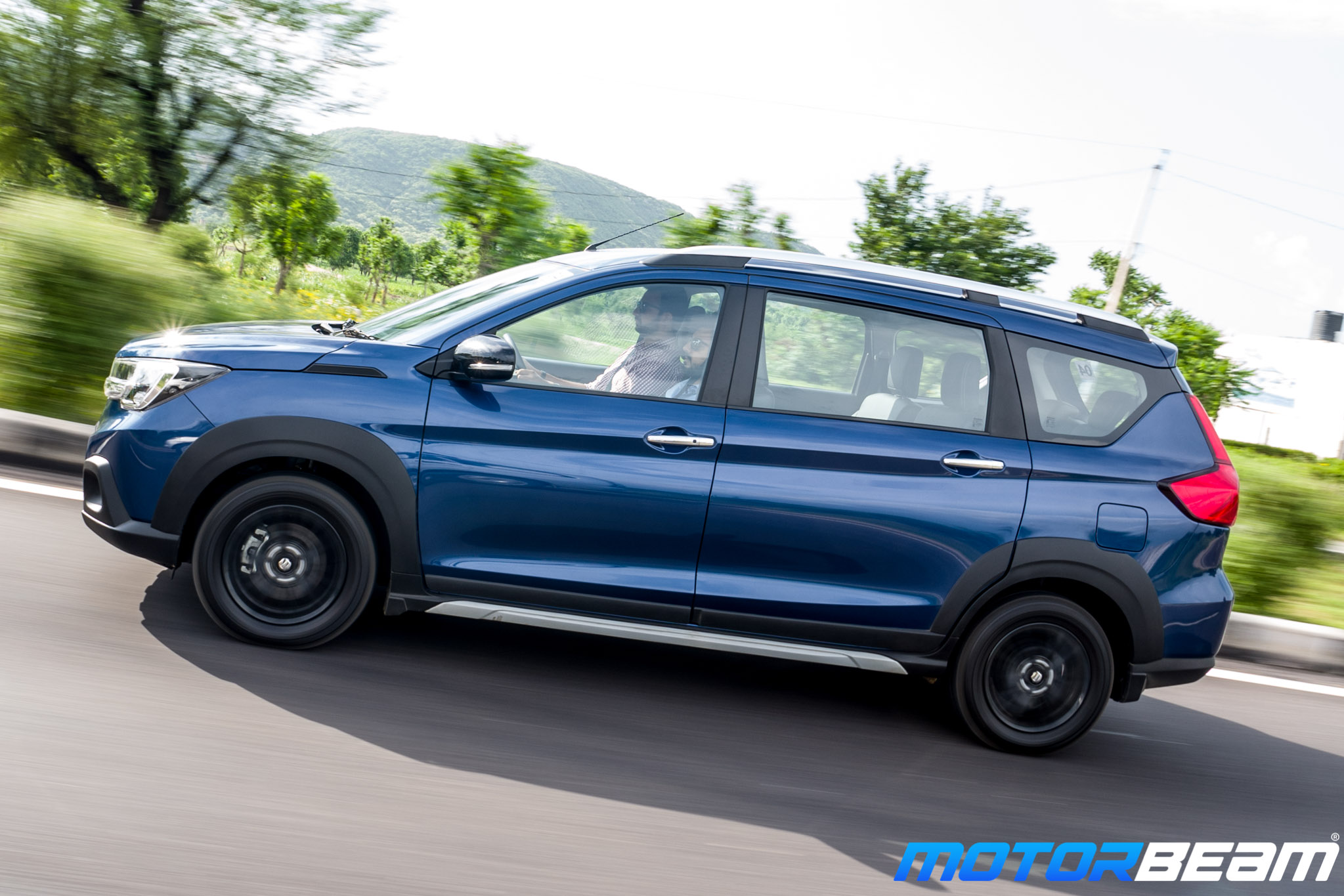 The BS6-compliant 1.5-litre oil burner (DDiS 225) is set to make the same maximum power output of 94 BHP and peak torque of 225 Nm as it did in its BS4 guise.
While small hatchbacks will not get a diesel variant, models like the Ciaz, new S-Cross, and upcoming second-generation Brezza will receive diesel grades. Like it does with its petrol models, Maruti will be extracting the best fuel efficiency (think 26 km/l and above) from this motor which could also get electrical assistance.
What's more, the engine will be teamed to a 5-speed manual gearbox and the company's new 6-speed torque converter which is said to have been readied to take the torque of the oil burner.
Once the Maruti diesel car relaunch takes place, Hyundai, Kia and Tata Motors will have a lot to worry about since the top carmaker will have all the angles – petrol, petrol-hybrid, diesel, CNG and, from 2025, electric – covered.
If you have made it this far in the article, then I would like to apologise for wasting your time and taking you for a ride this April Fools' Day! Maruti has no such plans and the content can be simply described as made-up bunkum.