Maruti Cars To Be E20-Ready From 2023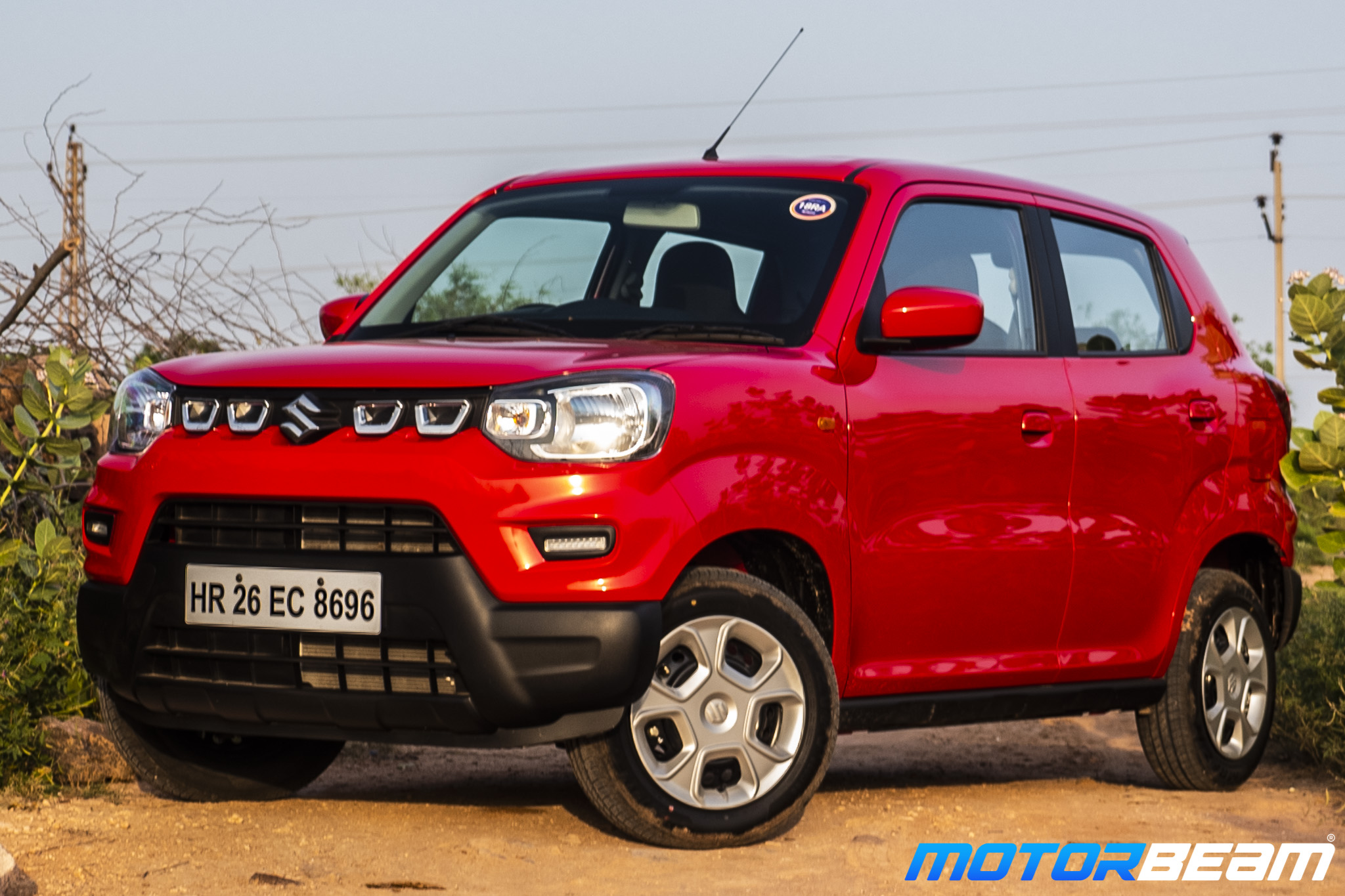 Maruti Suzuki will ensure that all of its cars can run on E20 fuel from 2023
Maruti Suzuki India Limited (MSIL) has ruled out reentering the diesel space yet again and is instead turning all its attention toward developing CNG, electric and flex-fuel vehicles.
Chief Technical Officer of MSIL, C V Raman, says all Maruti cars are E10 (10 percent ethanol, 90 percent petrol) compliant and added that the top automaker's cars will be E20-ready from 2023.
This year, the Centre approved the use of E20 as automotive fuel and also decided to prepone the commencement of its sales to 2023 from 2025. Thus, Maruti is working along those timelines.
However, unlike E20 cars, Maruti is still not ready to roll-out flex-fuel vehicles, primarily due to non-availability of the fuel. Raman says the carmaker will continue to study the segment.
Maruti does not have any such issue with selling more CNG vehicles. "….we are propagating more CNG because of the low running cost. Seven out of (our) 15 models already have the CNG trims. In future, more brands will come with the technology," said the company's chief technical officer.
Similarly, like E20 cars, Maruti is also hard at work to improve the fuel economy figure of its petrol-powered cars, enhancing hybrid technology in its products and creating electric vehicles (EVs).
According to Raman, the brand may look to introduce a new family of more fuel-efficient engines for its future cars. The second-generation Celerio, for example, is powered by a new K10C, 3-cylinder motor.
Thanks to this new engine, the VXI AGS grade of the car does a (claimed) 26.68 km/l, which is the highest fuel economy figure of any petrol car currently on sale in India.
Finally, Raman also revealed why the company will not be reentering the diesel segment. He believes that the upcoming stricter emission norms will further drive up the cost of diesel cars, which would result in the market share of such vehicles dropping even further.
His point is validated by looking at the data at hand. In 2013-14, diesel cars accounted for 60 percent of overall sales in the Indian passenger vehicle market. Today, the market share held by diesel cars is less than 17 percent.