The Prolonged Wait – Ola Delays Deliveries Of S1 EV Yet Again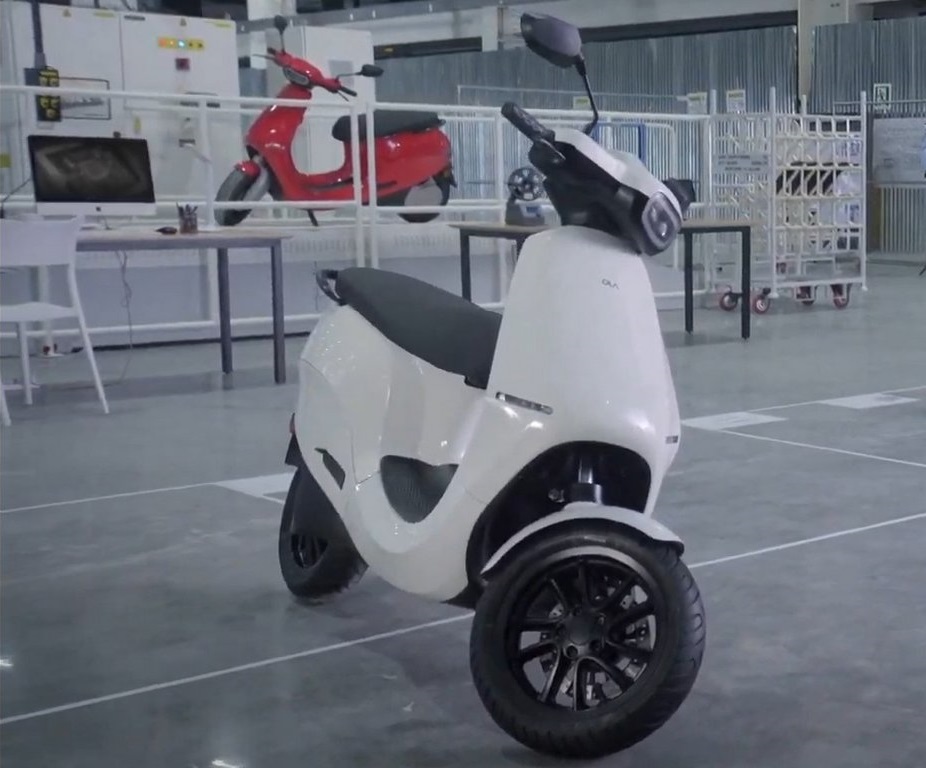 The delivery of the Ola S1 has yet to begin
Ola Electric has revised the delivery schedules of the S1 scooter yet again and now, it seems that early customers will be able to ride the electric vehicle (EV) home only in the second half of December.
The first lot of scooters were supposed to be handed over to customers from 25th October, which was pushed back to 10th November and then 25th November. Now, the delivery window has been extended by a further 3 to 5 weeks.
An email has sent been sent by the company to people who are awaiting their new EV, explaining that it is ramping up production so as to deliver the S1 at the earliest.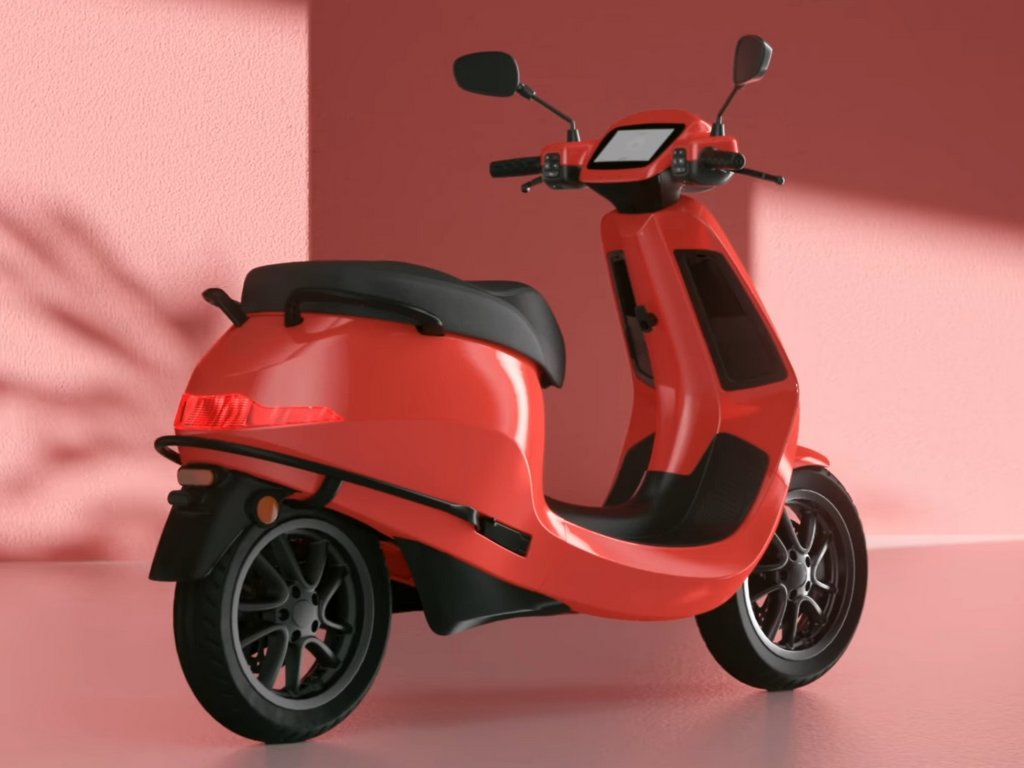 It is likely that 2 factors have played a major role in further delaying the Ola S1 deliver schedules. The first would be the ongoing semiconductor shortage and the next is the increasing shortage of Lithium ion cells.
What's more, since people who have paid cash for their scooter are yet to get their EV, Ola Electric has decided it best to push its second purchase window, which was about to open on 17th December, to January 2022.
But, there is some good news too. The company is increasingly offering more test rides with each passing month. By the middle of December, people from a 1000 cities/towns would be able to test ride the Ola S1.