Maruti To Focus On Mileage, To Make More Aerodynamic Cars
Maruti's focus is on making their cars more fuel efficient and aerodynamic.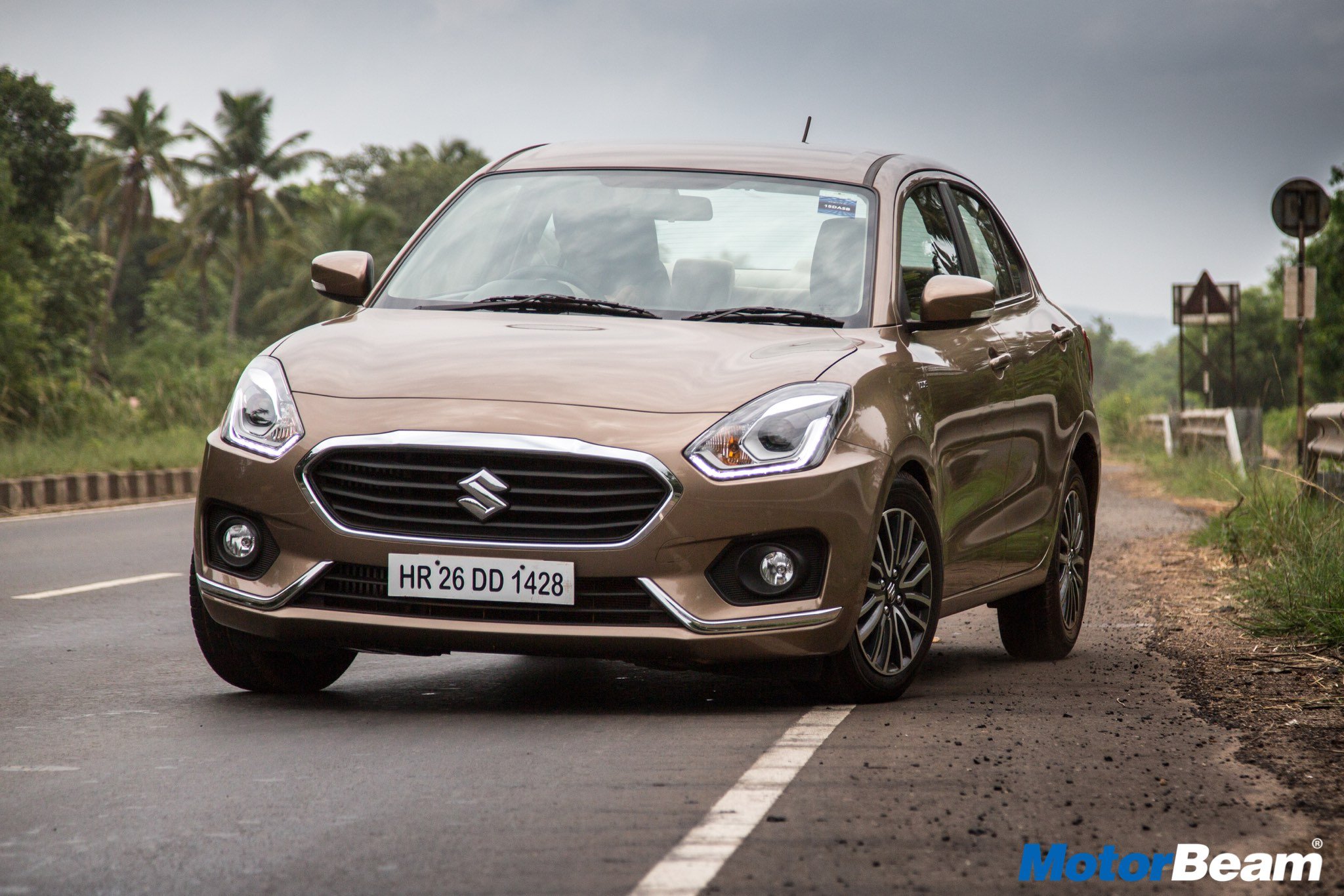 Maruti Suzuki is focusing on new technologies that cut down the emission per vehicle and simultaneously increase the fuel efficiency for its cars to come in the future. Maruti has been able to bring down the carbon emission for its entire fleet by nearly 19 percent over a decade since 2007-08.
The country's largest carmaker is also focused on the creation of light-weight platforms besides upgrading engines, transmissions and making its models more aerodynamic for increased fuel efficiency. The latest platform called HEARTACT had made its way initially in the Baleno hatchback and recently in the Dzire compact sedan.
This platform has made the cars lighter which obviously translates into a better fuel efficiency figure. Three of the most fuel efficient cars in India are from Maruti's stable – Dzire (28.4 km/l), Ciaz (28.09 km/l) and Celerio (27.62 km/l).
Maruti's cars have always known to be fuel efficient irrespective of the segments they fall in. With Maruti's focus set on to improve emissions, offer light-weight platforms and making its cars more aerodynamic, things are only going to get better for Maruti here (at least for the 'Kitna dethi hain' mindset like Indians).
Maruti To Focus On Mileage
– Maruti is focusing on new technologies that cut down the emission per vehicle
– It is also focused on making its cars more aerodynamic for increased mileage
– 3 of the most fuel efficient cars in India are from Maruti's stable