Maruti Gypsy, Eeco & Omni Ambulance Versions Discontinued
The ambulance versions of the Maruti Omni, Eeco and Gypsy are axed according to a communique given to all its dealers by Maruti.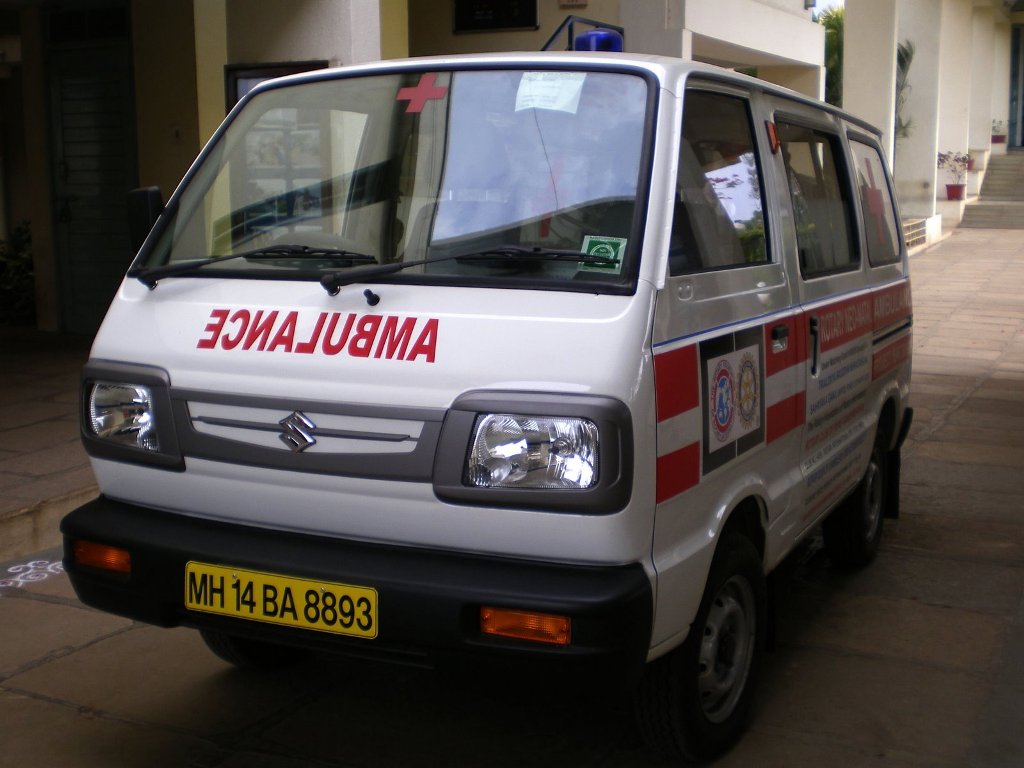 Since the beginning of time, India has identified the Maruti Omni as the only vehicle capable enough to work as a low-cost patient carrier which could fit into the narrow bylanes of our overcrowded cities. Later its elder sister, the Eeco joined the ranks to be the new age ambulance for India, but the Omni soldiered on till date in tier 2 and 3 cities. But its time has now finally come as Maruti Suzuki has finally brought down the axe on the ambulance versions of the Omni, Eeco and Gypsy.
Maruti has reportedly sent out a communication to all its dealers asking them to stop taking orders for the ambulance versions of these cars and have been advised to liquidate all these models from their stock. The cars make up for a good chunk of Maruti's profits as the tooling and development for these cars have been paid off long ago. If one is to speculate, then the move comes in the wake of the upcoming BNVSAP norms for vehicle safety, as well as the Ambulance AIS 2018 code, which the vehicles clearly cannot pass.
The Maruti Omni is arguably the cheapest vehicle available in India to turn into a functional ambulance. Priced at around Rs. 3 lakhs, the little people mover is powered by a 796cc, 3-cylinder petrol engine that produces 33 BHP of power and 57 Nm of torque. The Eeco, on the other hand, is a bit more sophisticated and is powered by a 1.2-litre, 4-cylinder petrol engine which makes a respectable 72 BHP of power and 101 Nm of torque.
Meanwhile, the Maruti Gypsy is the most powerful of the lot, powered by a 1.3-litre, 4-pot engine that produces 80 BHP of power and 103 Nm of torque, along with 4-wheel drive which makes it a perfect go anywhere vehicle.
It is to be noted that the standard versions of the Omni, Eeco and Gypsy will continue to be sold. In September 2017, the Karnataka state government itself had banned the registration of Omni vans as emergency response service ambulance vehicles in Karnataka.
Omni Ambulance
– Maruti has discontinued the manufacturing of the ambulance version of the Omni, Eeco and Gypsy
– The company has already notified its dealers
– The standard versions of the Omni, Eeco and Gypsy will continue to be sold