Big Push For CNG To Come From Top Automakers Maruti & Hyundai
The exorbitant pricing of automotive fuel has led to increased sales of CNG cars says Maruti Suzuki
Maruti Suzuki has revealed plans to produce 2.5 lakh CNG cars this fiscal year (FY22) as spiralling fuel costs has led to increased acceptance of CNG vehicles.
Executive Director (Marketing and Sales), Maruti Suzuki, Shashank Srivastava, stated that because of the rise in the price of automotive fuel, the firm has "seen an exponential increase in demand for CNG vehicles."
He also said one other contributing factor is the availability of CNG, which has improved over the years. Currently, there are about 3400 CNG refuelling outlets situated across 350 cities in the nation.
Only 3-4 years ago, there were 1400 outlets across 142 cities. Also, in 2019, the government had announced that it plans to set up 10,000 CNG distribution outlets in the country in a span of 10 years.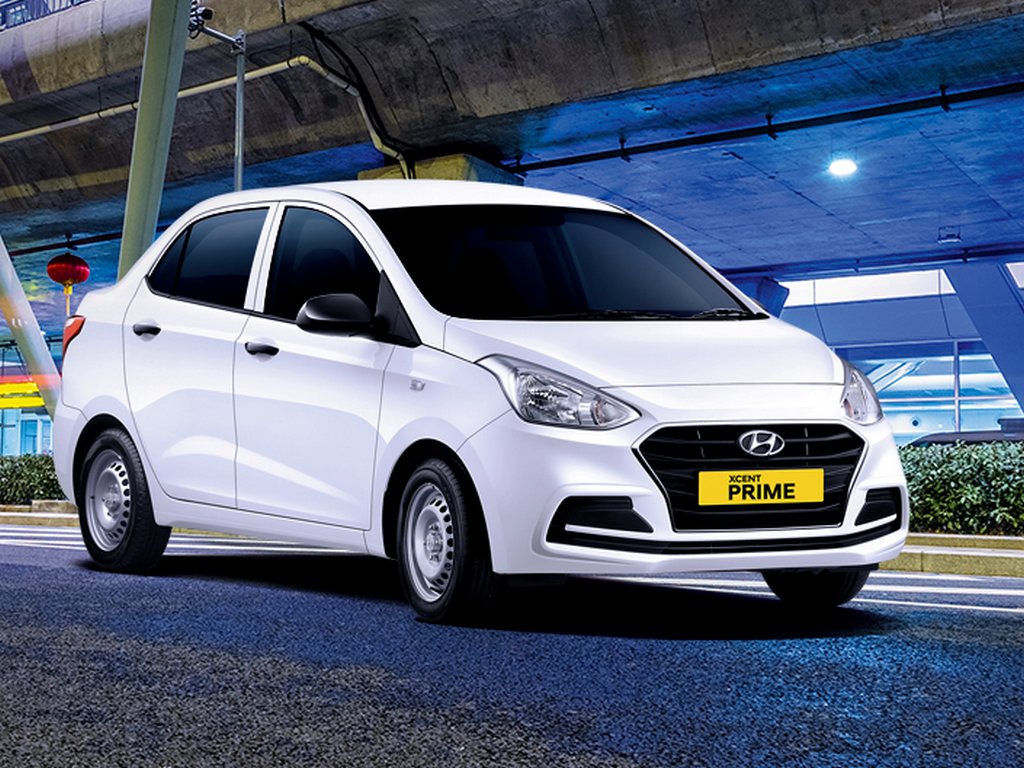 As things stand, there are 8 Maruti Suzuki CNG cars on sale and the country's top automaker aims to sell a CNG variant of all of its small cars in the future.
Hyundai is also thinking along the same lines and expects to sell around 35,000 units of its 3 CNG-powered cars combined this calendar year. In the past 2 years, the Korean brand has, on an average, sold 8000-10,000 units of its CNG models.
Although its SUVs will still rely on both petrol and diesel variants, in the small car segment, Hyundai will focus on petrol and CNG models only.
Although CNG cars cost more than their petrol-powered counterparts, the running cost of CNG vehicles is less than half of petrol and even diesel vehicles.
Today, in Delhi, the cost of CNG is Rs. 43.40/- per kg, while petrol costs Rs. 97.76/- and diesel is retailed at Rs. 88.30/-.