Maruti Introduces Booking Cancellation Charges
Customers to be charged a nominal processing fee by country's top automaker.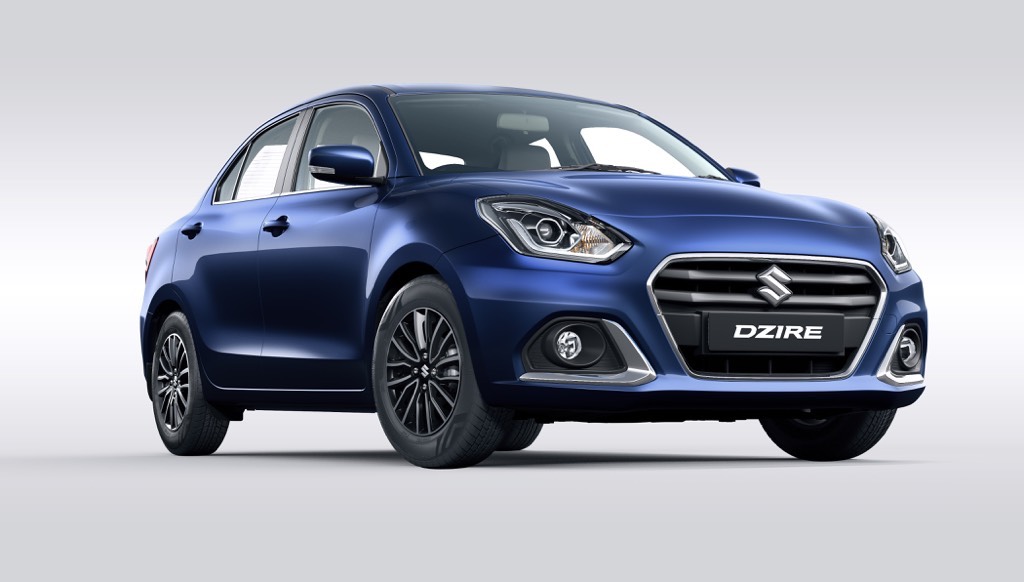 Maruti Suzuki has revised its policy with regards to booking cancellation charges and now the firm will charge customers up to Rs. 500/- in case they decide to withdraw their reservation.
This was done, apparently, due to the firm losing one out of three bookings due to reasons untold. The above information was passed on to dealers via an internal memo. No charges were collected so far for cancellations.
The top automaker has stated that such a high proportion of bookings hinders the firm's future plans pertaining to keeping production on track since the real customer demand cannot be concretely calculated.
Arena, Nexa, Commercial and True Value dealers have been authorised by Maruti Suzuki to collect the booking cancellation charges of up to a maximum of Rs. 500/- when a customer changes his or her mind regarding buying the firm's product.
Applicable from 7th August onwards, the charges, the automaker reckons, would compensate for the inconvenience caused by such high number of cancellations.
However, the same has not been updated in Maruti's websites yet and we expect the automaker to do so soon. So far, customers have been offered a full refund of the booking amount in case they change their mind. The effectiveness of this new policy will be seen in the coming months.
Maruti Booking Cancellation Charges
Maruti Suzuki has introduced booking cancellation charges
Dealers authorised to charge Rs. 500/- for withdrawal of booking
Has been put into effect from 7th August 2020