Maruti Is 7th Most Trusted Brand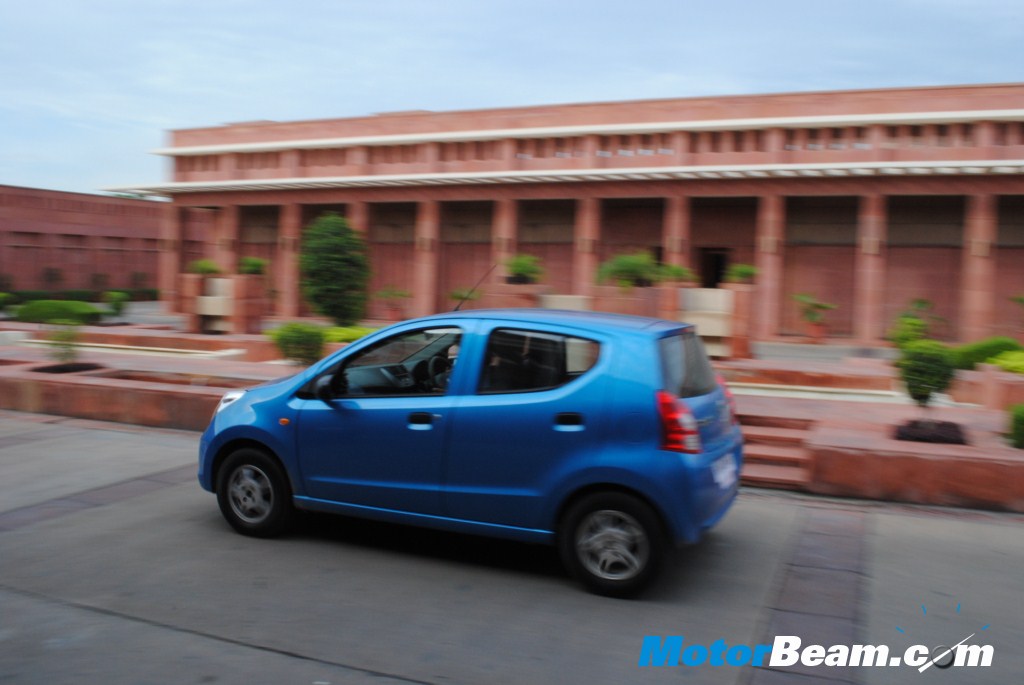 The automobile sector has made quite an impression on the nation as one of the most trusted sectors, according to a study released by The Trust Research Advisory (TRA). The report has ranked India's first indigenous car brand Maruti, at seventh place, whilst leading two wheeler brand Hero Honda came in at 13th place and international luxury brand BMW at 33rd place. Hyundai drove in at 43rd place, whilst TVS at 54th place. Toyota was ranked at 66th place, Ford at 74th place, Mercedes Benz at 81st position, Audi at 104th place and Suzuki at 118th place. Skoda was 126th on the list, whilst Tata was at 159th place. Ferrari was at 162nd position. Maruti's highest score among primary attributes of Brand Trust is in the brand's consistency over time, something that Indians will relate to closely.
The revelations were a result of a study, published by Trust Research Advisory (TRA), compiled into a 116-page report. The Brand Trust Report, India Study, 2011 is the result of years of detailed research to understand trust, using a proprietary Trust Matrix comprising 61 different components. Based on this proprietary Trust Matrix, TRA launched a syndicated primary research on Brand Trust across 9 cities in India covering 2310 respondents who were classified into the 'influencer' category. The most intensive study on Brand Trust undertaken in the country, the study generated nearly 10,00,000 data points and 16,000 brands.