Maruti Launches CNG Kit For Alto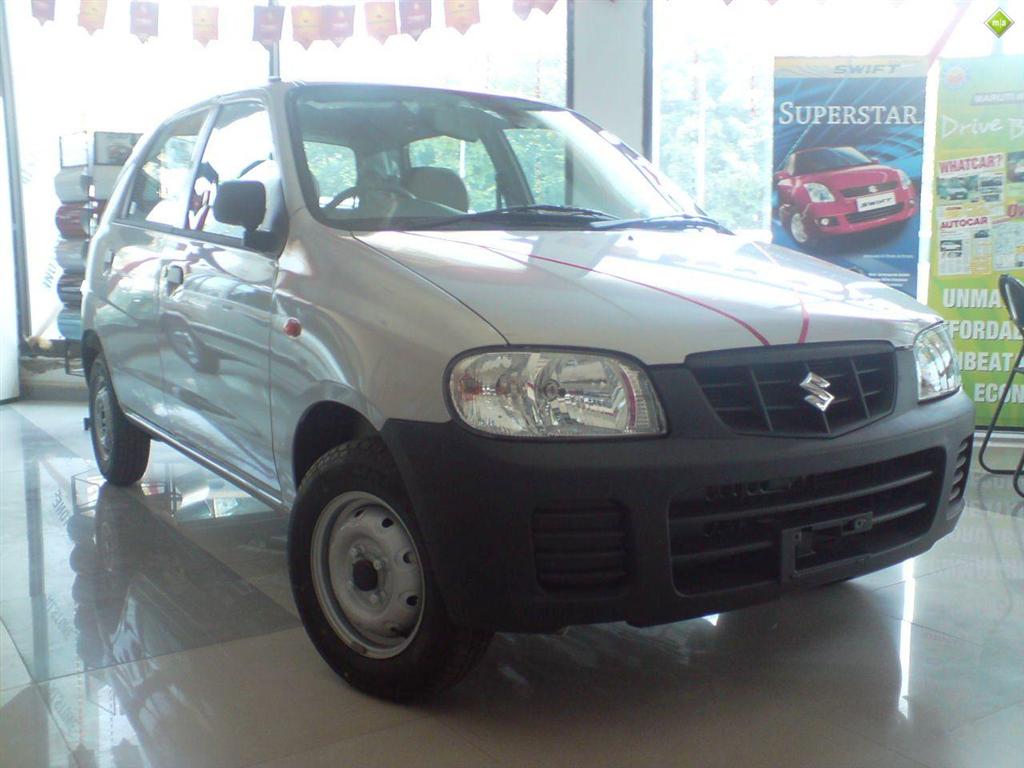 Maruti Suzuki has launched CNG kit for its highest selling small car Alto in the national capital region, priced at Rs. 43,545/- The retrofitted CNG Altos would come with a 12-kg tank, which would accommodate 7-7.5 kg of Compressed Natural Gas. Maruti had earlier said it stopped working on LPG models as it planned to roll out CNG variants of the entire range of its cars from early 2010, the first of which would be the Maruti Alto.
"The Maruti-authorised CNG kits will be available across variants of brand new Maruti Suzuki Alto at dealerships in only Delhi and NCR from June 17 onwards." "Alto has emerged as the most preferred car in India for its driveability, superior mileage, low ownership cost and overall reliability. We are confident that the Alto with a CNG option makes this car even more attractive for customers," Maruti Suzuki Chief General Manager Shashank Srivastava said.
The Maruti 800, Omni and WagonR come with dual fuel (LPG-cum-petrol) variants. Earlier, it had also offered CNG fitted cars for some period, but later withdrew them. It has so far sold over two lakh vehicles fitted with alternative fuel technology.
Image source – Autos.Maxabout