Maruti, Mahindra & Tata To Develop Common Components For Electric Vehicles
The initiative will make Tata, Maruti and Mahindra come together to develop common components to help lower costs on electric vehicles.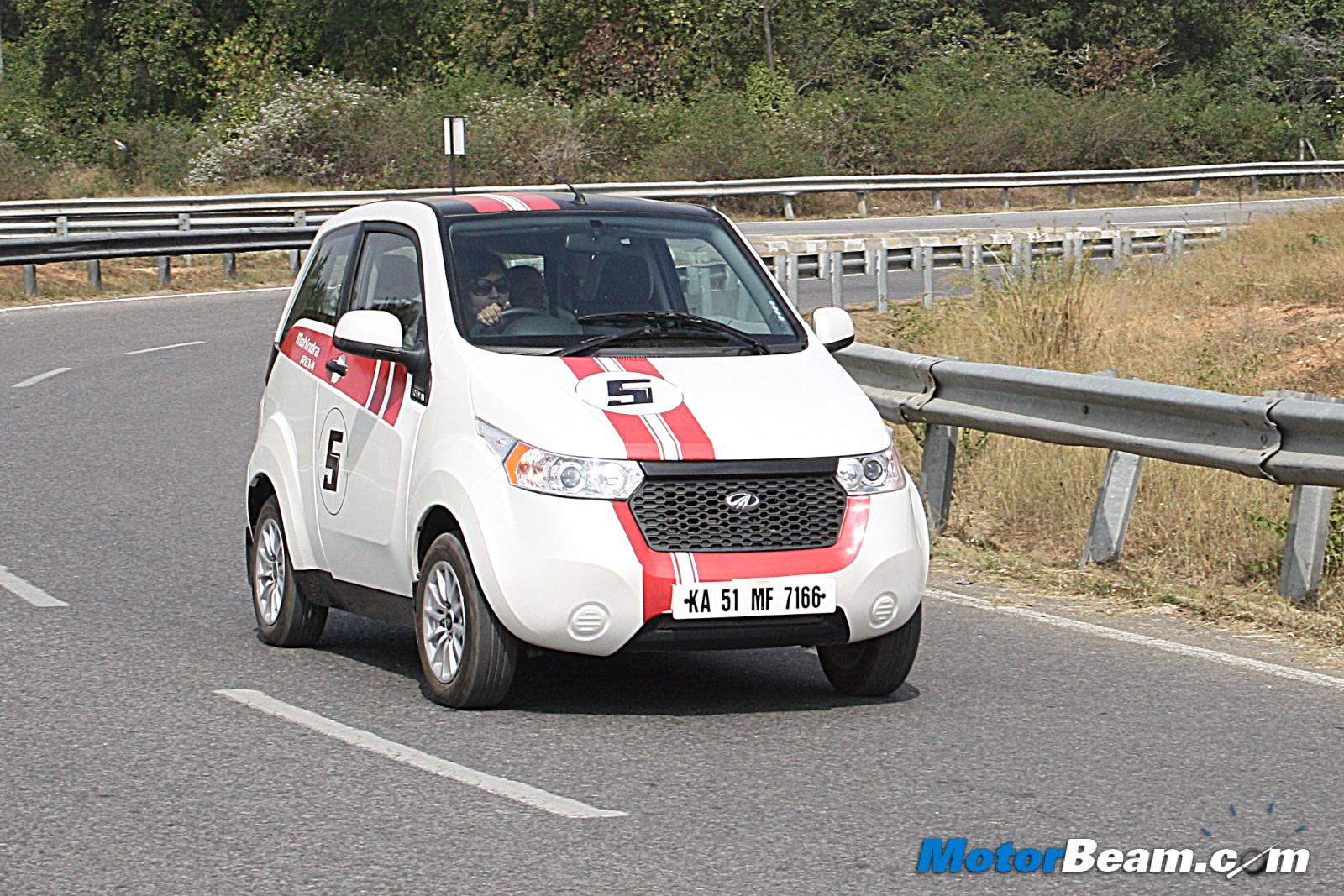 In a promising turn of events, auto majors Mahindra, Maruti Suzuki and Tata Motors have come together to invest and develop components as well as systems for electric and hybrid vehicles. The initiative has been made by companies to ensure common standards for components that can be shared by the automakers while achieving lowered costs. The development will not only be beneficial for the manufacturers but will also help reduce the cost of ownership on cars. That said, each company will have their own software IPs to tune the cars differently.
The auto manufacturers were brought together under the FAME (Faster Adoption and Manufacturing of Hybrid and Electric Vehicles) India scheme announced in April this year, which offers incentives to buyers of electric and hybrid vehicles. Part of the first phase of the National Electric Mobility Mission Plan (NEMMP), the government has allocated Rs. 795 crores for two years that will be given out in incentives. The total investment for the project is estimated at Rs. 14,000/- crores as per the Ministry of Heavy Industries.
Under the FAME scheme, the customer buying any form of hybrid or electric vehicle gets an incentive in terms of lower cost, whereas the manufacturer can claim the incentive from the government further reducing the asking price. The scheme has already been launched in metro cities and will be expanded to tier II and III towns eventually. Under the joint operation, all three carmakers are working on common standards for components and systems.
Interestingly, a senior Member of Parliament hired the first Mahindra Verito electric sedan at Rs. 15,000/- per month as part of an initiative to spread awareness on pollution in Delhi. Promoting the use of electric vehicles, Mahindra will be launching the Verito in the following months while the electric version of the Maxximo mini-truck will also go on sale soon. In addition, Mahindra is in talks with cab companies to include electric cars as part of their fleet.