Maruti Sets Aside Rs. 2200 Crores To Set Up Third Factory In Haryana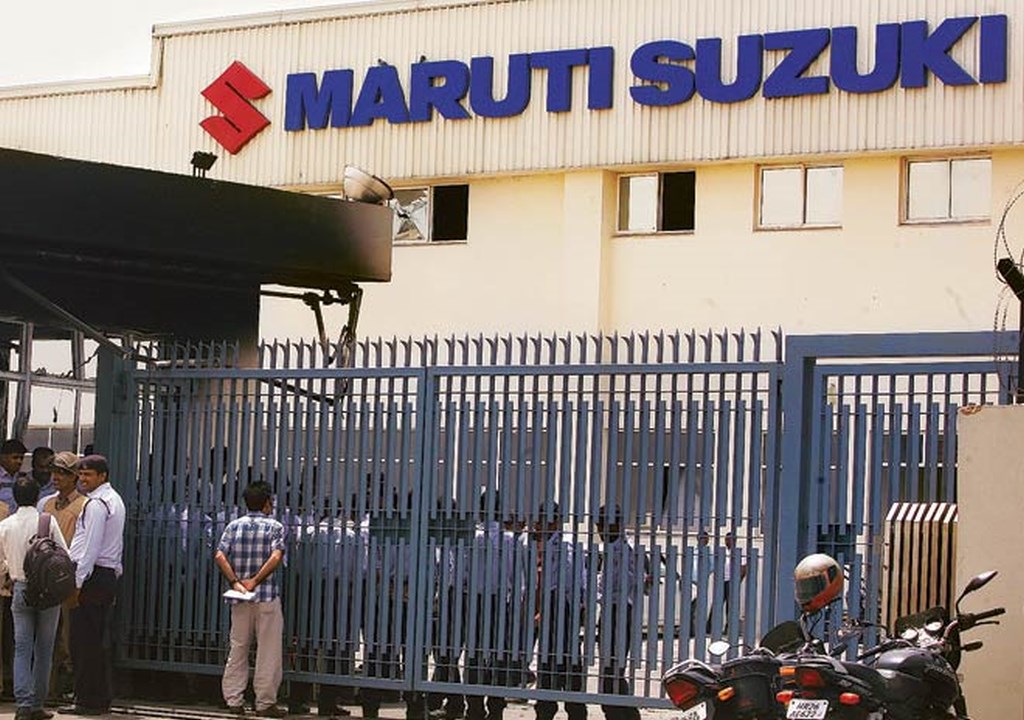 With 1 more manufacturing plant under its fold, Maruti would have the ability to make more than 20 lakh cars a year
Maruti Suzuki plans to set up a brand new manufacturing plant in Haryana, as the company aims to increase its manufacturing capacity.
After nearly 15 years, the company is working on fresh capacity creation. It had, in 2007, set up its second car factory in Manesar.
As things stand, Maruti can produce 15 lakh cars per annum from its 2 manufacturing facilities located in Gurugram (7 lakh units) and Manesar (8 lakh units).
The Suzuki Motor Gujarat factory, which makes cars for the top automaker of the nation can produce an additional 7.5 lakh cars a year as well.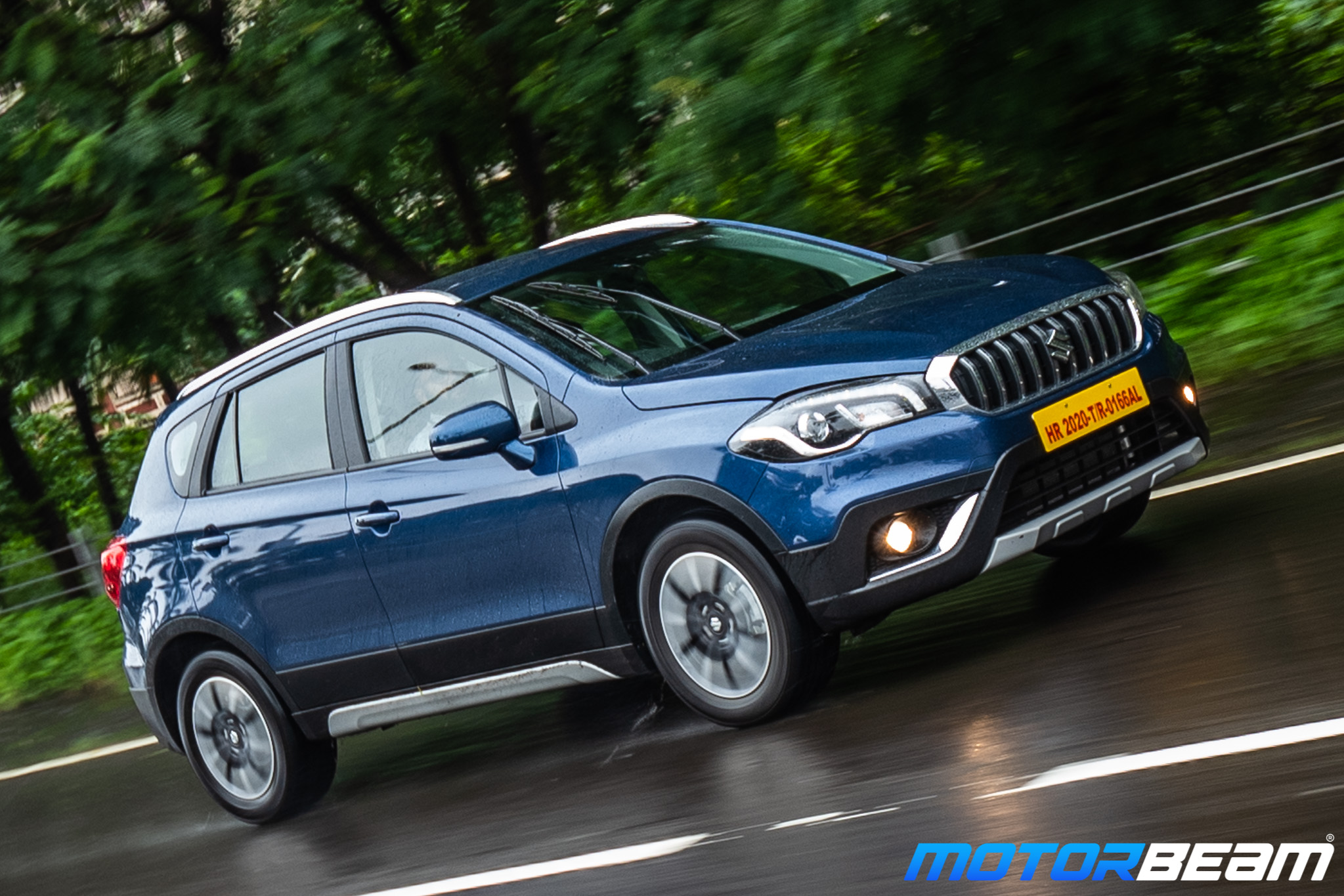 It is not known if the new facility, which is slated to produce between 7.5 lakh and 10 lakh cars a year, is being built to handle production of electric vehicles (Maruti's first mass produced EV is expected before 2025).
But, what is known is that the company has increased its capital expenditure (capex) outlay for FY22 to Rs. 6700 crores, up by Rs. 2200 crores.
The additional investment is part of Maruti's 10-year Rs. 18,000 crores investment plan which would be funded by the company out of its cash reserves.
The third Maruti manufacturing plant in Haryana is expected to come up at Kharkhoda in Sonipat and would help reduce the company's reliance on its oldest factory in Gurugram.