Come January 2022, Expect To Pay More For Your Maruti Suzuki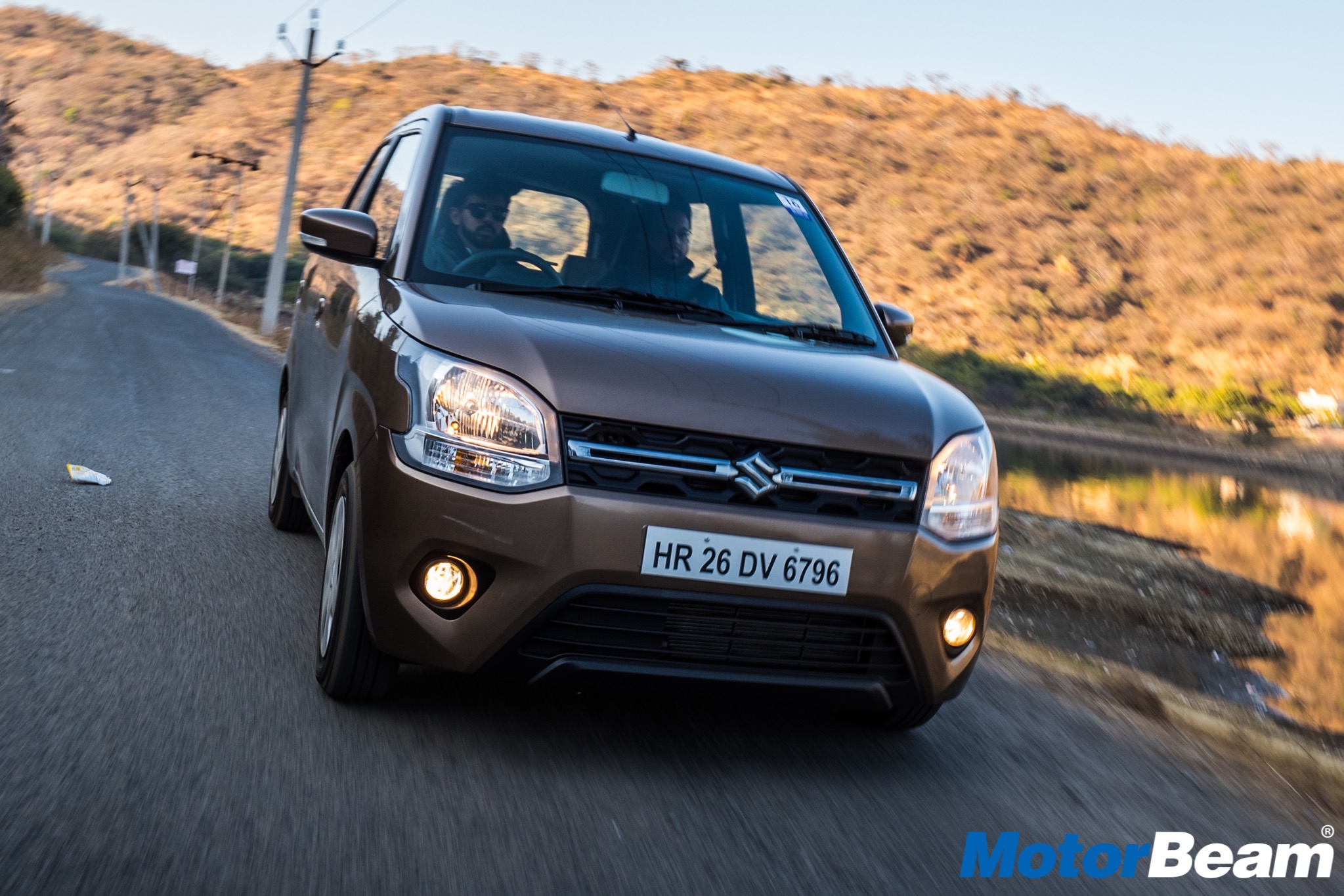 Maruti has not disclosed the actual price hike that will be rolled out for each of its cars in January 2022
Maruti Suzuki has announced that it will roll-out a price hike for its cars in January 2022. It is the first car manufacturer to officially announce the decision.
In a recent regulatory filing, the company has said its vehicles have been adversely impacted due to increase in various input costs over the past year.
"Therefore, it has become imperative for the Company to pass on some impact of the above additional costs to customers through a price hike," said Maruti in the filing.
The top automaker of the nation added that the price rise has been planned in January, 2022 and that the proposed price hike will vary for different models.
In 2021, the asking price of Maruti Suzuki cars increased many times, starting with a price hike of up to Rs. 34,000/- in the very first month of the year.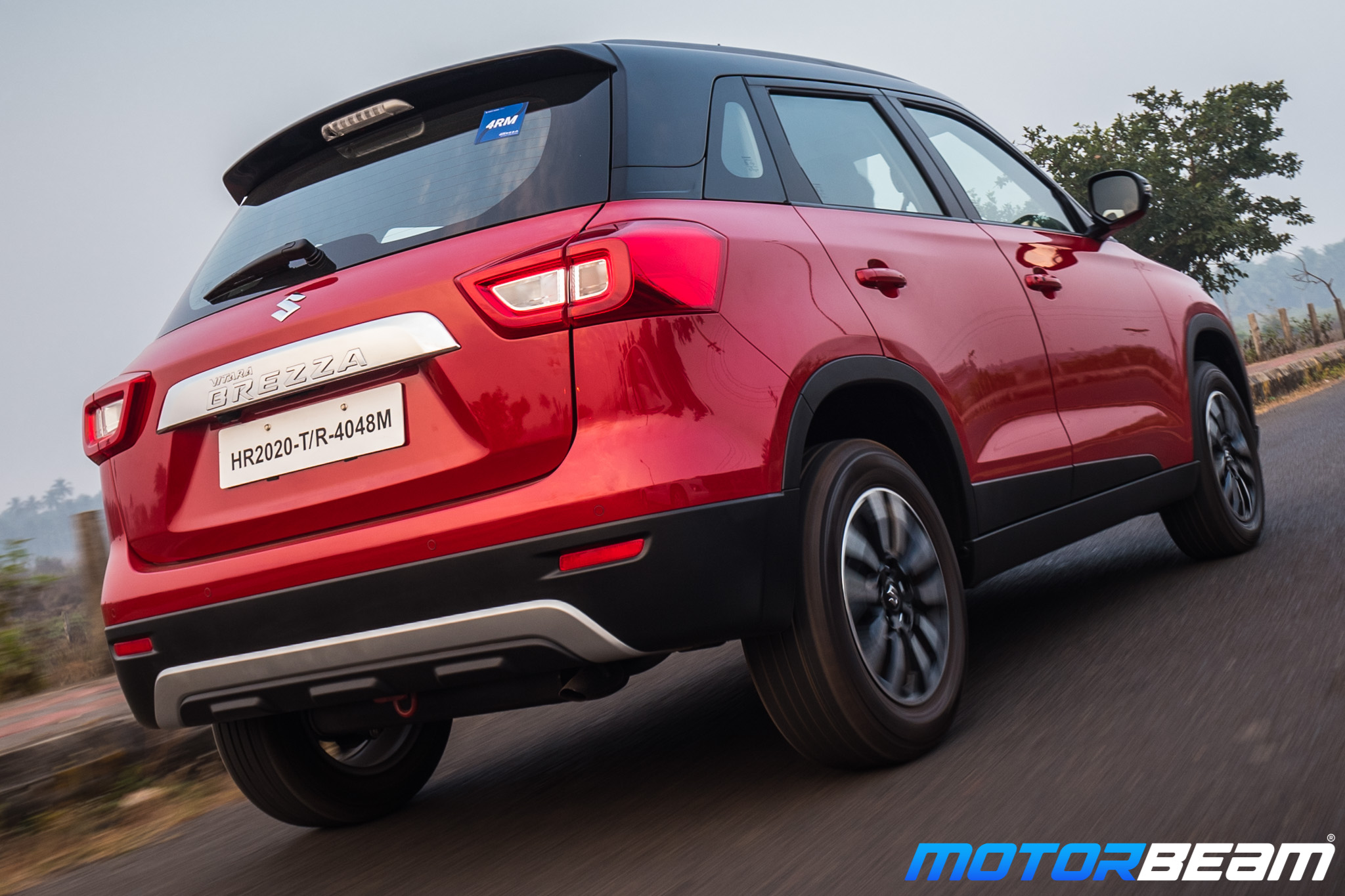 Similar price hikes were implemented in April 2021 and also in the second quarter of the current financial year (FY 2021-22). Like Maruti, other carmakers also raised the cost of their products multiple times this year.
With the January 2022 Maruti price hike having been officially announced, other automakers are expected to follow suit.
However, one thing that is unclear is by how much Maruti cars will get costlier next month. Well, it is not something customers will be looking forward to with eagerness.