Maruti Is A More Valuable Car Brand Than Volkswagen!
Maruti Suzuki's brand value is more than that of Volkswagen, worth $6375 million.
BrandZ has released its top ten car companies list in terms of the brand value and surprisingly, Maruti stands ninth in the list by overtaking the German auto giant Volkswagen! The Indo-Japanese company is valued at $6375 million (approximately Rs. 42,296 crores) while Volkswagen isn't far behind at $5986 million (approximately Rs. 40,372 crores).
Leading the list is Japanese auto major, Toyota, with a brand value of $29,987 million. At the second and third positions are two German carmakers, Mercedes-Benz and BMW respectively. Mercedes, as a brand is valued at $25,684 million while BMW is worth $25,624 million. Ranked fourth is Ford while Japanese carmakers Honda and Nissan occupy the fifth and sixth positions respectively. Another German company, Audi, is positioned seventh and is worth $9630 million. In the eighth place is Tesla valued at $9415 million.
According to sources, the NEXA dealership channel is the reason for Maruti Suzuki to make it to this top ten list. These dealerships offer a premium sales and service experience to customers of Maruti's mass market products. The company's latest launch in India was the Swift hatchback which has already featured on the top-selling cars list in just two months of launch. In fact, of the 14 cars in its line-up, only the Gypsy wasn't featured in the top 25 selling cars list of April 2018.
Maruti Suzuki Brand Value
– Maruti's brand value is more than Volkswagen
– Both Maruti Suzuki and Volkswagen are new entrants to the top ten list above
– Tesla's brand value has risen by 60% since the end of 2017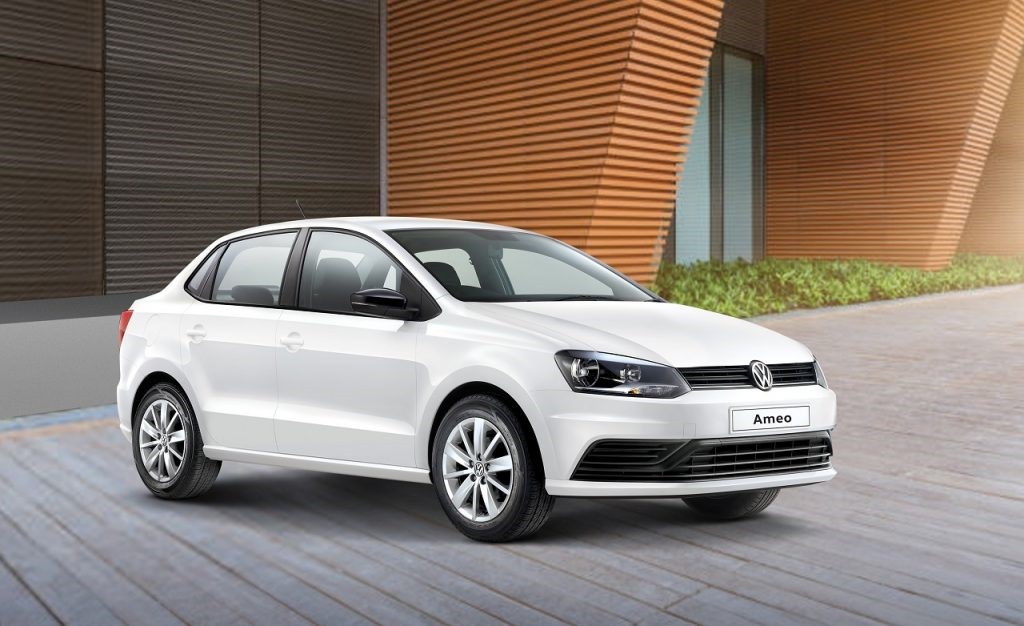 Source – BrandZ.com