Maruti Rohtak Centre To Get Rs. 1900 Crore Investment
Maruti to invest another Rs. 1900 crore till March 2019 on enhancing its Research and Development centre at Rohtak.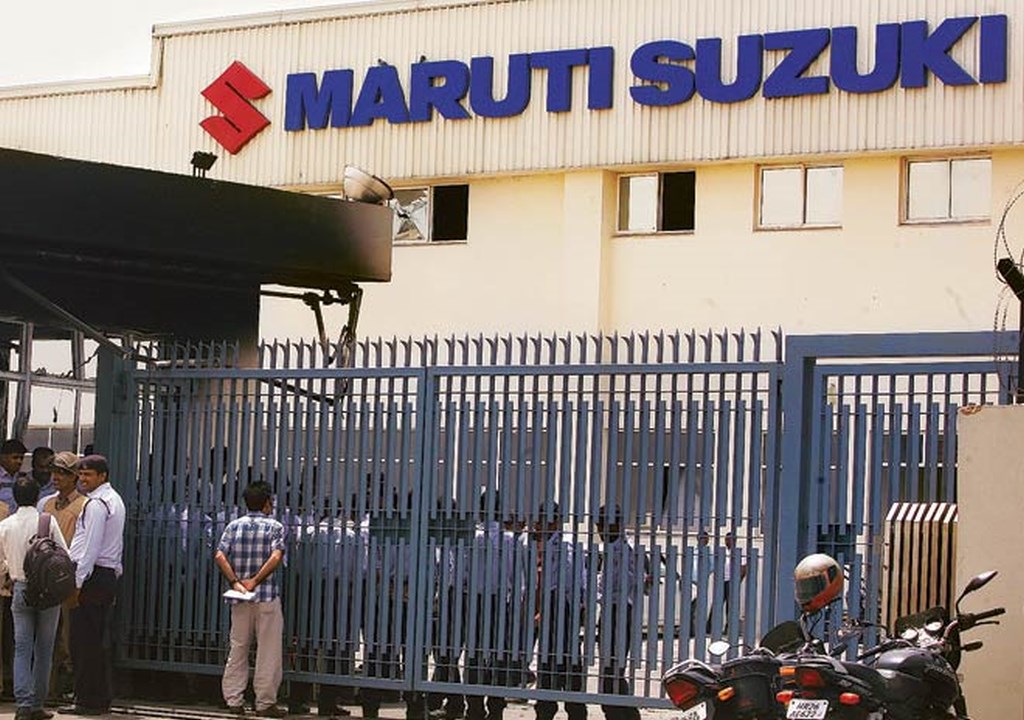 Maruti Suzuki invested Rs. 1900 crores in the first phase of development at the Research and Development centre at Rohtak, Haryana which is home to various facilities, including vehicle testing and evaluation labs. Now here comes yet another news from the country's largest car manufacturer that they're ready for another round of investment at the same plant over the next two years.
Maruti Suzuki officials stated that the second phase will have dedicated facilities for transmissions, engines, emissions controls, etc. and that these will be coming at the plant over the next two years. Measuring over 600 acres, this plant plays a significant role in Maruti's efforts to be compliant with the new safety norms that will kick in this October.
Maruti says, five of its models, the Ertiga, Ciaz, Baleno, S-Cross and Ignis are already conforming to the safety norms in terms of full frontal impact, offset frontal impact and pedestrian protection. Each of the five models listed above have gone through 35-40 tests during design and development over 3-4 years.
These new facilities will help Maruti to be able to develop new products faster. Government of India's initiative for safety of vehicles and that the new models will have to comply with the advanced safety norms, will indeed see India as a more safer car market.
Maruti Rohtak Centre
– The first phase of development was done in 2015
– Maruti will now focus on transmissions and engines
– The company aims to make all its cars safer too