Early Bird Maruti S-Cross Buyers Get Massive Compensation
Maruti Suzuki is compensating early bird buyers of the S-Cross by offering them gift cheques and extended warranty packages free of cost.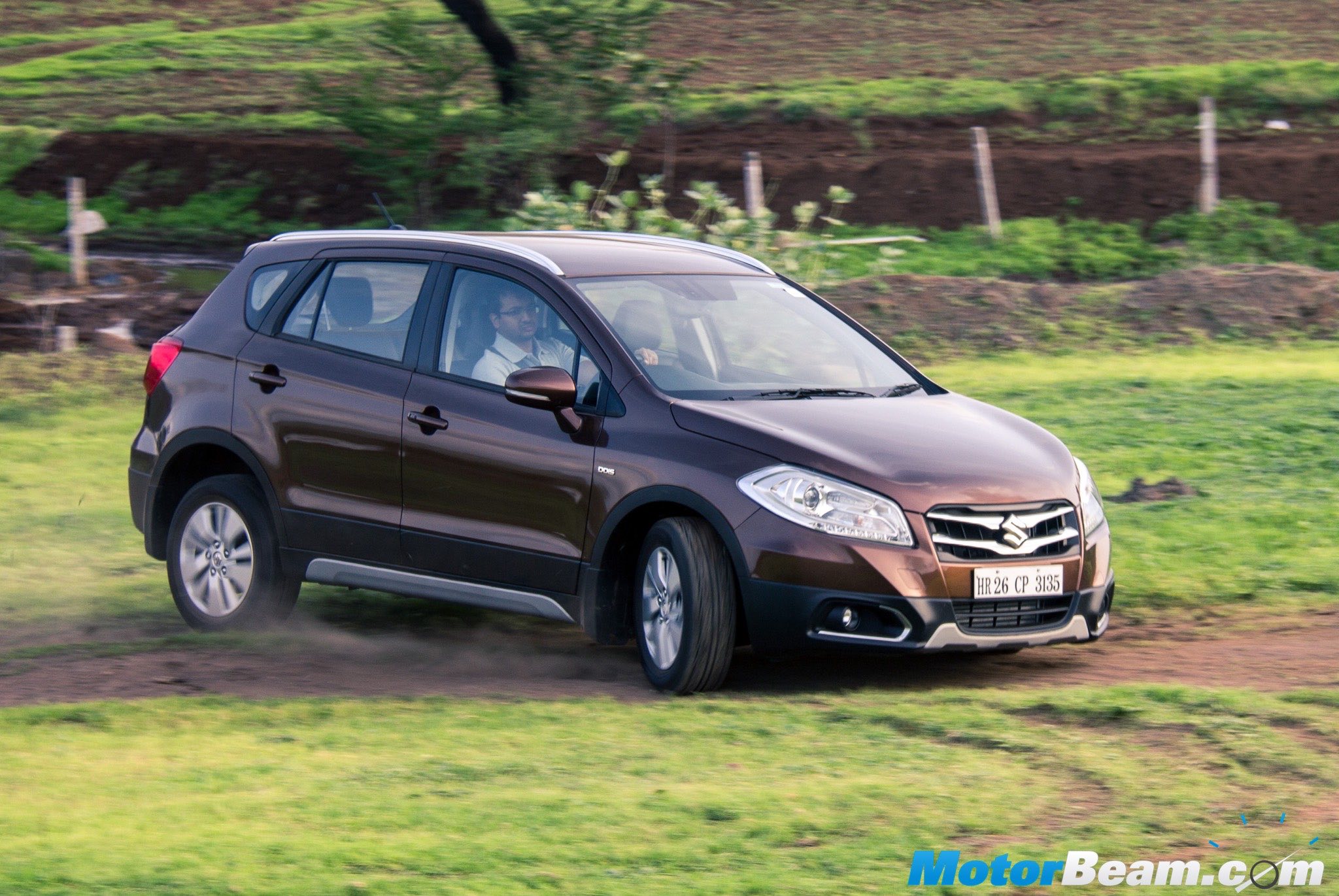 Maruti ventured into the premium space of the automotive market and launched its NEXA range of dealerships. The first car to be sold through NEXA is the S-Cross which is pegged as a premium crossover. The Maruti S-Cross was launched in 2015 and it competes with the likes of the Ford EcoSport and Renault Duster.
The S-Cross is offered with a choice of 2 diesel engines – 1.3-litre and 1.6-litre. The vehicle didn't receive a very good response and it sold in average numbers. NEXA dealers then started offering huge discounts anywhere between Rs. 40,000 – Rs. 2 lakhs on the S-Cross and then sales slowly started picking up.
There were a number of buyers who had bought the car at the full rate and thus they would end up losing on resale value. As a goodwill gesture, Maruti decided to compensate the early-bird buyers of the S-Cross by giving them gift cheques and free warranty packages. One such buyer of the S-Cross 1.6 Alpha received a gift cheque of Rs. 90,000/- and a free extended warranty package of 2 years/20,000 kms.
In another instance, another buyer of the S-Cross also received an extended warranty package. It is good to see that Maruti is not taking its position in the automotive market for granted and the automaker is doing its best to retain a good relationship with its customers. Suzuki two-wheelers had also done something similar a couple of years back when prices of the Inazuma had been slashed.
Maruti S-Cross Buyers
– Early bird buyers of the S-Cross are getting gift cheques and warranty packages
– The S-Cross is an average seller, hence it is offered with a lot of massive discounts
– The crossover is offered with two diesel engines – 1.3-litre and 1.6-litre
Source – Team-BHP.com