Maruti S-Cross Hybrid Launch On Hold Due To Higher Tax
Maruti S-Cross hybrid variant launch deferred for the time being owing to the higher tax rate under the GST.
July 2017 saw the implementation of the GST (Goods and Services Tax) in India. Touted as the next biggest tax reform in the country, GST shook the automobile manufacturers (especially the ones with hybrid vehicles in their respective portfolios) by increasing the tax rate from a mere 12.5% (pre-GST) to 43% (post-GST).
The entire automobile industry had been waiting for the government to bring the rates of taxes down but seems the government isn't interested in doing so. As a result, Maruti Suzuki is now deferring its plans to launch its first fully hybrid vehicle, the S-Cross hybrid (codenamed YGB). The carmaker had plans to introduce the S-Cross hybrid in 2019. If sources are to be believed, the automaker is likely to have canceled the RFQ (Request for Quotation) for the hybrid vehicle.
Currently, the Ertiga, Ciaz and S-Cross are sold with the micro-hybrid technology (smart hybrid). It is likely that the Ciaz facelift and the next-generation Ertiga might give the mild hybrid technology a miss. The government's push for the full electric mobility in India from 2030 is the reason for hybrids being taxed at such a high rate. Maruti feels that it is impossible to make money in such high taxation all hybrid vehicles.
Maruti S-Cross Hybrid
– S-Cross hybrid, Maruti's 1st fully hybrid vehicle launch put on the backburner
– Codenamed YGB, the S-Cross hybrid was scheduled to launch in 2019
– Hybrid vehicle sales have seen a sharp fall post GST hike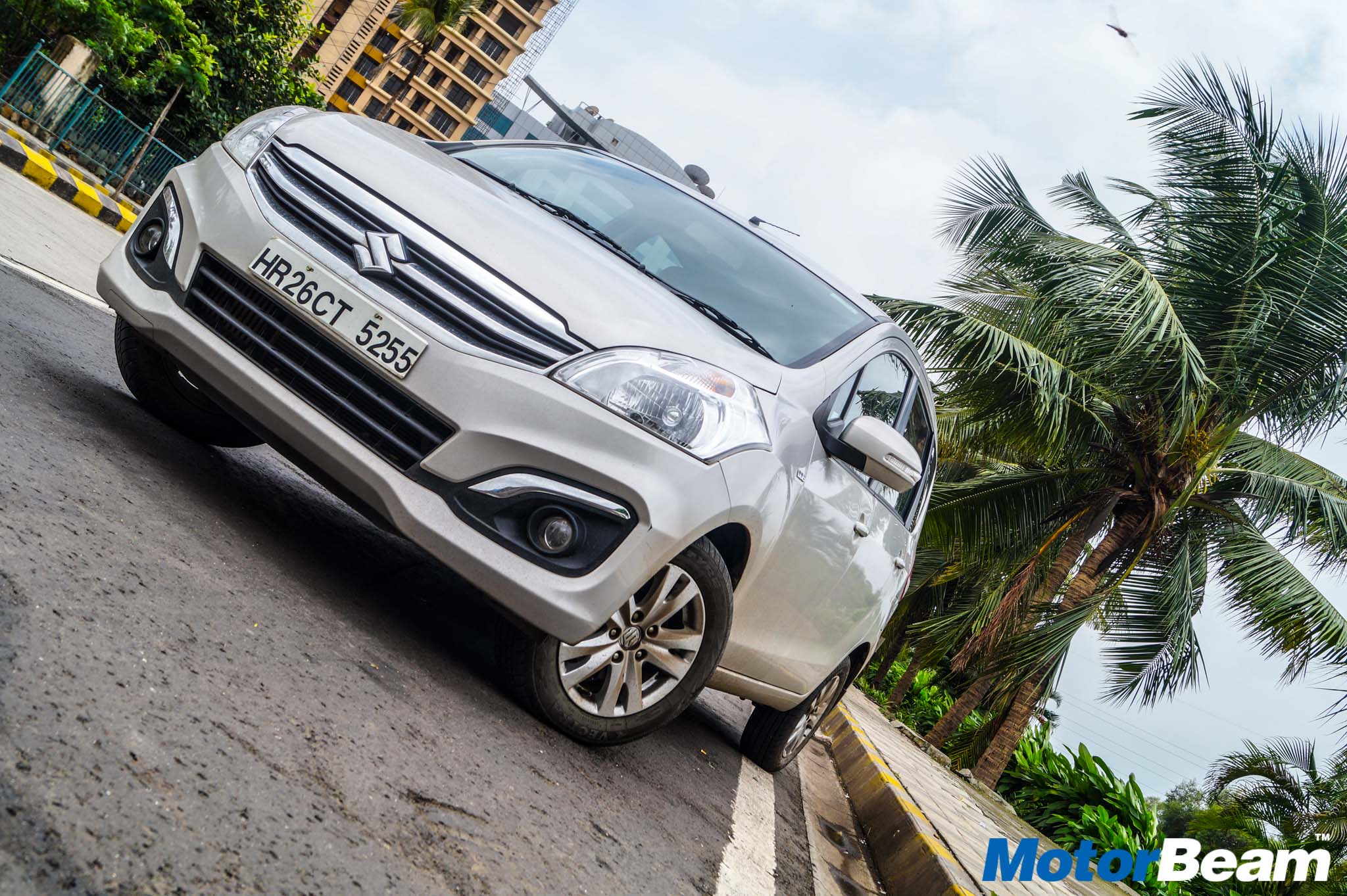 Source – MoneyControl.com