Maruti S-Cross Petrol To Be Launched In 2016
Maruti Suzuki will launch a petrol version of the S-Cross with a 1.5-litre engine. The S-Cross petrol will provide a better option for buyers with low usage.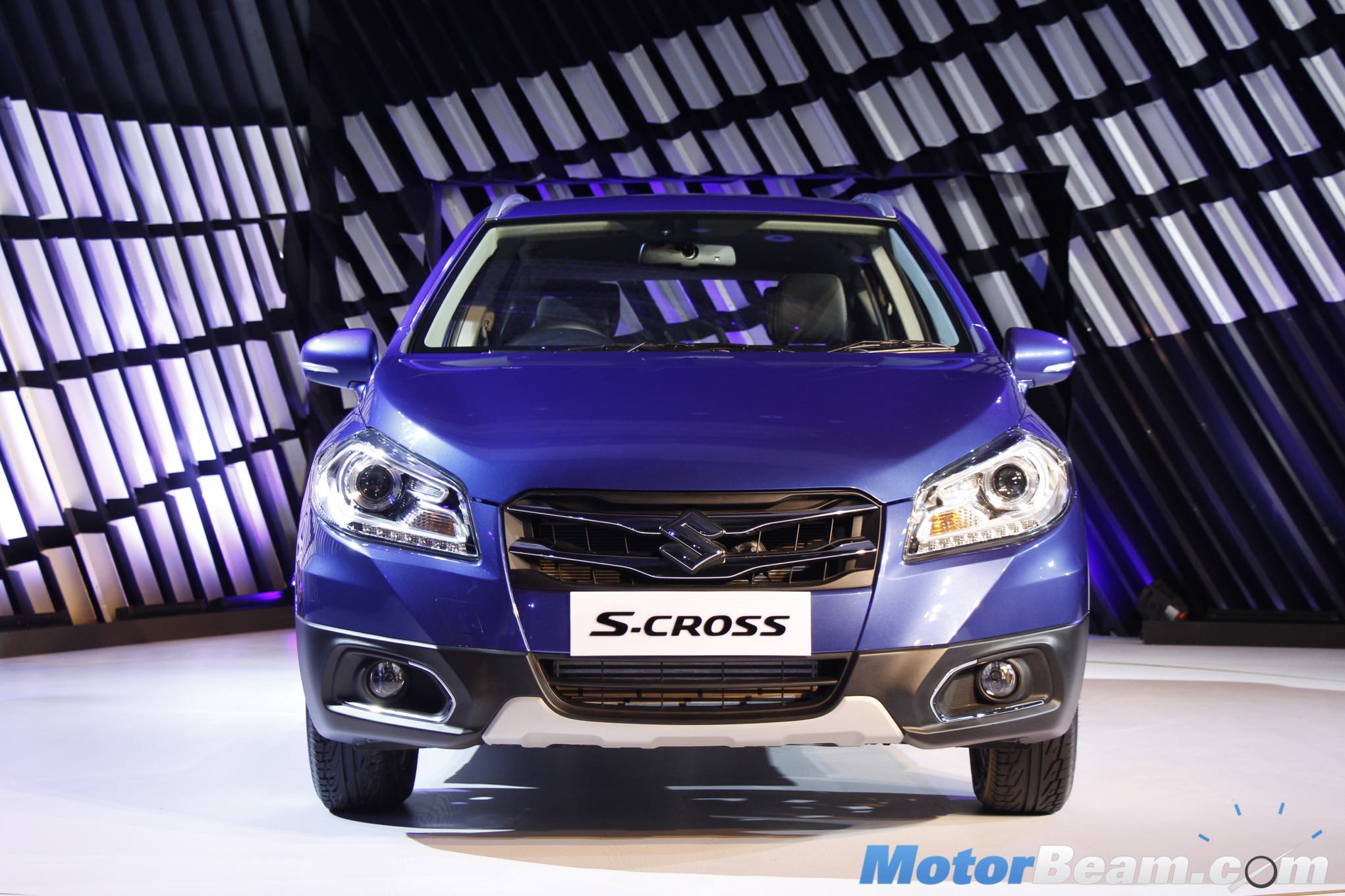 The Maruti S-Cross created quite a buzz in the crossover segment when it was launched last year and since then it has not lived up to expectations. The first crossover from Maruti Suzuki is available only at their premium dealership, NEXA, throughout India. It has been reported that a new petrol variant will be introduced for the existing model to aid its stance in the market.
Currently, the Maruti S-Cross is propounded in two engine variants. The 1.3-litre DDiS 200 and the 1.6-litre DDiS 320 diesel engine variants. Both the models are mated to manual gearboxes and are diesel powered, thereby excluding petrol variants. The 1.6-litre offering is made as per order, considering it being the ill-favoured among the two and its lukewarm response in the market. As a corrective measure, the S-Cross models underwent a price cut of around Rs. 2 lakhs in January.
As a strategic move going forward, Maruti Suzuki will be introducing a petrol variant of the S-Cross. The dark cloud over diesel engines' future in India has caused each and every manufacturer to make such a move. The Maruti S-Cross petrol will come equipped with a 1.5-litre M15 engine. It will be a four-cylinder motor, displacing 1490cc and producing 100 HP at 5900 RPM and 133 Nm of peak torque at 4100 RPM. Powering the front wheels will be a 5-speed manual gearbox.
The petrol S-Cross could also debut the 4-speed automatic gearbox as an optional variant. The current 1.4-litre K14B VVT unit found in the Maruti Ciaz is touted to be replaced by the 1.5-litre M15 petrol engine in the near future. All changes in the Maruti S-Cross petrol will solely be under the hood with no cosmetic refashion although a facelift is due. The Maruti S-Cross is priced from Rs. 8 lakhs for its base variant and goes up to Rs. 12 lakhs for the higher engined model. The pricing of the petrol S-Cross will supposedly be between Rs. 7-10 lakhs.
Maruti S-Cross Petrol
– Maruti currently offers the 1.3-litre DDiS 200 and 1.6-litre DDiS 320 diesel engines on the S-Cross
– The petrol offering will come with a 1.5-litre M15 engine along with an automatic gearbox option
– It produces 100 HP at 5900 RPM and 133 Nm of peak torque at 4100 RPM
– This engine will replace the 1.4-litre unit found on the Maruti Ciaz currently
– Maruti Suzuki will be pricing the S-Cross petrol between Rs. 7-10 lakhs