Maruti Allotted 800 Acres In Sonipat For Third Factory By Haryana Govt
The new Sonipat factory of Maruti Suzuki is expected to produce at least 7.5 lakh units per annum
Maruti Suzuki is expected to soon begin construction of its new factory in Sonipat, Haryana as the State government has okayed around 900 acres for the company recently.
Chief Minister of Haryana, Manohar Lal Khattar, announced recently that the plan had been finalised to set up the factory at around 900 acres of land at Kharkhoda in Sonipat district.
It has come to light that Maruti will make use of 800 acres of the land to construct its third factory in the State, while the remaining 100 acres will be used by Suzuki to instal a 2-wheeler manufacturing facility.
The company already has manufacturing facilities in Gurugram (with the capacity to produce 7 lakh units) and Manesar (8 lakh units) and a research and development (R&D) centre in Rohtak.
Maruti will have to pay Rs. 2.96 crores per acre for the land and if the company deposits the amount within 45 days, the Haryana government says, Maruti will be given a 10 percent discount on the total amount.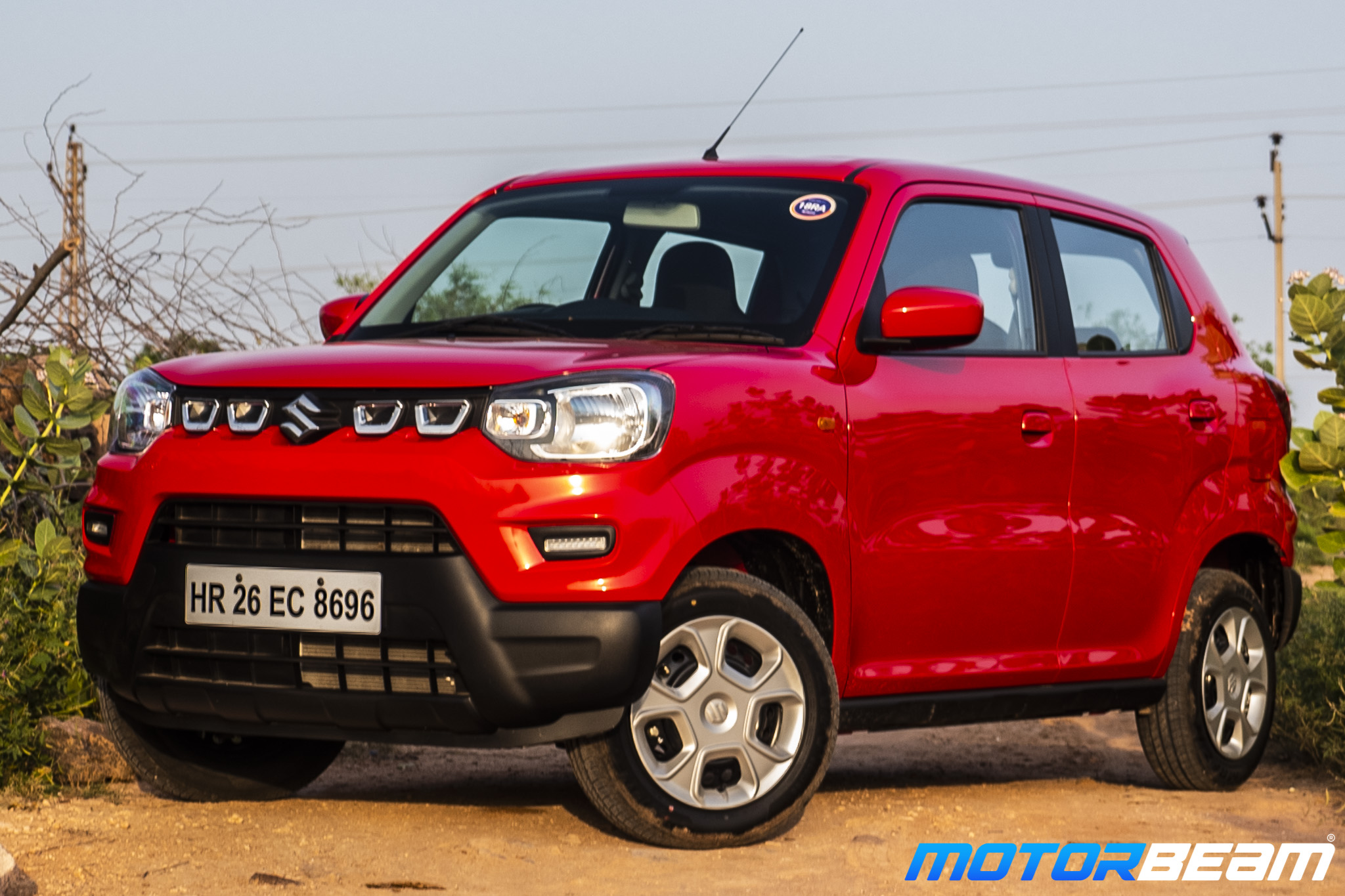 In addition, the State government has also given the company SGST reimbursement for 15 years and hopes that the new plant and other ancillary units would generate around 1 lakh new jobs.
It is expected that Maruti will need around 30 months to build the factory, which is set to have a manufacturing capacity of at least 7.5 lakh cars per annum, with operations likely to begin from the third year.
The company has already increased its capital expenditure (capex) outlay by Rs. 2200 crores this financial year for the factory and has a 10-year investment plan amounting to Rs. 18,000 crores.
With the added production capacity of the new Sonipat factory, Maruti would be able to make at least 22.5 lakh cars on its own, while Suzuki Motor Gujarat (SMG) has the ability to produce 7.5 lakh cars per annum, in addition.