Maruti Suzuki Might Soon Discontinue Its Small Cars
Maruti Suzuki is planning to discontinue its small cars including the bread and butter Alto if new policies come into force
Maruti Suzuki may soon discontinue most of its entry-level small cars including the long-standing Alto as its not happy with government's upcoming car safety policies. According to the company, it's not viable to make low margin cars adhering to new regulations.
Maruti Suzuki Chairman RC Bhargava, in 1 of his shocking statements, has said that his company will not hesitate to discontinue its small 'cars' if they become unviable due to government policy interventions, making them expensive and out of reach for common man.
The Chairman has said 'cars' which could mean multiple models including the bread and butter Alto. As per the company, its margins on entry-level hatchbacks are quite low and new regulations will further down the sales.
Maruti Suzuki's point was that if a 2-wheeler maker is allowed to sell something on 2 wheels for lakhs of Rupees (read performance bikes) with ABS being the 1 and only mandatory safety feature, why would a small car that's cheaper than many such 2-wheelers need to follow the regulations that are same as that of cars that cost crores of Rupees?
For starters, central government is just about to bring in a new rule wherein all passenger cars with seats for 8 passengers or less should mandatorily have 6 airbags.
The rule will be enforced starting from 1st October post which no car with less than the said number of airbags can be registered, same as how BS IV vehicles were banned from getting registered after BS VI enforcement.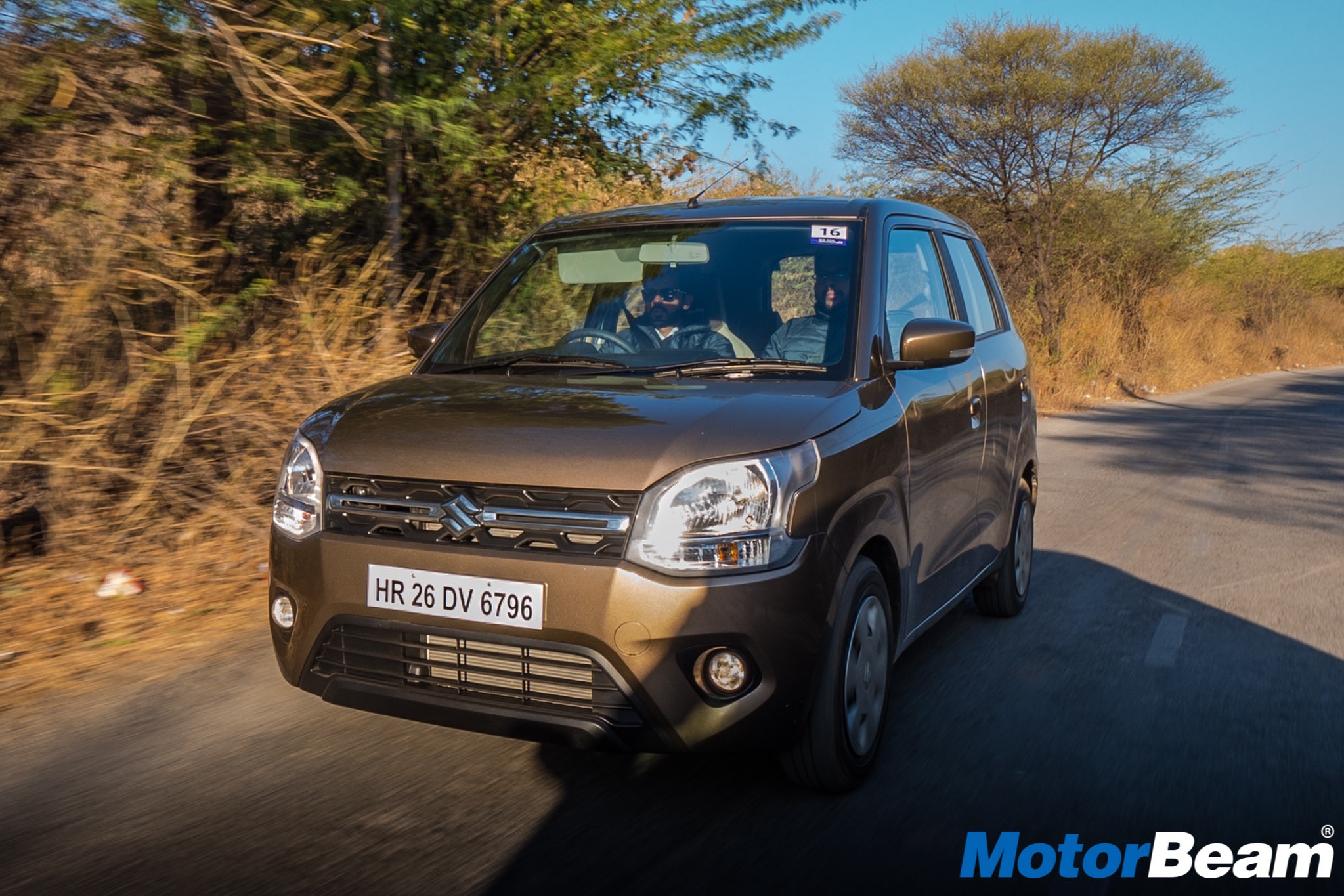 Government earlier said cars with airbags and seat belts would have saved the lives of at least one-third of the 39,000 people who lost their lives in road accidents recorded in 2020 due to head-on and side collisions.
But, Bhargava shared a different view. He said the move will increase prices of cars and may not even help in tackling the issue of large number of deaths in road crashes.
According to him, overall road safety is possible only when more people transition to cars from 2-wheelers like developed countries where numbers of cars are more than the number of 2-wheelers on the roads.