Maruti Suzuki Based VW & Skoda Cars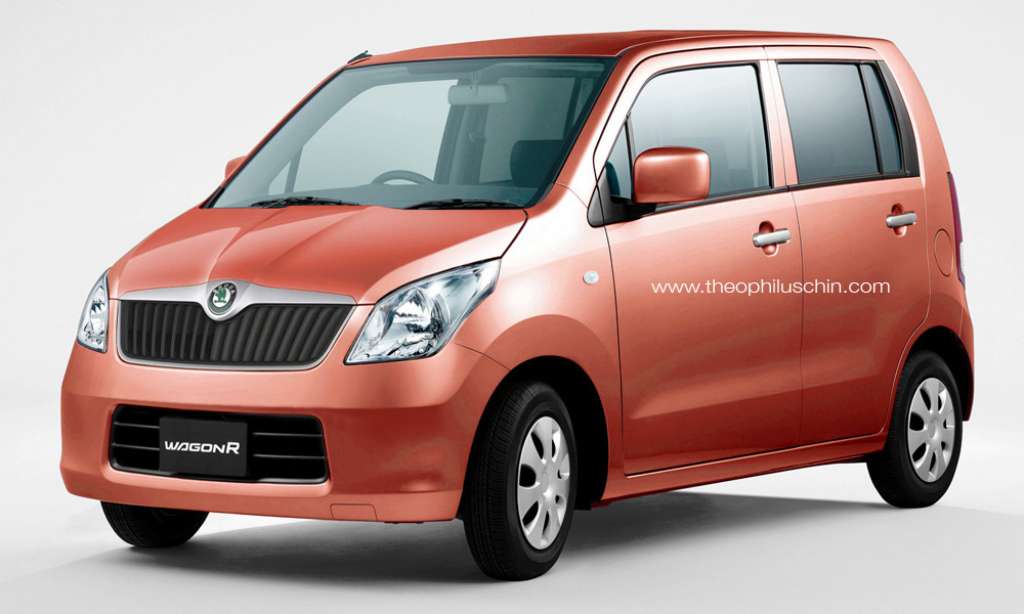 Suzuki and Volkswagen will announce India specific plans by early next year. Both the companies are in talks about jointly producing and designing vehicles to benefit from Maruti's expertise in small car manufaturing. Also on talks is about Volkswagen providing Maruti Suzuki with diesel engine technology as the latter lacks on that front. Volkswagen plans to rebadge the Alto and Wagon R as a Volkswagen and also as the Skoda small car. Although there is no official confirmation from either side, the renderings show that it is very well possible to execute this idea.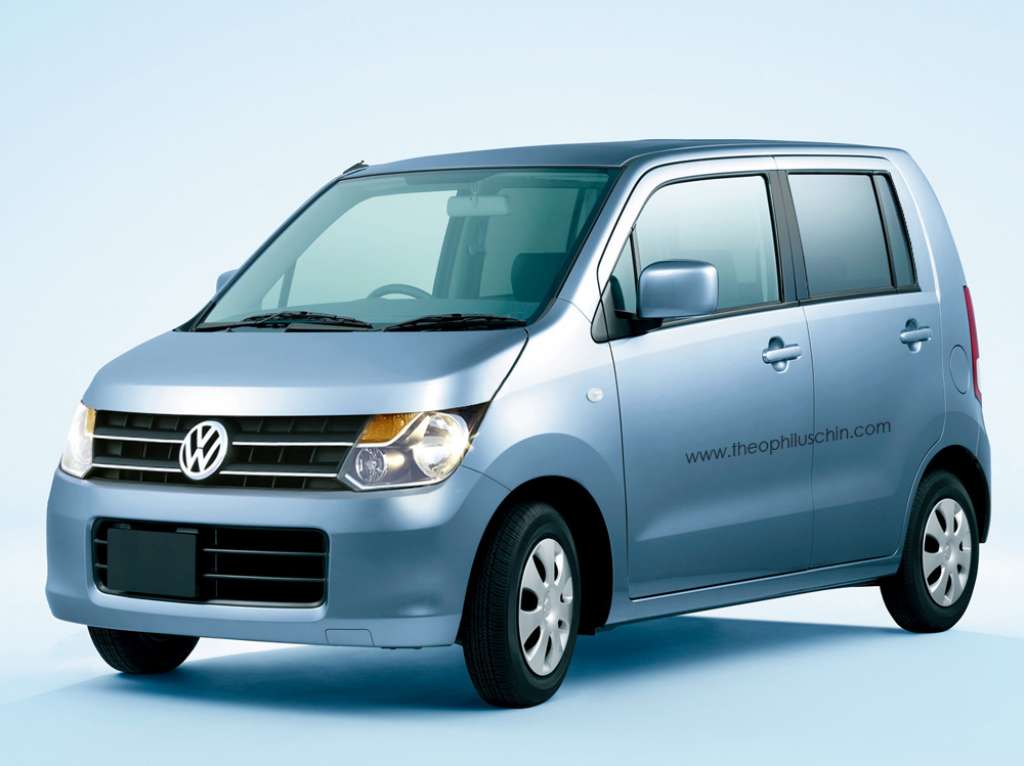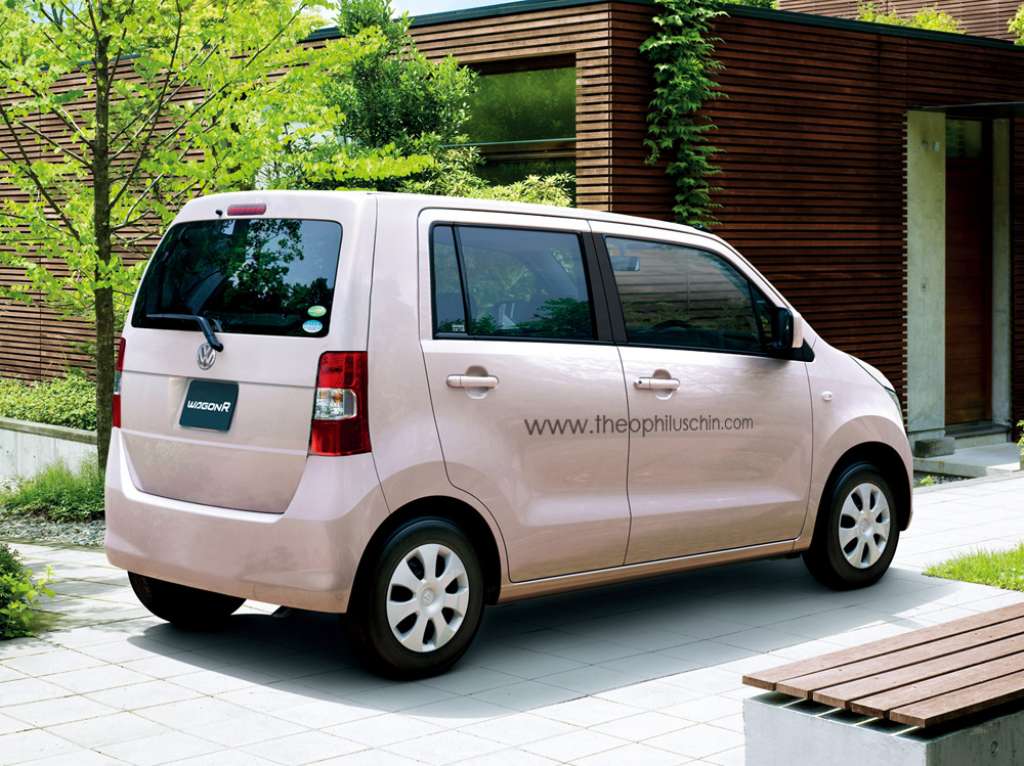 "Small car, specifically for India, is one of the areas that we are discussing with Suzuki… This decision for India will probably be taken by spring 2011," Volkswagen AG Chairman Martin Winterkorn said.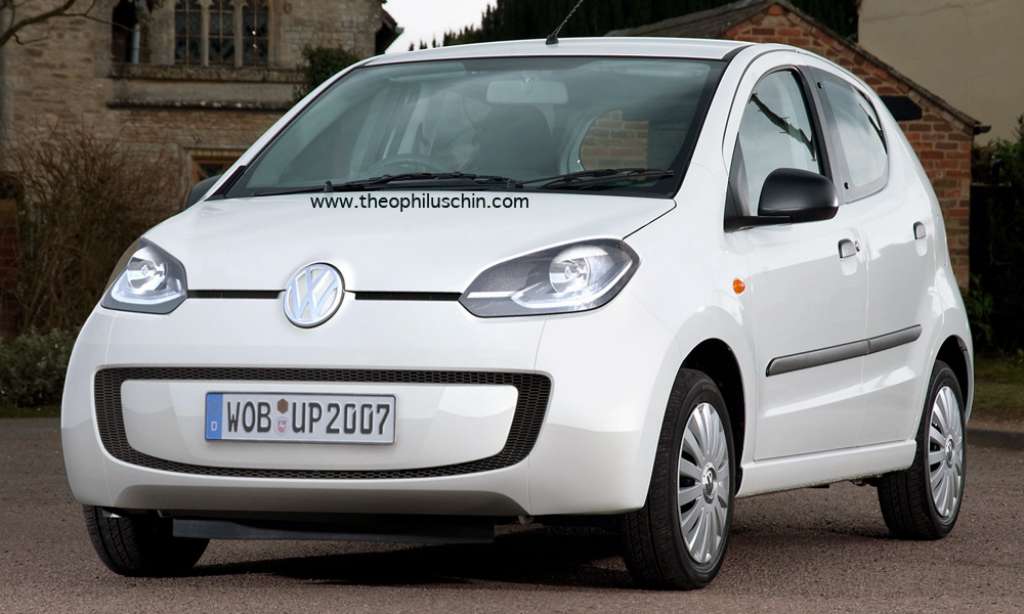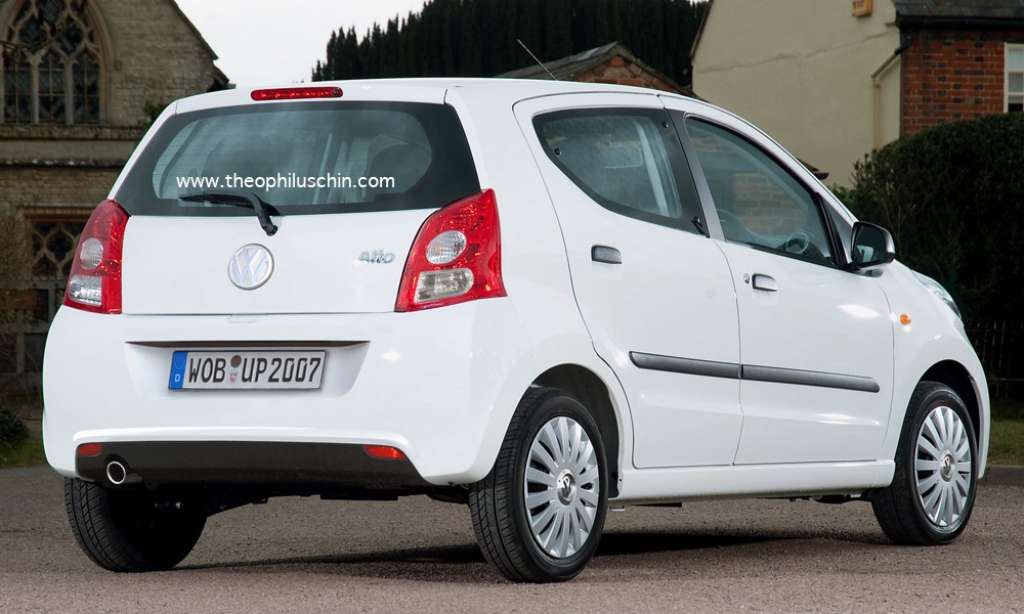 Renderings Source – Theophiluschin