Maruti Suzuki Cuts Production Of 4 Models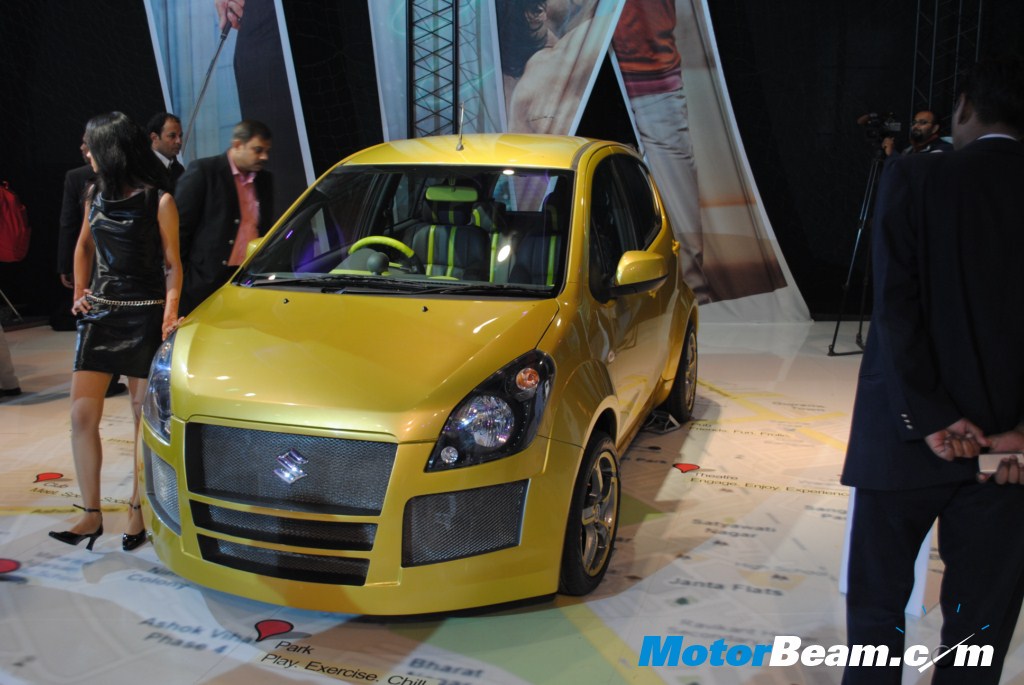 Maruti Suzuki has cut production of the Alto, Estilo, WagonR and Ritz owing to pile up of inventory at its dealers. The company has seen a slowdown in demand as interest rates and fuel prices have spiraled upwards. The only cars in Maruti Suzuki's stable which has seen increase in demand are the Swift and DZire. India's largest car maker feels the slowdown in demand is temporary and will return to normal levels once the festive season comes. We feel Maruti Suzuki should use the excess facility to produce more numbers of the new Swift, which already has bookings in excess of 42000.
"We are adjusting our production with market conditions. There are some models which are not moving fast enough given the sluggish demand. So, we have tweaked the production schedule to keep our inventory at the normal level," RC Bhargava, Chairman, Maruti Suzuki, said.