Maruti Suzuki DZire Production Starts At Gurgaon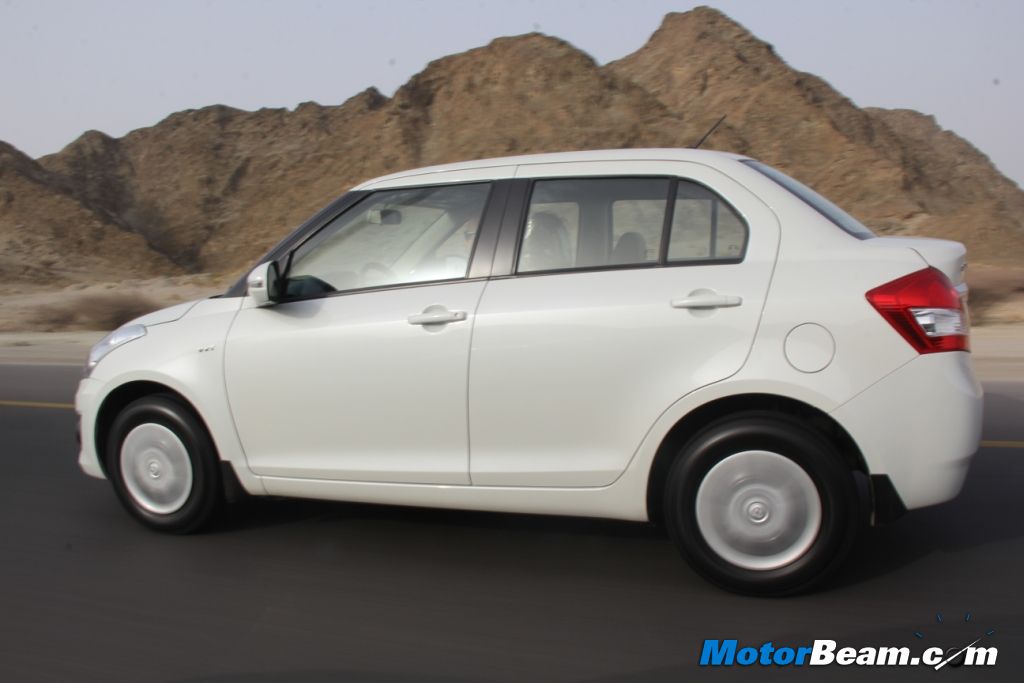 The recent labour unrest and lockout at India's largest car maker's Manesar facility has led to a huge waiting list of its popular models. Maruti Suzuki which has been the undisputed leader in the Indian car market is burdened with a huge list of orders for its Swift and Swift DZire. The company has close to 70,000 bookings for the Swift DZire, but can't manufacture enough to clear the waiting period of its customers. The Manesar facility is limited by capacity.
Thus Maruti Suzuki has now started production of the Swift DZire at its Gurgaon facility. The old DZire was produced at Gurgaon, while the new one was entirely manufactured at Manesar. The decision to manufacture the DZire at Gurgaon will result in quick clearance of backlogs and waiting periods to reduce from 5 months to less than 2 months by the end of the year. With the Manesar plant not working on full swing yet, Maruti Suzuki's monthly production of the DZire is close to 20,000 units.
The Maruti Suzuki Swift SZire has consistently remained at the number 3 spot in the top selling cars list. However last month, the DZire was absent in the list, with only 3085 units being sold. The company on an average sells around 13,000 units of the DZire every month. The lack of availability of the DZire resulted in the car dropping down all the way to 24 position of the top selling car list. Maruti Suzuki also exports left-hand drive versions of the DZire to the middle east, production of which is likely to be increased as well.