Maruti Extends Engine Sourcing Agreement With Fiat Till 2018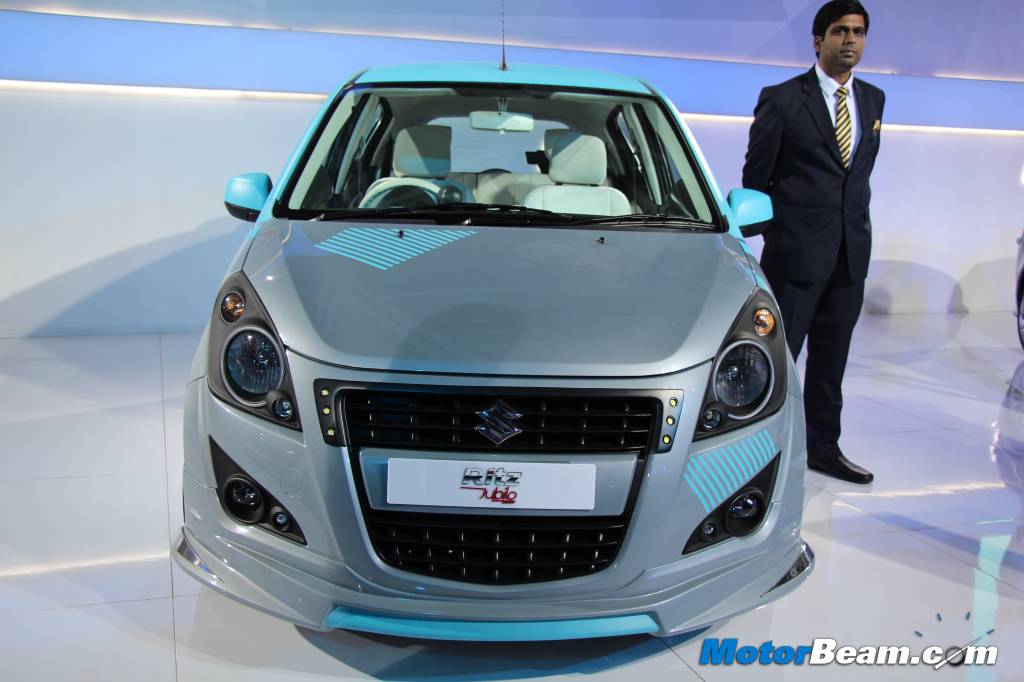 Maruti Suzuki's engine-sourcing agreement with Fiat SpA that was scheduled to end in April, 2015 has been extended for the next three years. The 1.3-litre MultiJet diesel engine fondly known as the 'national engine of India' powers a range of vehicles in Maruti's line-up including bestselling models like the Swift and DZire along with the Ertiga, SX4 and Ritz. The company sold around 3.40 lakh diesel-powered cars, 33 percent of the total vehicle sales in the last fiscal.
Till date, the Italian automaker's engine-making subsidiary Fiat Powertrain Technologies SpA has supplied around 2 lakh diesel engines to Maruti Suzuki. The Indian automaker also manufactures the diesel engine at its Manesar facility under a licensing agreement with Fiat. Maruti agreed to purchase an additional 1 lakh engines per year from Fiat in 2011, after the widening gap in petrol and diesel prices led to a paradigm shift in the demand for diesel vehicles. The company believes that the demand for diesel engines will increase in the coming months, and hence the agreement will help Maruti meet the demand.
While the new agreement more or less replicates the existing one, the demand for diesel vehicles itself has been decreasing in the market. The share of diesel cars in total sales declined to 48 percent in the first half of the current financial year, from 62 percent couple of years ago. However, Maruti is optimistic that the demand for its diesel vehicles will continue to grow, even though the automaker has put its own expansion plans for diesel engines on hold.
Currently, Maruti Suzuki produces 3 lakh engines at the Manesar plant and has also set up a new engine plant in Gurgaon that will produce an additional 1.50 lakh units per annum. The first engine to roll out of the new plant will be the upcoming home-grown 800cc diesel unit that will be powering the Y9T light commercial vehicle as well as the Celerio hatchback and a range of other vehicles. The diesel powered LCV and Celerio are due for launch in early 2015.