Discount Control Policy Lands Maruti In A Trouble Worth Rs. 200 Crores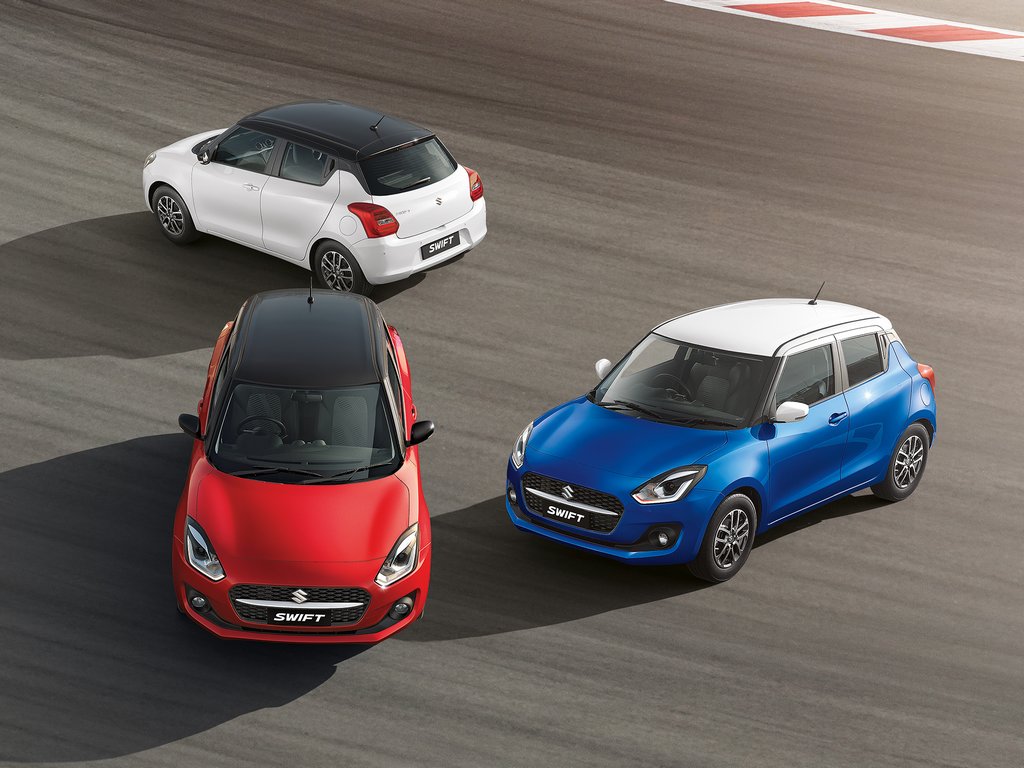 Maruti Suzuki was fined for controlling dealers from offering discounts, other than ones prescribed, to consumers
Country's top automaker Maruti Suzuki has been fined Rs. 200 crores by the Competition Commission of India (CCI) for restricting discounts by dealers.
In its statement, the CCI said Maruti had been fined for indulging in anti-competitive conduct of Resale Price Maintenance (RPM) by way of implementing a 'Discount Control Policy' vis-à-vis dealers.
CCI said it found that Maruti had an agreement with its dealers whereby the dealers were restrained from offering discounts to customers beyond those prescribed by the firm.
Due to this 'Discount Control Policy', Maruti discouraged its dealers from offering extra discounts, freebies, etc, (beyond what it permitted) to customers, said the CCI.
Further, it was found that a dealer had to get prior approval from Maruti in order to offer additional discounts and any dealer found in violation of the Discount Control Policy was threatened with imposition of penalty which could also apply to the dealership staff.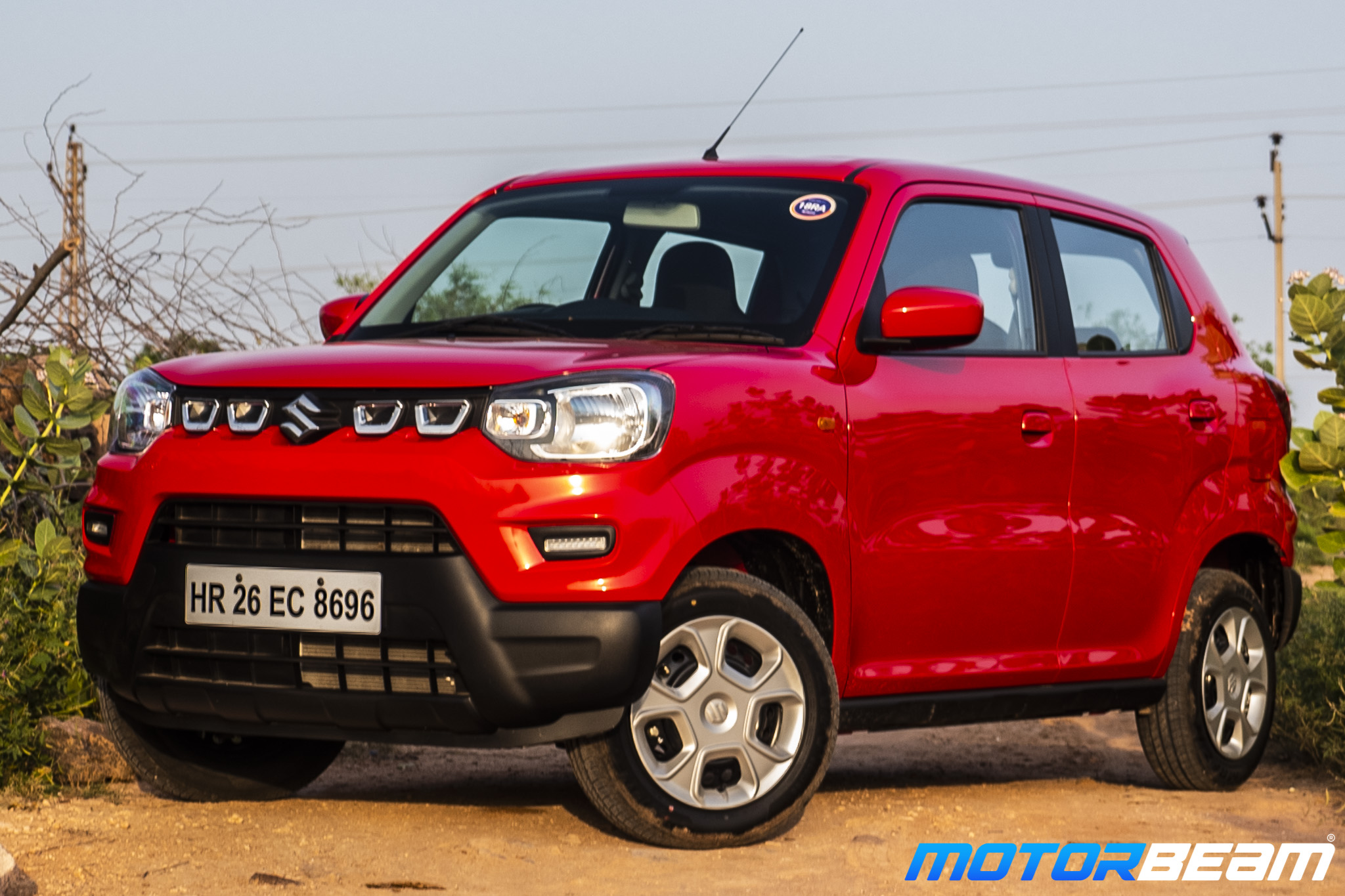 The CCI also found that Maruti had appointed Mystery Shopping Agencies (MSAs) to find out if any dealers offered additional discounts to customers. These MSAs would report directly to the car brand's management.
If the MSAs find a dealer offering more discounts to customers, Maruti will send a 'Mystery Shopping Audit Report' to the dealer and seek clarification. If the reply is found unsatisfactory, it would result in the firm threatening the dealership with a penalty and stoppage of supplies.
Passing a cease-and-desist order, the CCI said Maruti's actions resulted in appreciable adverse effect on competition within India and thus fined Maruti Suzuki Rs. 200 crores for being in contravention of the provisions of Section 3(4)(e) (read with Section 3(1)) of the Competition Act, 2002.