Maruti Suzuki India Production Double Than Suzuki Japan
Production of Maruti Suzuki in India has surpassed Suzuki Japan's production by almost double the units.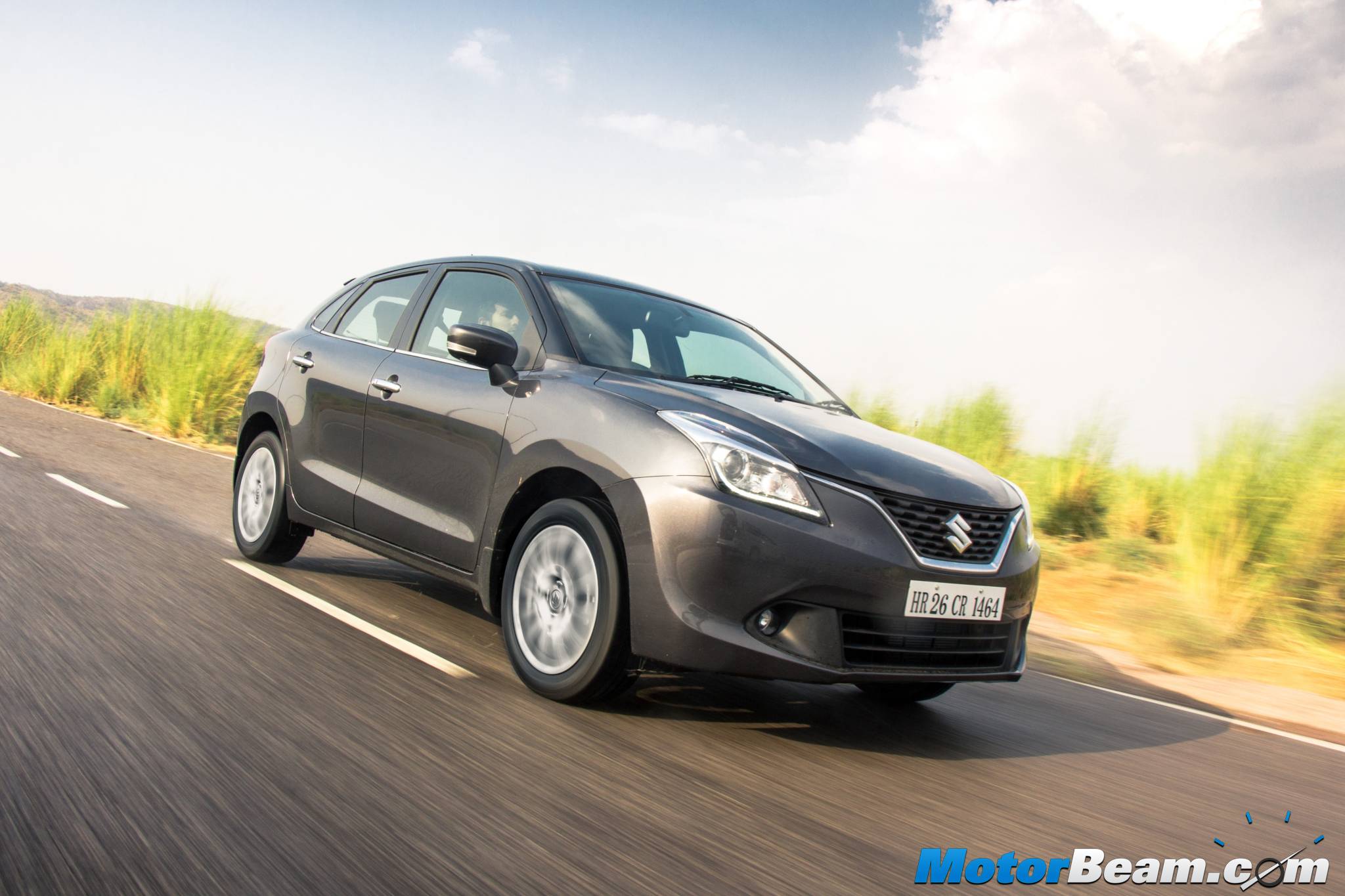 2016 seems to have been a brilliant year for Maruti Suzuki, with the company producing double the vehicles than its parent company, Suzuki Japan. Maruti Suzuki manufactured approximately 15.5 lakh cars this year at its Manesar plant while Suzuki Japan manufactured just about 7.6 lakh cars.
Maruti is performing really well in the Indian market and this shows the importance of the Indian automaker for the parent company. Production has been the lowest in the last 5-6 years for Suzuki Japan. However, the company's volume will get a boost when the new plant in Gujarat gets operational by the first week of February 2017.
Suzuki's sales in the Japanese market have been decreasing rapidly while the Indian market is seeing a good growth rate every year. The small car segment in Japan seems to be facing challenges and lack of demand there. However, things are completely opposite in India, with the markets growing and Maruti being the market leader.
The Gujarat plant will be operated by Suzuki and Maruti will be sourcing cars from there for the local market. Suzuki has already expedited an investment for the second phase of the plant. A lot of money is being pumped into Maruti for R&D of new localised models.
Maruti is currently operating at full capacity and they still have a huge backlog of around 1 lakh cars to deliver. This shows how popular the new models from the automaker are. Maruti is also gaining a strong foothold in the UV market.
Maruti Suzuki India Production
– Maruti produced 15.5 lakh units at its plant in Manesar
– The Gujarat plant will start operations in Feb 2017
– The new plant will be operated by Suzuki
Source – ETAuto.com