Maruti Suzuki Is First In India To Produce 15 Million Cars
Maruti Suzuki has reached yet another production milestone in India after it rolled out its 15 millionth vehicle, a Swift DZire from the Manesar plant.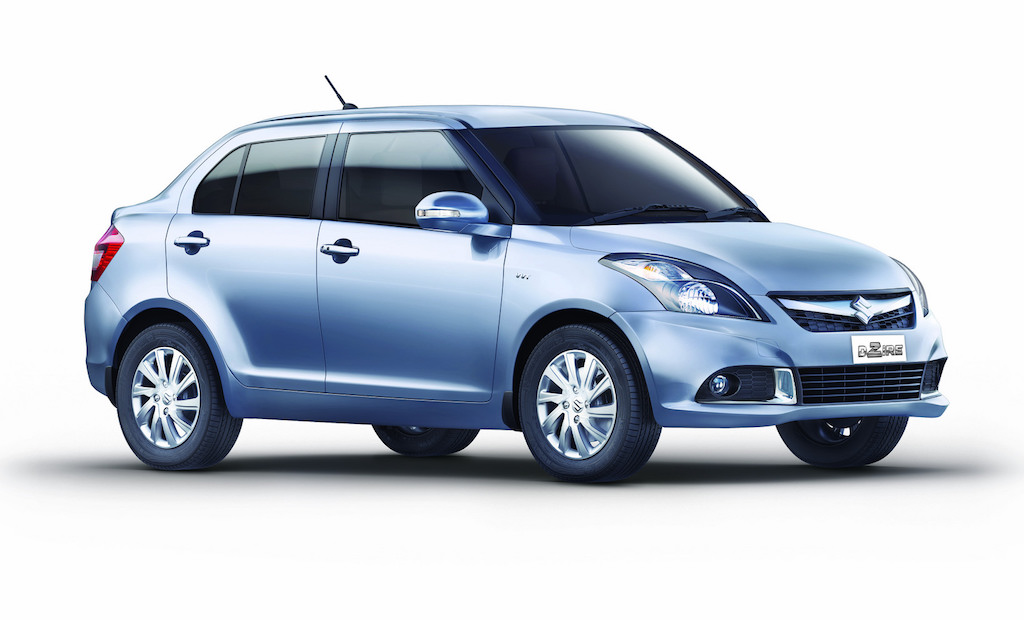 Mass market and high volume car manufacturer, Maruti Suzuki is one of the oldest car company in India after it started selling the age old Maruti 800. As a result, the Maruti nameplate has been associated as one of the most important in the Indian automotive sector, known to produce vehicles that address most of an average car buyers' needs.
The most famous car manufacturer in India, Maruti Suzuki has reached a major milestone of its operations in India after it rolled out its 15 millionth vehicle in the country today. After achieving today's milestone, the country's largest car maker has now become the only car manufacturer in India to reach this figure. The 15 millionth vehicle was a Swift DZire, VDi model carrying the chassis number MA3FJEB1S00740865. This vehicle rolled out of the company's Manesar factory in Haryana.
Going back in time, the very first Maruti 800 was rolled out from the Gurgaon facility in December 1983 and Maruti has been able to reach the tremendous production figure in 31 years and 5 months. The company proudly dedicated the milestone to its customers, partners and employees. Maruti further added that the journey upto this day had not been too easy and includes the continuous improvement that the company has carried out over the years in the Indian automobile market. The brand has successfully been able to address and fulfil customers' needs and aspirations since then.
The top contributors of this figure include the Alto brand (3.1 million units), Maruti 800 (2.9 million units), Omni (1.7 million units), Wagon R (1.6 million units), Swift (1.3 million units), DZire (1 million units), etc. Maruti's next goal is to sell 2 million vehicles per annum by the year 2020. It's also interesting to note that the company reached the 15 million mark from 10 million in a time-span of just 50 months, which is incredible.