Maruti Suzuki NEXA Completes 1 Year, Over 1 Lakh Cars Sold
Maruti Suzuki's premium retail chain NEXA completes one year in India, with 150 showrooms opened across 94 cities in the country.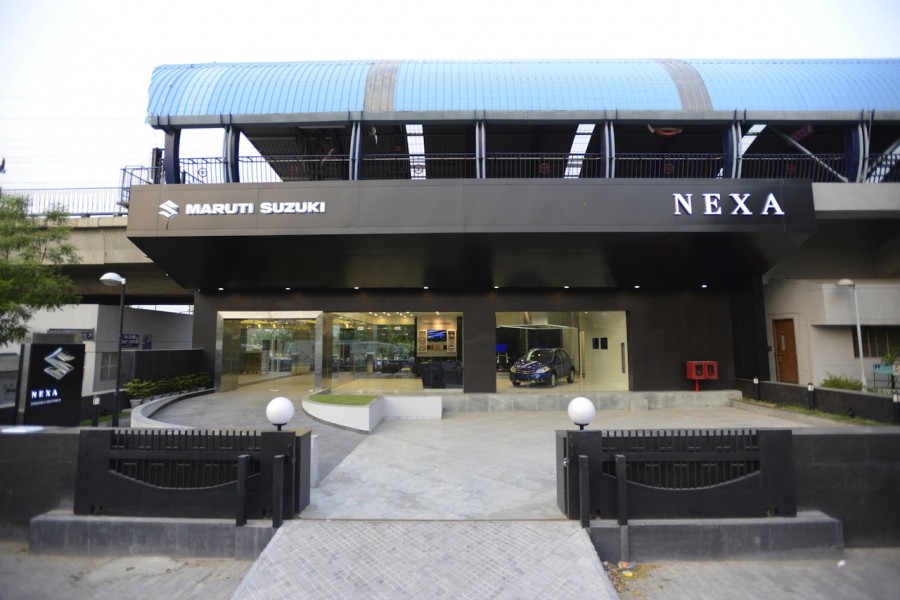 NEXA, the new premium sales channel of Maruti Suzuki, has completed one year in India as it has been operational since its debut in July 2015. NEXA offers a premium experience to Maruti Suzuki's portfolio and premium buying experience to its customers. The S-Cross and Baleno are the only two exclusive cars sold by NEXA for now, with the Ignis set to be the third. The company plans to start a separate service network for NEXA customers as currently regular Maruti service centres are used to service NEXA cars (a regular Maruti dealership can only open a NEXA outlet).
On the celebration of NEXA's first anniversary, the company said that through NEXA, Maruti Suzuki has defined a new category of customers in India for its premium hatchback Baleno. The customers are well travelled, brainy and modern states the company. Over half of the customers who bought cars from NEXA, were not customers at Maruti Suzuki before, it shows that NEXA attracts a new category of customers successfully.
On this, Maruti Suzuki added that NEXA plans to provide an enriching experience beyond the showroom to its customers. NEXA will curate new experiences around fashion, lifestyle and travel. These experiences will touch customer's lives through international festivals, styling sessions and long distance drives. The main aim of NEXA is to build a strong relation over the period of ownership.
Maruti Suzuki's premium retail chain NEXA is now open across 94 cities with 150 outlets in the country. NEXA sold 1 lakh cars since its debut and grabs 10 percent of domestic sales of Maruti Suzuki. The company plans to increase NEXA outlet number to 250 by March 2017, contributing 15 percent of sales to India's largest car maker by the end of this decade.
Maruti Suzuki NEXA Completes 1 Year
– Maruti has opened 150 NEXA outlets across 94 cities in India
– Over 1,00,000 cars have been sold by NEXA
– NEXA has a team of 3500 relationship managers across the country
– NEXA contributes 10 percent of domestic sales to Maruti Suzuki