Porsche To Open New Dealership In Kolkata On 30th May
The new Porsche Centre Kolkata is spread across 5952 sq.ft. of space and can display up to 7 models while also incorporating a lounge, accessories display area and a dedicated car delivery area.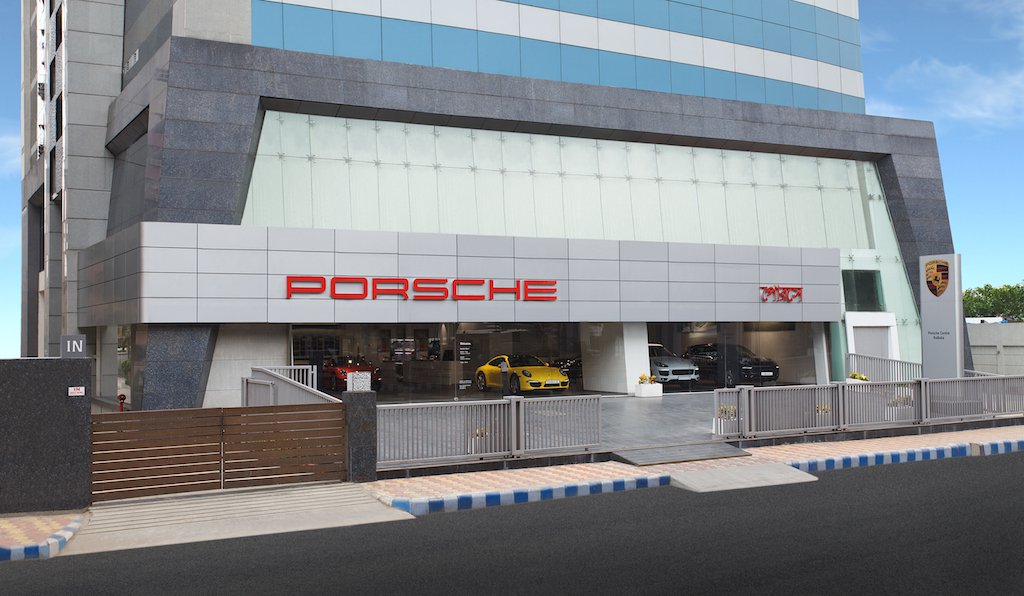 Expanding its performance footprint in India, Porsche is all set to inaugurate its newest dealership in Kolkata on 30th May that is slated to offer an unparalleled experience to its new set of customers in the East, says the automaker. The new showroom has been designed to meet the Stuttgart based manufacturer's global standards and has taken two years to be built. The opening of the new dealership also demonstrates the Porsche's commitment towards the Indian market, the company said in a statement.
Spread across 5952 sq.ft. of space, the Porsche Centre Kolkata can accommodate up to seven models for display from the company's lineup while also incorporating a host of other spaces dedicated to other departments. Apart from the main display area, the new Porsche Centre features a lounge area equipped with samples of optional elements that offer a multitude of individualization opportunities to customers. There is also a well-stocked in shop section displaying a wide variety of Porsche accessories and a dedicated car delivery area.
Porsche retails a host of its high performance offerings in the country brought via the CBU route, which include the flagship 911, Boxster and Cayman sports cars, Panamera four-door sports sedan, as well as the Macan and Cayenne SUVs. Headquartered in Mumbai, Porsche's authorized dealerships are open in Ahmedabad, Bengaluru, Chandigarh, Gurgaon, Hyderabad and Kochi. Most recently, Porsche launched the Black Edition of the 911 Carrera in the country that gets upgraded with several new features apart from the all-black livery.