Maruti Suzuki Production Cut By 26.8 Percent In March
Production of the Indian carmaker is down to its lowest since March 2015.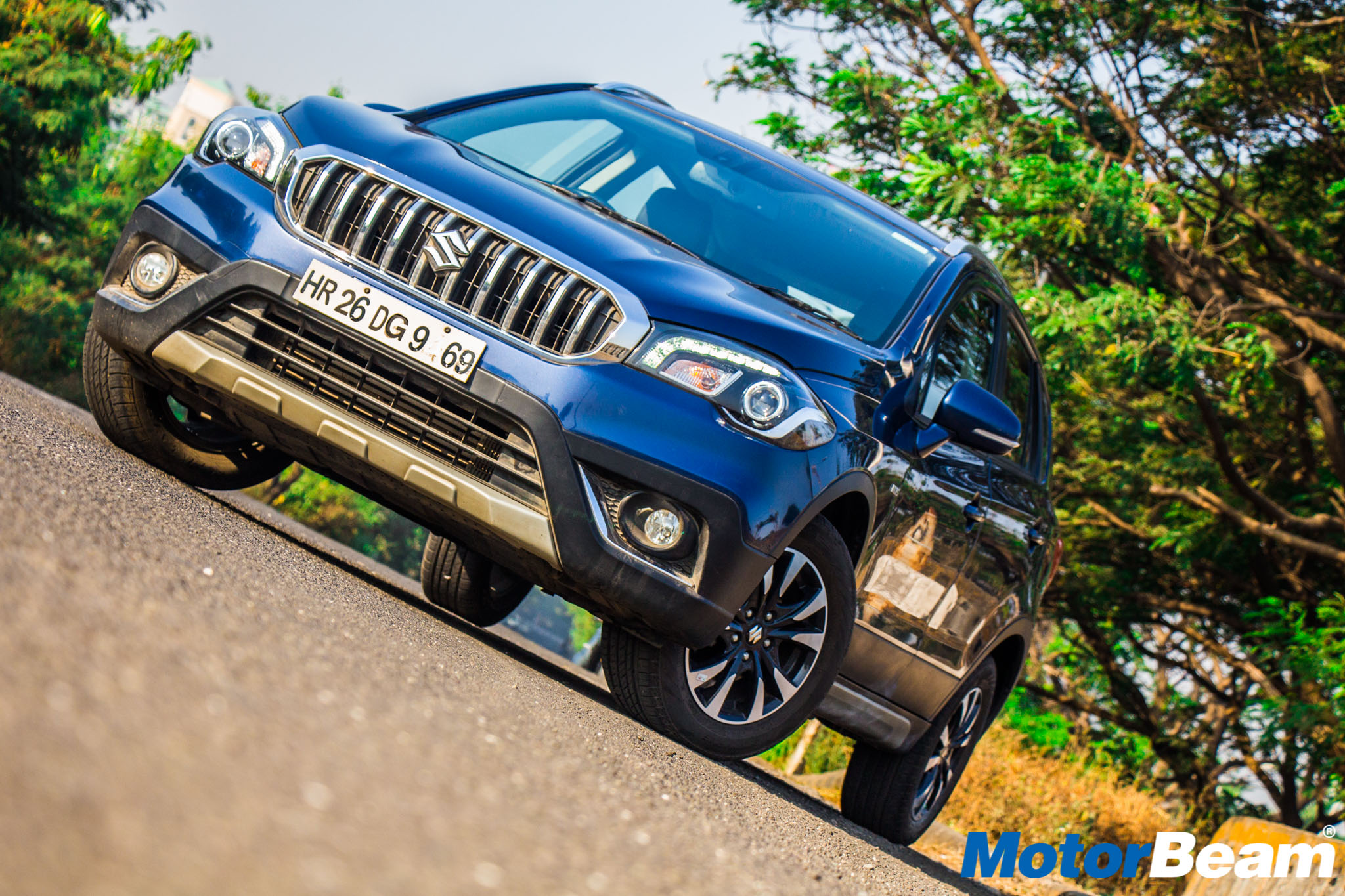 The Indian automobile market is currently down as the demand for new cars is dwindling. In this situation of the market, shares of India's top-selling carmaker Maruti Suzuki India Ltd have fallen as much as 4.3 percent, marking their biggest daily percentage loss since January 25.
Maruti is estimated to have cut production to about 1,26,000 units as compared to 1,72,000 units a year ago (26.8 percent reduction). In the past several years, Maruti has shown a positive trend, including double-digit growth for the past 4 years.
The reason for the 26.8 percent drop is due to the upcoming elections and the uncertainties that lie ahead. More than 4,15,000 shares of the company have been traded, which is 0.6 times their 30-day moving average of 7,14,618 shares.
Maruti Suzuki Production
– Maruti did not immediately respond to a request for comment regarding the drop in production
– Maruti Suzuki registered double-digit growth in the last 4 years
– From producing 1,72,000 units a year ago, the company has now produced 1,26,000 units
Source – Business-Standard.com