Maruti Suzuki Recalls 33,098 Units Of Alto In India
Maruti Suzuki has issued a recall of 19,780 units of Alto 800 and 13,318 units of Alto K10 as the right doors may open when not closed properly and if enough pressure is applied from the inside.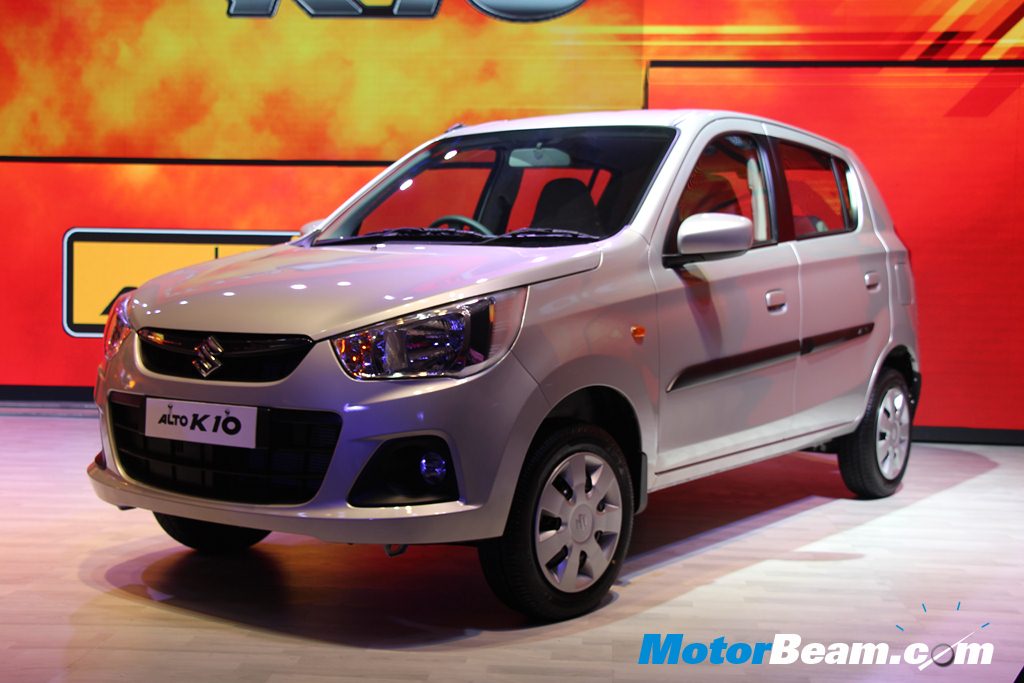 Maruti Suzuki has announced a voluntary recall which involves 19,780 units of the Alto 800 and 13,318 units of the Alto K10 models to inspect and replace the `right hand door latch assembly'. The recall covers all the units of the Alto 800 and Alto K10 in India which were manufactured between 8th December 2014 and 18th February 2015.
Owners of all the vehicles which have to be inspected will be contacted by Maruti Suzuki dealers on their own. The respective dealer's workshop technicians will inspect the condition and carry out the necessary replacement free of cost. According to Maruti Suzuki, this problem was noticed on the basis of internal quality checks undertaken by them and they have therefore taken precautionary and proactive steps in the interest of customers.
India's largest automaker states that from the customer perspective, there is no matter of concern if the right hand side door (front and rear) is completely latched. If however, the door is half-latched, then the door may open if enough amount of pressure is applied from inside. Although it may be a rare condition, but in view of customer safety, Maruti is undertaking the replacement of the door latch assembly.
If the owners of the above mentioned vehicles have purchased their cars on or after 8th December 2014, they can check the company's website to ascertain if their vehicle is part of this recall. This information is available immediately on their website.