Maruti Suzuki Safety Packs Offer Optional ABS & Airbags
Maruti Suzuki has started offering 'Raksha Packs' on its cars to promote safety and these packs come with anti-lock braking system (ABS) and airbags.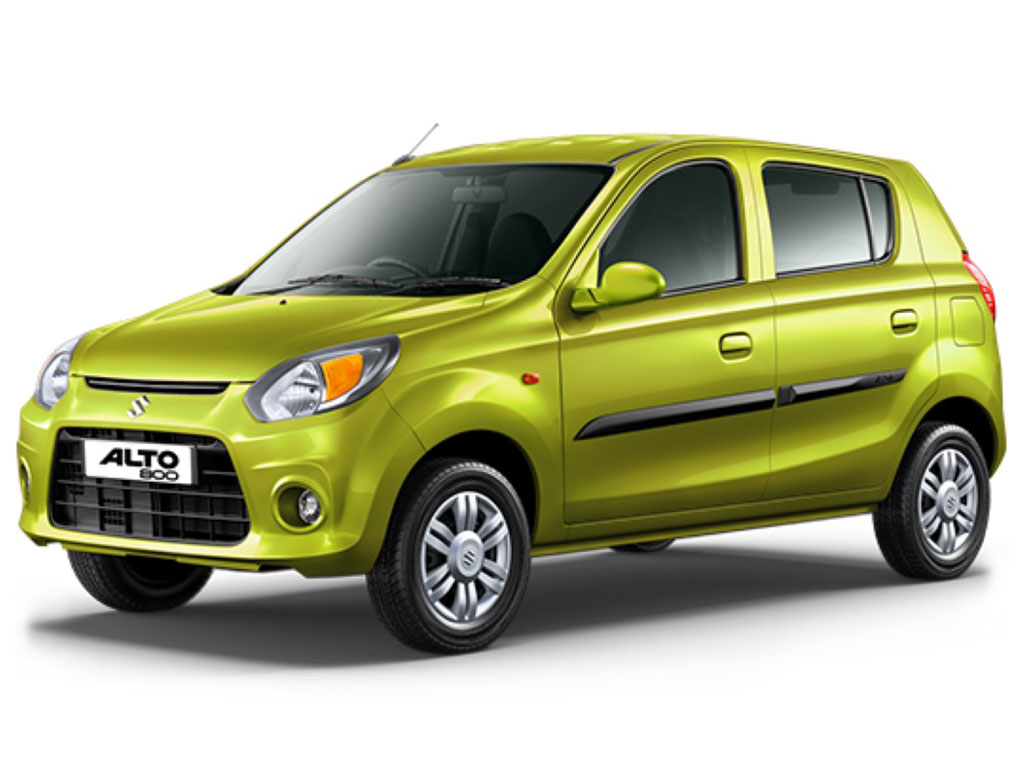 Maruti Suzuki has come up with a new strategy to promote safety awareness among people by setting up a new campaign, "Gift your family a raksha pack." A year ago, the automaker started offering safety packs to customers ranging from Rs. 6000 – 20,000/- and these kits come with ABS and airbags. The kits are offered on their entry level models such as the Alto 800, but the demand for these safety kits has been quite gloomy.
Although, it has come into observation that very few buyers opt for the safety packs as it increases their budget. Only 5% of the buyers did buy the safety pack when buying the cars. Maruti has taken this initiative and is spreading the awareness of safety among people with various advertisement campaigns and platforms to show how fierce they are when it comes to safety measures.
Nowadays, alertness towards safety and having safer cars is rising, and the responsibility should be taken by manufacturers to give maximum safety features in their vehicles without any compromise. People buying entry level cars do not pay a lot of attention to safety features such as ABS and airbags which automatically reduces its demand and value, whereas in the higher segments the customers more often go for the ace built-in safety features, stated CV Raman, Executive Director of Engineering at Maruti Suzuki.
Maruti offers airbags and ABS in almost all their models standard, or as an option to the buyer. However, only 37% of the customers pick cars with safety features. In this 37%, the major contributors are the Baleno and Vitara Brezza with 34% as both of these cars come with these safety features as standard fitment, while the smaller segment is unsettled as the buyers here hardly opt for these safety packs.
Maruti Suzuki Safety Packs
– Maruti now offers optional safety packs on most of their cars
– Safety pack includes airbags and anti-lock braking system (ABS)
– An additional cost of Rs. 6000/- to Rs. 20,000 to be paid for safety packs