Maruti Suzuki To Discontinue Zen Estilo
Maruti Suzuki has finally decided to phase out the Zen Estilo. Exact details of when this will be done are not available, but it is possible that India's largest car manufacturer, Maruti Suzuki may discontinue the Estilo as early as March 2013, after announcement of the budget. The other car which may be given the boot is the Maruti Suzuki A-Star. Both these cars are not doing very well in the Indian market and not fetching enough numbers for Maruti. On an average, both cars sell 1000 odd units a month.
Ever since its launch, the Zen Estilo could not capture the magic of its predecessor, the old Zen, which had set the sales charts on fire in the last decade and still fetches a decent value in the used car market. Maruti Suzuki tried to give the Estilo a new lease of life by introducing many upgrades and more luxurious exteriors and interiors, but with no avail. Its own sibling, the Wagon R fetched better sales. The Estilo is a highly outdated car, dating back to earlier last decade.
The A-Star too has never caught on with sales of any of the other cars in the same category, again despite upgrades and special editions. With lower and lower sales of petrol cars in general and bad performance of these two cars, Maruti Suzuki has to take drastic measures. The diesel cars like Ritz and Swift have a tremendous backlog which the company will try to compensate for, by using the resources and infrastructure for the discontinued models and ramping up production of the diesel offerings.
Maruti Suzuki will launch a single new car to replace the A-Star and Estilo in the Rs. 3 lakh to 5 lakh category. This car is said to be spacious and sporty and will offer a diesel engine as well. Maruti Suzuki will try and capture the lost market in the small car segment with a diesel engine as well as a more practical vehicle, which offers decent space and good mileage.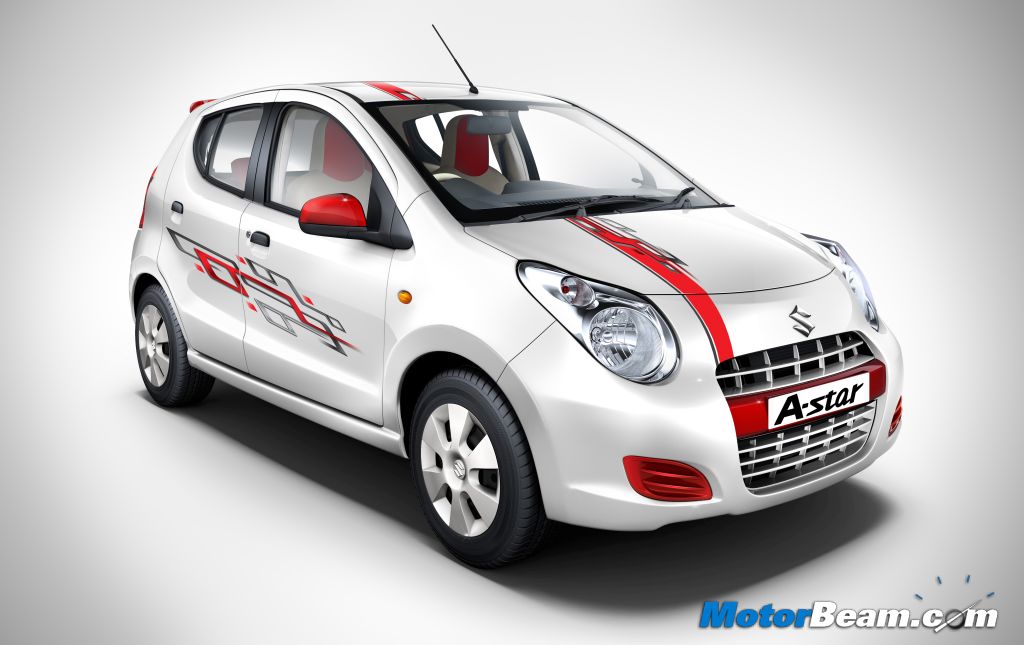 Source – On Cars