Nissan's Made In India Car In The Pipeline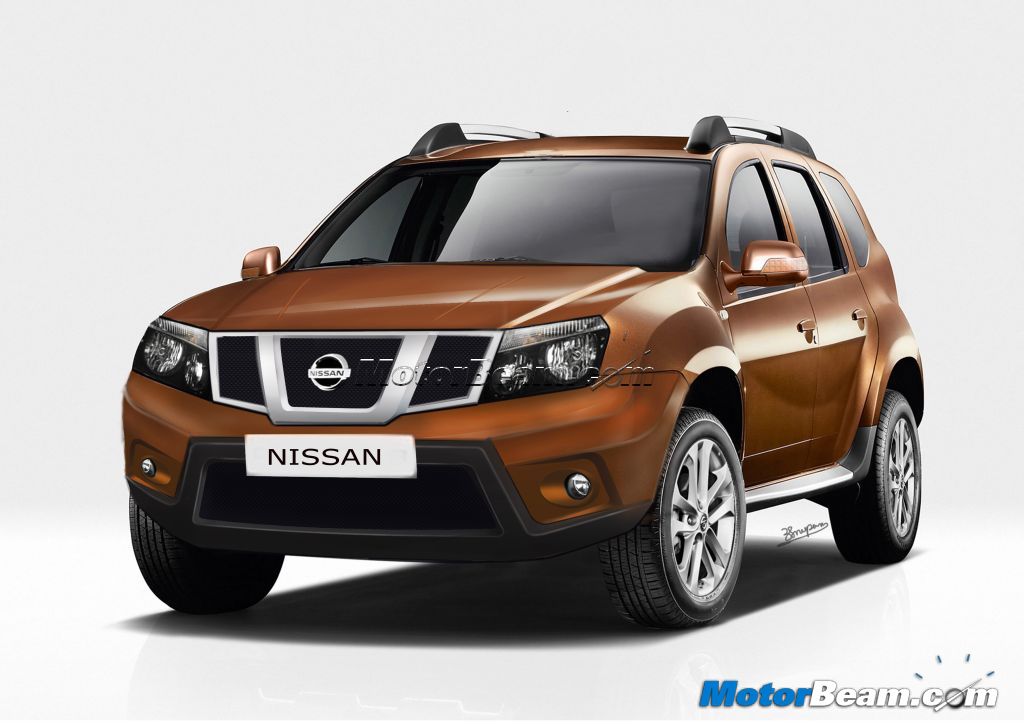 Nissan India has recently announced its plans for enhancing the R&D centre in Chennai along with a plan of developing their first 'made in India' car in the next 5 years. The manufacturer will double the strength of R&D engineers to around 4000 people. According to the CEO of Nissan India, Takayuki Ishida, the company plans to enhance the capability of the R&D centre situated in Chennai and when all the testing facilities are available, Nissan can develop new platforms and produce new cars fro ground up.
After receiving some complaints from a few dealers, Nissan India is also trying to solve some issues related to its association with the company's distribution and service partner, Hover Automotive India (HAI). Nissan shares its R&D centre in Chennai with its global alliance partner Renault and together they have 3600 people working in advanced research and development, advanced computer aided engineering and product development centres.
Ishida also claimed that their priority will be to develop products for the Indian market and the enhanced centre will also develop products for other markets in association with their global research centres. Nissan is keen on enhancing their presence in India with the introduction of the the Datsun brand in mid-2013 and launching new products and refreshed models like automatic Micra and Sunny in the near future and a new compact SUV based on the Renault Duster.