Maruti Suzuki To Launch Alto Replacement In November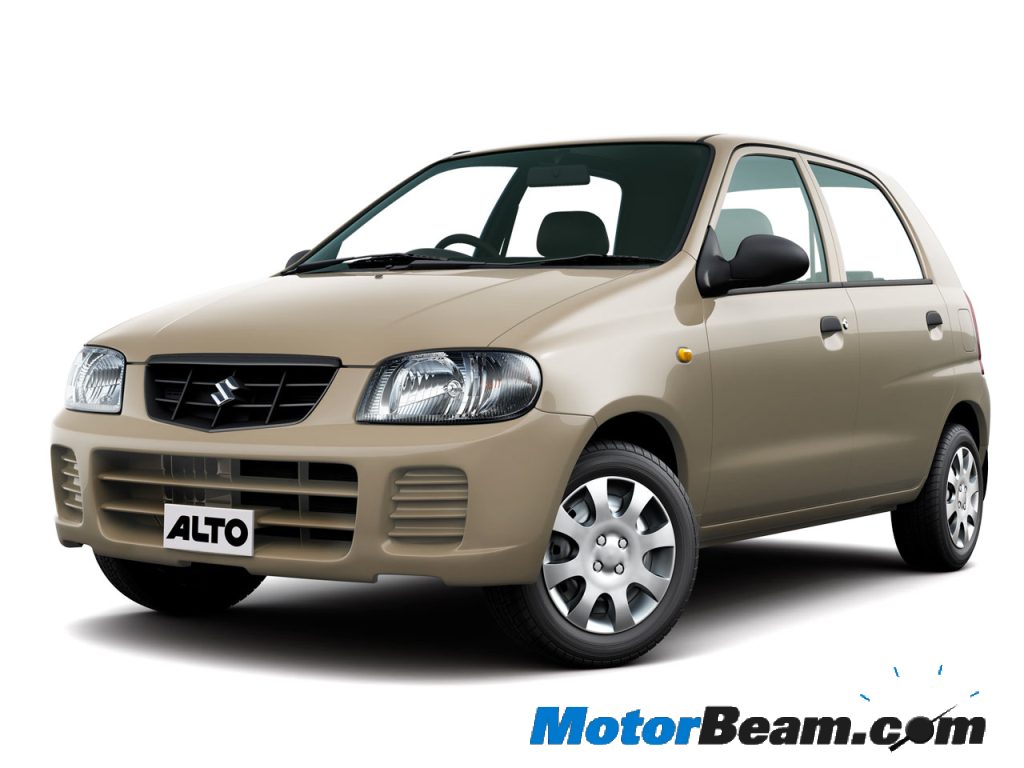 The Maruti Suzuki Alto has been in the news lately for the massive sales decline it has witnessed in the month of April 2012. Sales of India's best selling car declined by almost 50%, resulting in the company deciding on pulling the plug on its top seller. Yes, Maruti Suzuki will be discontinuing the Alto later this year, replacing it with an all new model. The Maruti Suzuki Alto replacement is being developed on the existing platform and will be a completely new cars. Suppliers are expected to get a part supply schedule for the production of this model soon. Maruti Suzuki produces 1100 units of the Alto every day, down from 1500 units a day, a few months ago.
Not only has the Alto lost sales in the last few months, the overall yearly sales have also declined by as much as 11%. With buyers looking for something more stylish, the Alto looks very lackluster and outdated in the comparison. The increase in fuel costs have also led to the shift towards diesel powered cars and Maruti Suzuki is investing close to Rs. 900 crore in developing its own compact diesel engine. There is no word whether the new Alto will get this engine anytime soon.
While details on what the new Alto might look like remain very sketchy, some rumours suggest that the Cervo will serve as the replacement to the Alto. Maruti Suzuki will not discontinue the Alto K10, which accounts for around 30% of Alto sales. The new Alto will be launched in November 2012 and is expected to be priced slightly more than the outgoing model. It will use the same 800cc, 3-cylinder petrol engine which produces a power output of 47 BHP at 6200 RPM and a torque output of 62 Nm at 3000 RPM. The company will focus on mileage as the key selling point of the new Alto.
Source – WSJ