SC Completely Bans Sun Control Films
As the summer season continues, hot temperature becomes the hottest topic to discuss and people try to save themselves from the searing heat. Now as for four wheeler putting sun protecting films on their window was the best and the most pocket friendly solution to protect them and for some other owners filming their car windows increases the appeal too. But now here is a twist of sorts, Supreme Court has banned use of all sorts of sun protection films for car windows. Only car windows that have been tinted by the manufacturers are allowed.
Even if your car windows has sun protection films under permissible visibility limits that is 70% on the front and 50% on the side windows, it is illegal now so you will need to peel it off. SC announced that "we prohibit the use of black films of any visual light transmission (VLT) percentage or any other material upon the safety glasses, windscreens (front and rear) and side glasses of all vehicles throughout the country". Delhi's joint police commissioner (traffic) said "the court has said that films with 100% transparency, that also you can't put up, you can't put up any kind of film and if found prosecution will be done and film will be removed and if anyone resists we will issue challans".
The reactions on the news has been mixed, as according to some people it will really help to bring the crime level down as filming the cars is seen as conductive to crimes and specially to women's security and some say that the ban should be restricted as there is no proper substitute available in the market. Also the automotive industry could soon go into doldrums as the SC might just order all cars to be transparent, so people carrying weapons can be easily spotted!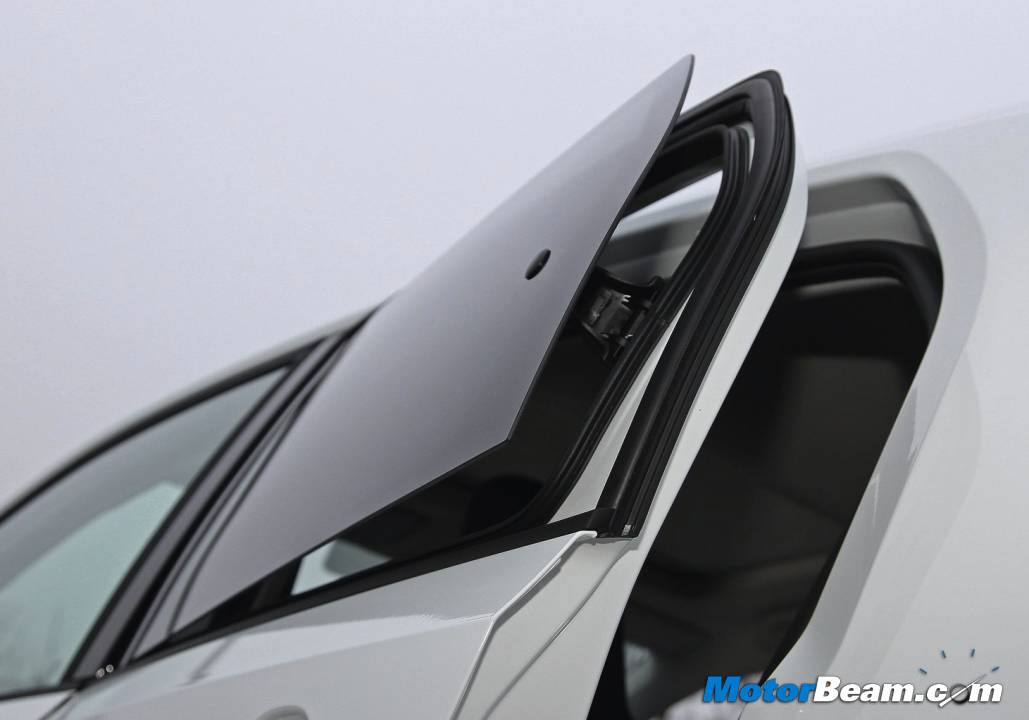 – Kanishk Arora