Maruti XA Alpha Delayed, Launch Not At 2014 Auto Expo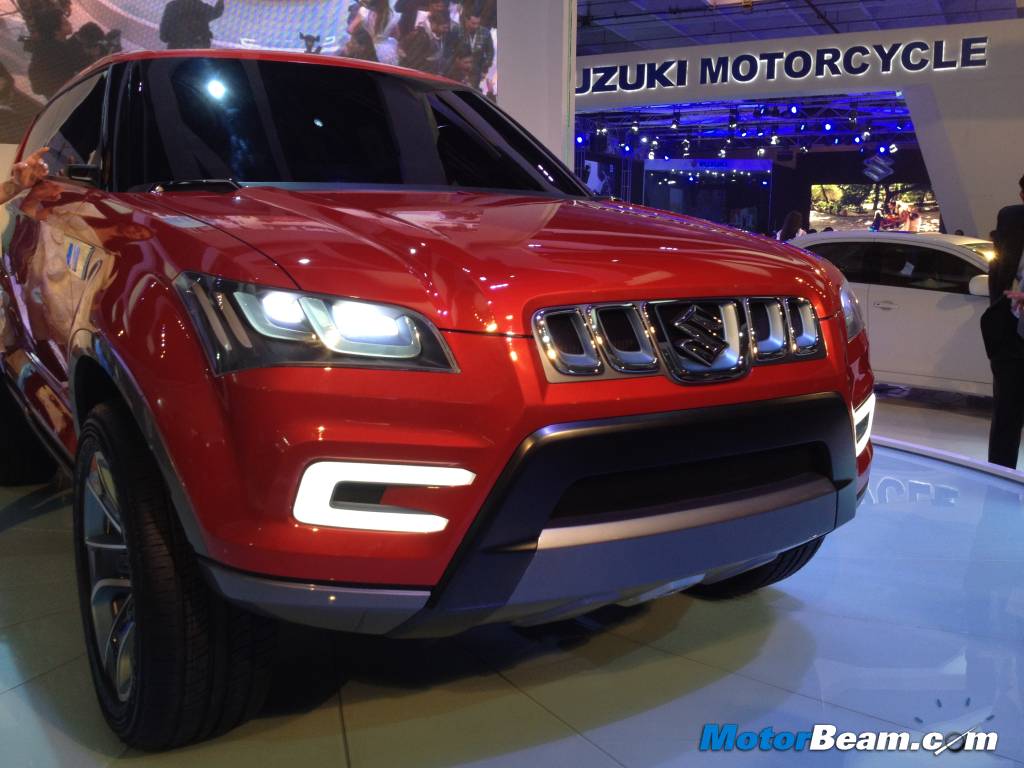 Earlier we reported about Maruti Suzuki's plans to launch the XA Alpha by the end of the year. However the company has now postponed the launch of their compact SUV which will not even go on sale at the 2014 Auto Expo. India's largest automaker showcased the XA Alpha compact SUV concept at the 2012 Auto Expo and the company was on its way to bring the vehicle to the market. However Maruti Suzuki has run into issues with the prototype which has delayed the launch. The XA Alpha will go on sale in the second half of next year.
It is surprising to know that Maruti Suzuki is facing issues with the prototype of the XA Alpha considering the car is based on a tweaked Ertiga platform, which itself is based on a modified Swift platform. The delay in the launch is not good news for Maruti Suzuki fans or the company itself as the market is shifting towards compact SUVs and the lack of competition is helping cars like the Renault Duster and Ford EcoSport make hay while the sun shines bright and strong on their sales chart.
Maruti Suzuki showcased the concept version of the Ertiga (R-III Concept) at the 2010 Auto Expo and launched the MPV at the 2012 Auto Expo, where it also showcased the XA Alpha. Many expected them to follow the same strategy with the launch of the compact SUV but the company doesn't want to tarnish its image by offering a faulty product. The automaker is working on two big launches, one being the YL7 hatchback which replaces the A-Star and Ritz, while the other is the YL1 sedan which replaces the SX4. The S-Cross is also expected on our shores but no official confirmation on when it will arrive.