Maruti Suzuki To Recall 1.5 Lakh Units Of Swift DZire In India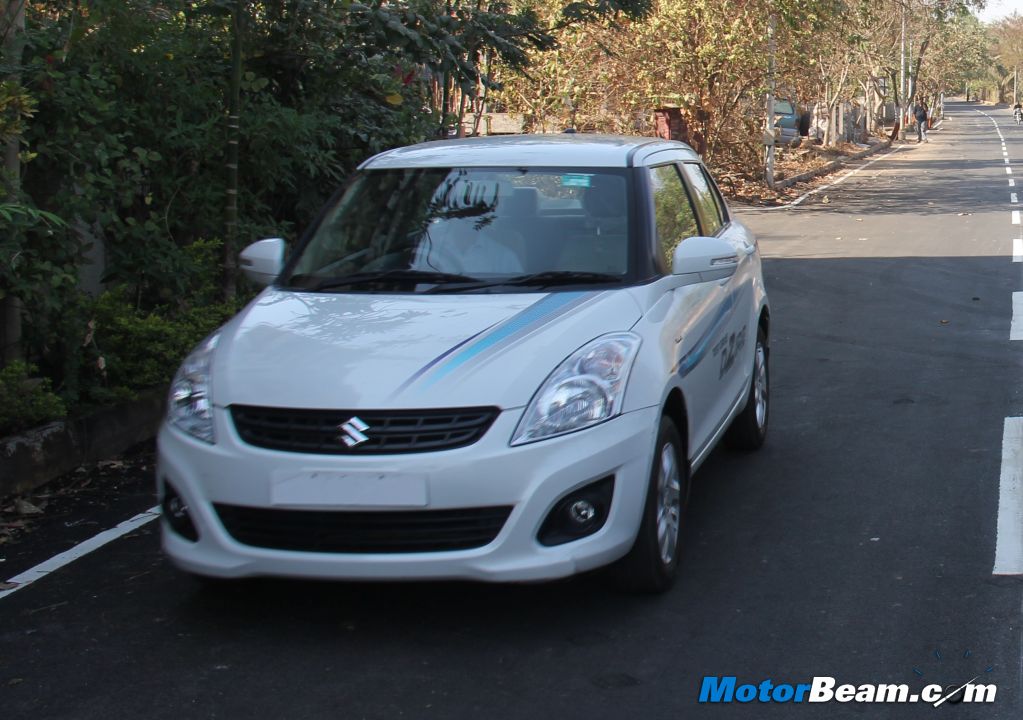 In what could be the company's biggest recall for a single model, Maruti Suzuki is expected to issue a recall notice for 1.5 lakh units of the Swift DZire compact sedan in the country. The vehicles recalled have been manufactured from 2013 to 2014 and the faulty fuel neck filler connected to the fuel tank is the component at fault which needs to be replaced. Maruti sources the component at fault from JBM, who has been informed about the part failure.
Out of the total vehicles affected, some are still said to be at dealerships. The supplier on the other hand has already started making replacement parts for the affected vehicles. This is the company's second recall for the DZire in the past six months. Maruti had earlier recalled 1492 units of the DZire, Swift, Ertiga and A-Star in November last year for a possible problem with the steering column.
This is Maruti Suzuki's biggest recall after the company issued a recall of 1 lakh units in 2010 for the A-Star hatchback to replace a faulty pump gasket. The company joins the list and the likes of Ford and General Motors who have also issued mass recalls for their products. Ford issued a consolidated recall of 1.28 lakh units of the Figo and Classic models in 2012, while GM recalled 1.14 lakh units of the Tavera after the MPV failed to meet emission norms.
It isn't clear if the recall will also involve the Swift hatchback as well, as both the cars share components. Whether the export units also need a replacement is also unknown. We expect an official announcement to come from Maruti Suzuki soon with a complete explanation to the problem. The DZire is the second largest selling vehicle in the country after the Alto, averaging over 10,000 units per month and is priced between Rs. 4.85 – 7.32 lakhs in the country.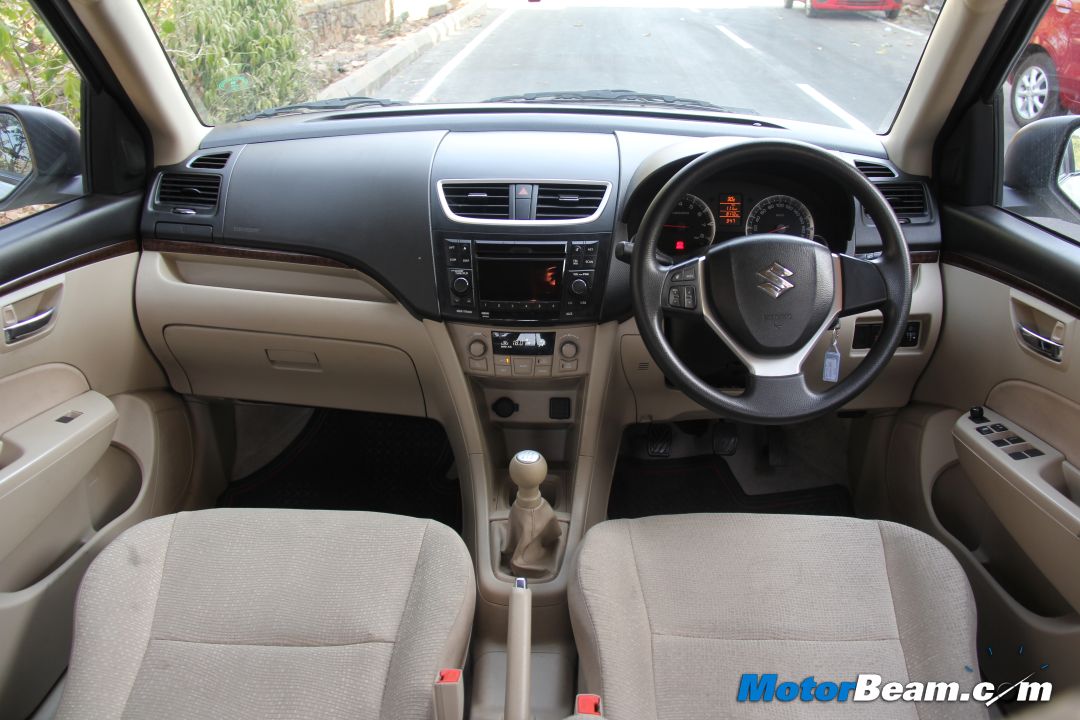 Source – Financial Express