Maruti Suzuki To Setup A Diesel Plant?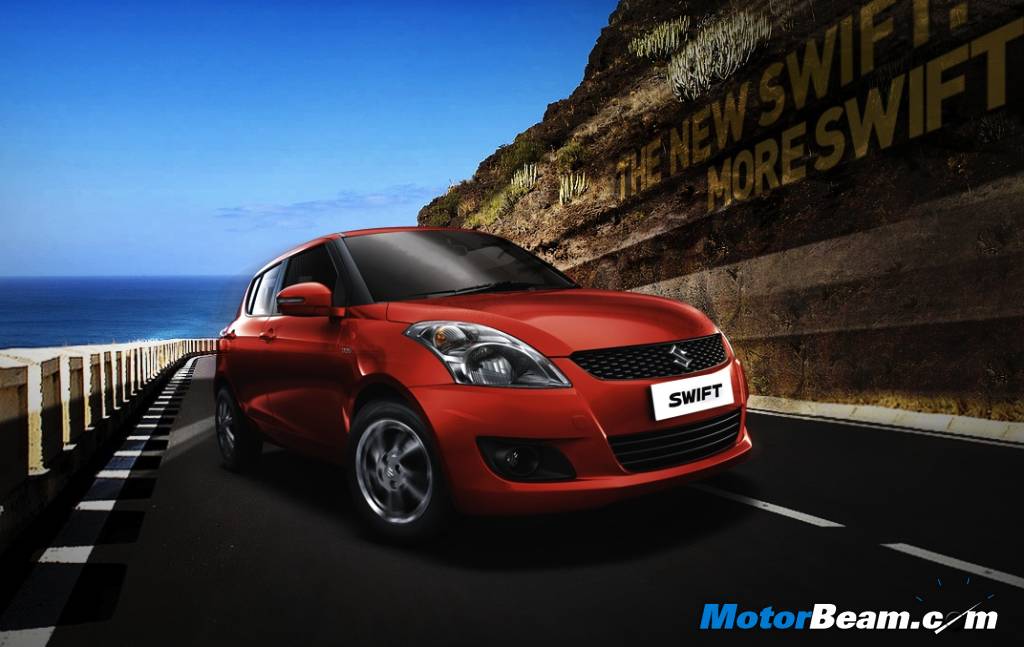 According to some media reports, the country's largest car maker, Maruti Suzuki might come up with another diesel plant in the next fiscal year. The company's chairman, Mr. R. C. Bhargava said that the new diesel engine plant might come up next year in-case the government doesn't impose any new extra taxes on diesel cars in the upcoming budget. He also added that the recent deal that was done with Fiat India for the supply of diesel engines was a time-gap arrangement until the company comes up with something concrete to meet the continuously growing demand for diesel engines on its own.
Currently, the diesel engines for the Maruti Suzuki cars are manufactured at Suzuki Powertrain India Limited in Manesar. The recent labour strikes at Maruti Suzuki's Manesar plant trickled down to Suzuki Powertrain India Limited also creating huge bottlenecks in terms of supplying diesel engines. Maruti Suzuki taking notice of this incident is considering now in regard to setting up a new plant in order to meet the market demand and de-risk its independence on Suzuki's powertrain facility. According to the reports, this matter is likely to be taken up at the company's up-coming board meeting in January 2012.