Nano To Enter Indonesia Via Contract Manufacturing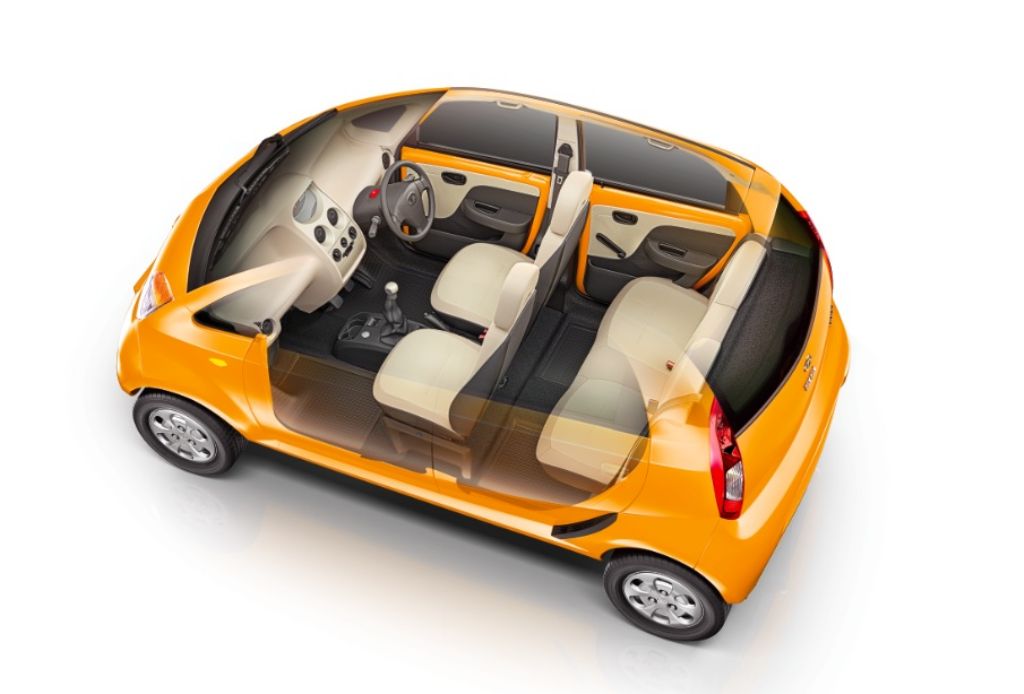 Tata Motors Limited had a journey full of ups and downs with its Nano in the Indian auto industry. However, with the launch of the upgraded 2012 Tata Nano and getting good market feedback about the up-gradations made in the new model, things seem to be under control for the company in India. Now, the company has plans to launch the model in the Indonesian market by striking a deal with some local company. This information has been revealed by some people privy to the development talks who refused to be identified. The alliance Tata Motors is aiming at is similar to the one adopted by it for the Thailand market where it is partnership with Thonburi Automotive Assembly Plant Co Ltd, an independent assembler of automobiles.
The Thailand government is currently in the process of finalizing a policy to incentive companies to build small and fuel efficient cars. This policy has attracted a lot of OEMs like Tata, Suzuki Motor Corporation and Honda Motor Corporation. Earlier to Tata's plan of entering via the contract manufacturing route, the company has plans to setup a green field unit in Indonesia to make the Nano and the Ace mini truck. However, people close to the development say that the process of contract manufacturing was a low-risk route and would entail a lower investment and also help the company to launch its products quickly. Currently the company is in talks with some few companies for the partnership and also deciding on the products to be included in the manufacturing.