Maruti Suzuki To Setup Brand Centres Across India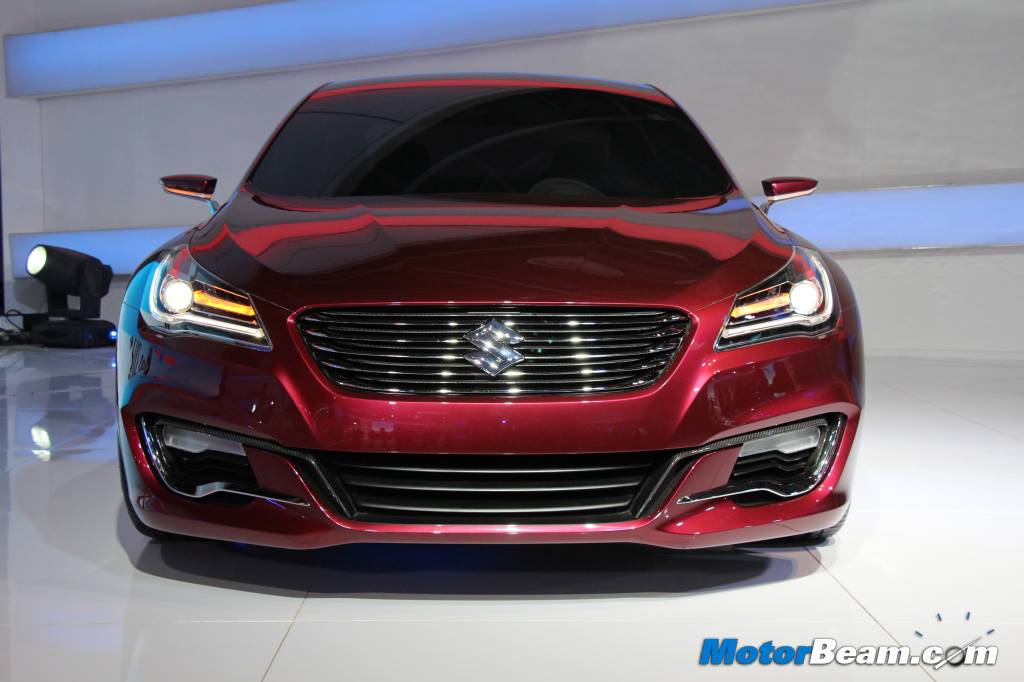 India's largest car maker Maruti Suzuki is planning to setup brand centres across the country in major urban cities to showcase new products and emerging technologies of the company. The brand centres are aimed towards boosting the image of Maruti from a small car manufacturer to a technologically advanced vehicle maker. The proposed brand centres will be located at upmarket locations across the country with an investment of Rs. 1000 crores.
Maruti Suzuki currently has a brand centre in the Vasant Kunj area of South Delhi and plans to open sixteen new centres that would engage customers towards the new products and modern technologies that the company will be launching in the future. Around Rs. 60 crores will be spent on acquiring the properties in upmarket locations followed by developing the location into boutique style places. The proposed centres will be act as a brand builder for the company and will not transact any kind of commercial business of sales and service at any of the locations.
The first phase of opening brand centres includes cities like Kolkata, Chandigarh, Chennai, Kochi, Jaipur, Indore and Bangalore. Maruti Suzuki more popularly known for its small cars wants to strengthen its image in the country as also a premium manufacturer with products in the Rs. 10+ lakh category to be launched in the coming months. The company is also diversifying into different segments like MUVs, Crossovers, SUVs which form over 20 percent of the Indian passenger vehicle market.
After Suzuki's decision to invest in the Gujarat plant as a fully owned subsidy, Maruti has over Rs. 7000 crore as surplus to invest in brand building and image makeover activities. Moreover, the company has a complete new lineup of products waiting to be launched in the coming months starting with the SX4 sedan replacement, the Ciaz sedan that is scheduled for a festive season launch this year followed by the new generation SX4 Crossover to be launched in 2015. The company also has a compact SUV in the works that will make its debut in the coming years.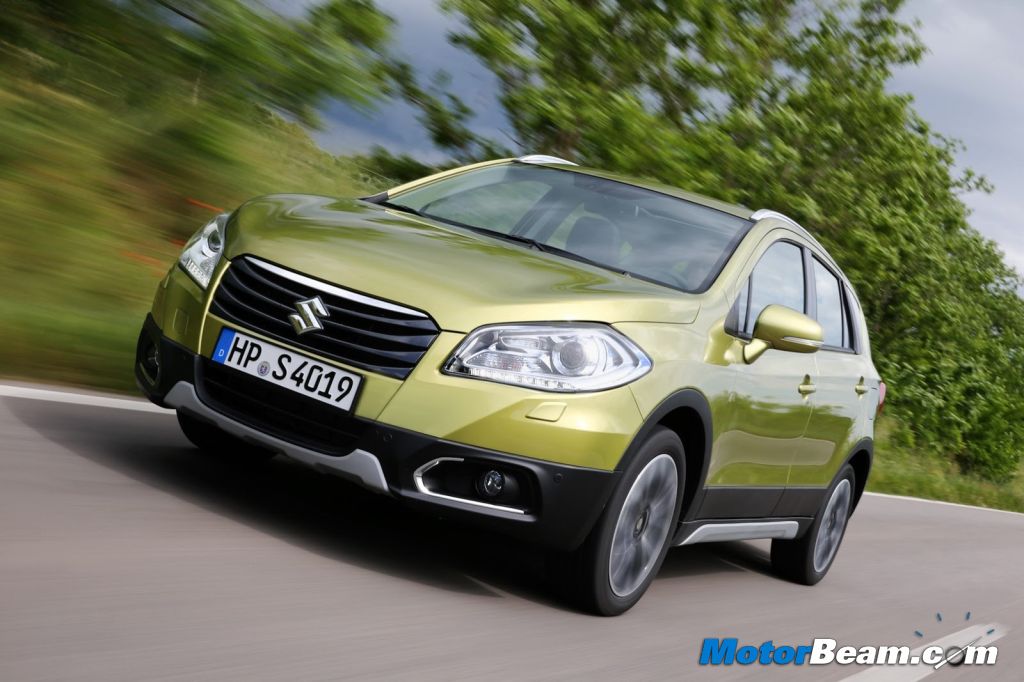 Source – Economic Times