Maruti To Continue Investing In New Products & Expansion
Despite the slowdown that has hit the auto industry, Maruti Suzuki won't hold back their product investment plans.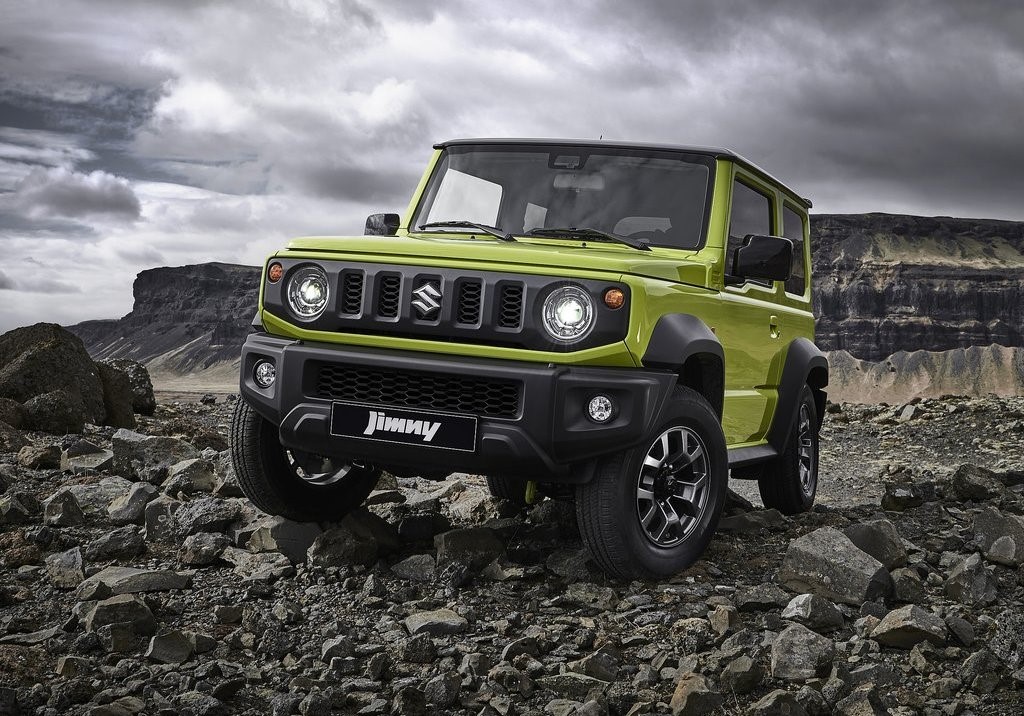 While the automobile industry is slowing down and sales are falling, car manufacturers are leaving no stone unturned to introduce new products and gain sales. In the last few weeks, we saw a number of automakers launch new vehicles in various segments but it is the UV segment on which most companies are placing their bets on.
Maruti Suzuki recently launched the XL6 MPV which is being retailed through Nexa dealerships. The company has stated that their new product plans are on track and the second line at their Gujarat plant is also fully functional while the third line is likely to be commissioned by the first quarter of next year.
R.C. Bhargava stated that production will be aligned to meet market demands and the company knows the fact that demand for SUVs is on the rise and will ensure that the market is adequately covered. While sales have declined across all categories, the demand for passenger cars has fallen more sharply than that for UVs.
He also stated that this slowdown is different from those seen previously. While the purchasing ability and affordability of middle-class consumers has gone down, the cost of purchasing a vehicle has also gone up due to upgraded safety norms, increased insurance costs and emission standards.
Maruti Investment Plans
– Maruti will continue its investment plans for new products
– The company will expand its production line based on market demand
– Company to address the SUV segment too