Is Maruti Suzuki Planning To Rebadge Toyota Yaris Cross In Addition To YTB?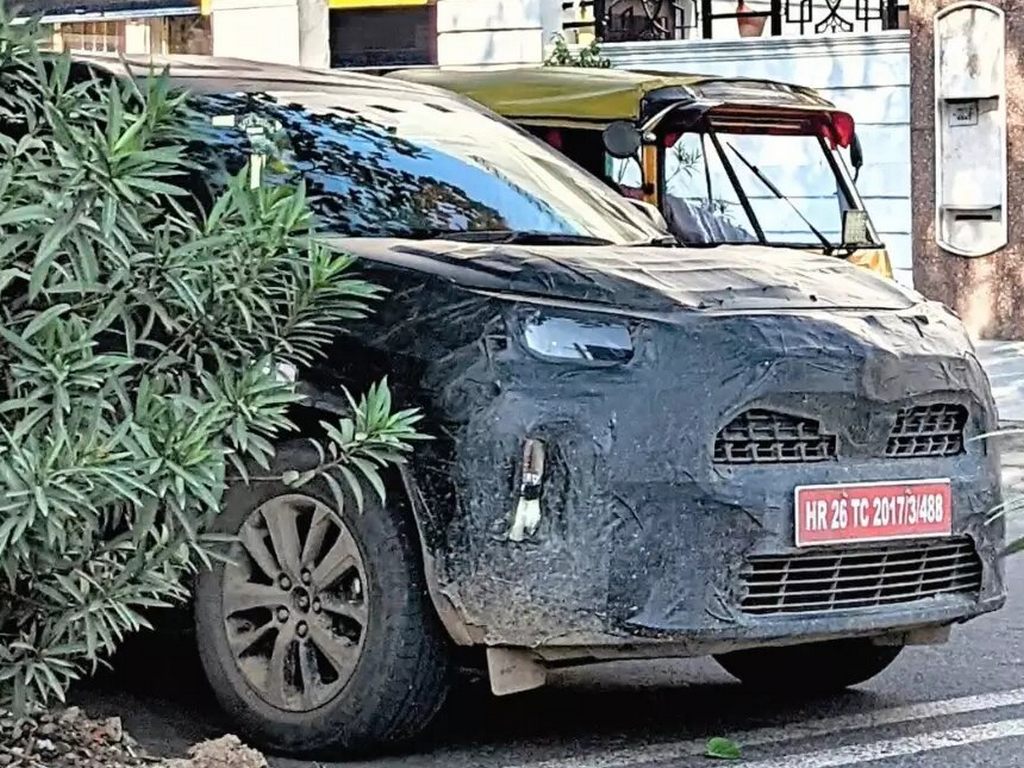 Maruti Suzuki might rebadge Toyota Yaris Cross to further up its SUV game against rivals
In an interesting revelation, Indo-Japanese manufacturer, Maruti Suzuki, might rebadge the Toyota Yaris Cross and launch it in India along with the upcoming Futuro-e concept based SUV codenamed YTB.
It's quite a well known fact that Maruti Suzuki is readying its next SUV, probably compact, codenamed YTB for more than a couple of years now. The manufacturer was, all this time, tight-lipped about the development.
The test mule pictured above which was going on rounds for quite some time now near Maruti Suzuki's Haryana plant was believed to be the upcoming YTB. It had rear sloping roof like a coupe.
The camouflaged mule, which was essentially the international-spec Toyota Yaris Cross, even had the same alloy wheels as the international Toyota. This nearly made us believe that the upcoming YTB could be the rebadged Toyota Yaris Cross.
But, ever since the test mule pictures of the 'actual' YTB SUV emerged online a couple of days back, we feel that Maruti Suzuki might be readying the rebadged Toyota Yaris Cross in addition to the YTB.
We might wrong here as the manufacturer could test the Toyota for benchmarking purposes as well. Nevertheless, Maruti Suzuki is, indeed, creating a buzz about SUVs of late and could launch an onslaught anytime soon.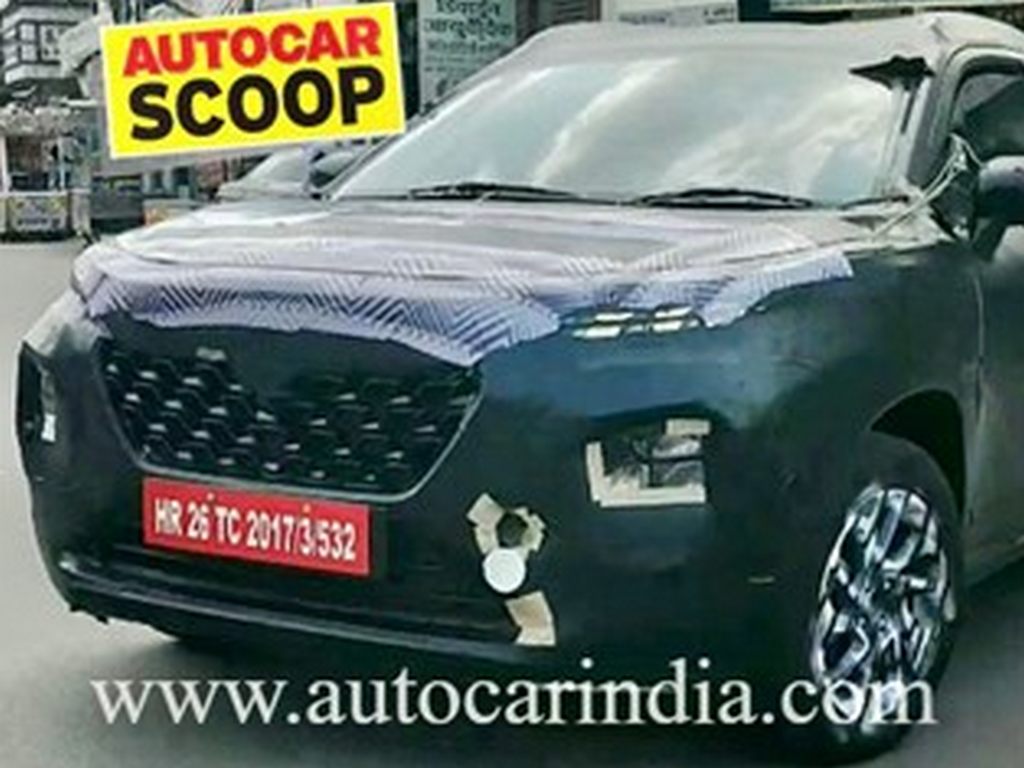 Coming to the actual YTB test mule pictured above, the front almost resembles the Grand Vitara. The bonnet is quite tall. It's sure to offer good road presence and a sense of secure feeling on the inside, 1 of the reasons why people prefer SUVs these days.
The squarish LED headlamps embedded separately on the bumper and the eyebrow LED DRLs on the bonnet lip are reminiscent of the Grand Vitara. The new inverted trapezoidal top grille brings some freshness at the front. The trapezoidal bottom grille gets horizontal slats.
It has been confirmed that the YTB coupe SUV will make its global debut in the upcoming 2023 Auto Expo while launch will subsequently take place in February. Maruti Suzuki might plan a great show of strength at the Auto Expo with its new SUV lineup.