Maruti Swift Production Reaches 700 Per Day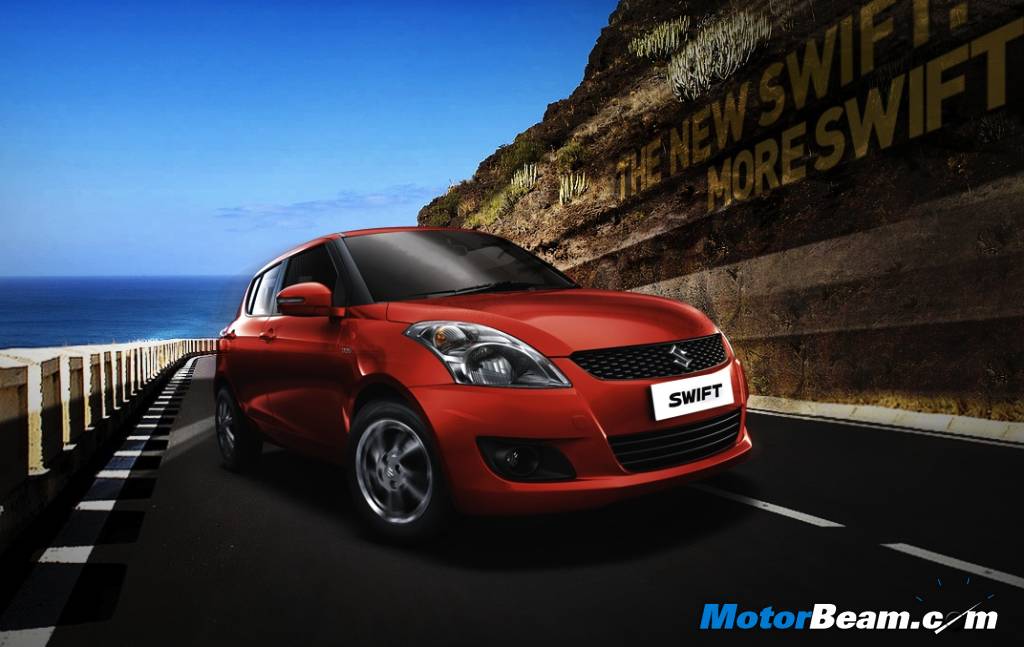 The strike at Maruti Suzuki's Manesar plant in Haryana is yet to be resolved, however the company has managed to take production of the Swift to 700 units a day. The new Swift is being produced at both the Manesar and Gurgaon plant of Maruti Suzuki. The increase in production has been done by hiring new workers. If the company is able to maintain the same level of output, it could produce close to 17,500 units of the Swift every month. Currently in its 27th day, the workers strike at India's largest car maker has caused severe losses as well as cancellation of bookings for the company.
"Maruti Suzuki today produced 700 Swift cars from Manesar and Gurgaon plants, combined. At this level of daily production, the company can now produce over 17,500 units of Swifts in a month. Focussed efforts to augment manpower strength at Manesar plants and starting production of Swift model at Gurgaon plant also have helped the company to reach this level of monthly production for the model," Maruti Suzuki said in a statement.