Memoirs Of Indian Automobile Industry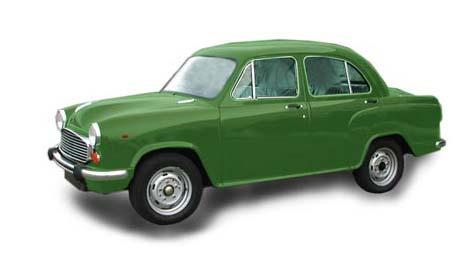 Hindustan Motors re-defined luxury in the sedan category by introducing Contessa in 1982. The car which stood alone in terms comfort, power and was a status symbol when it made the debut to the Indian market and not much has affected to the presence and the admiration on road to the onlookers till date. The 4 door sedan which is a replica from Vauxhall XV, with plush interiors and a smooth masculine bodyline which was available in both Petrol and Diesel engine variants. Contessa doesn't boast a long list of features like the modern-age cars but surely it still gives them a tough compete to them. The body line boasts a strong muscle line which goes on a smooth travel from the font fender to the end of side panel and a distinct nose line on the hood which nicely matches the front grille along in a single profile. Its sleek design made the car look more elegant; and which even supported for high speed driving and cornering.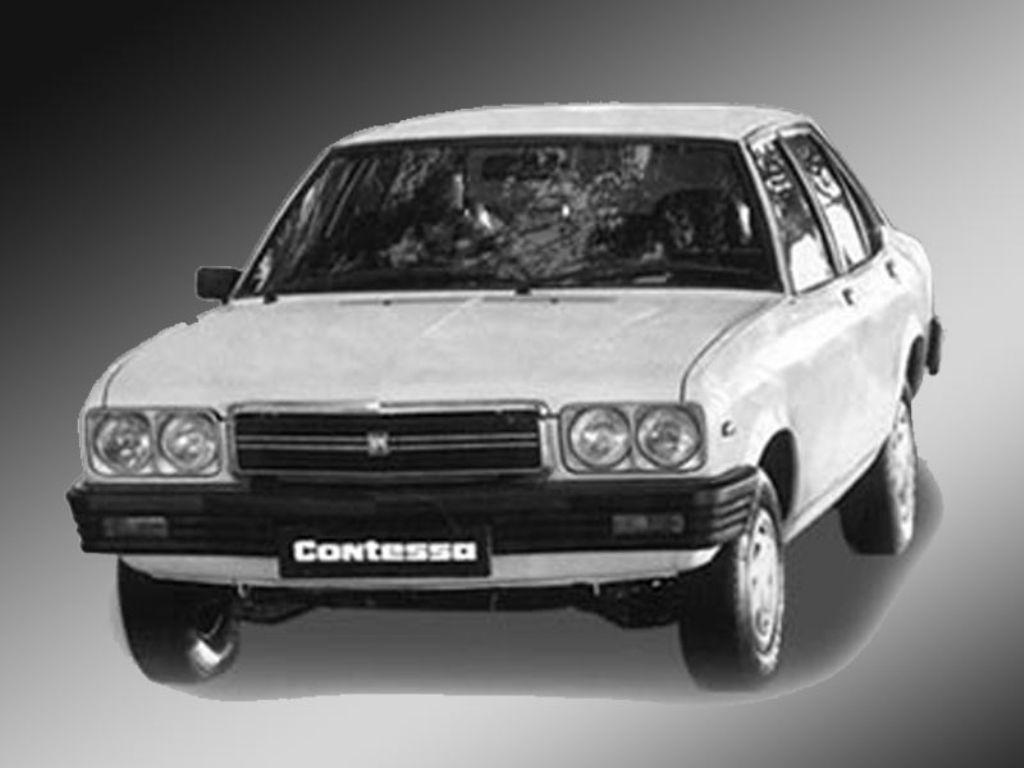 As the saying goes don't judge the book by its cover, don't built your verdict about the Indian muscle car as we haven made a check on the interiors and the comfort features as yet. Stepping inside the car, the car holds the retro look, the huge meter console which can clock till 170 kmph on the speedo, neat and agronomic design makes the dashboard suave and convenient. Front bucket seats; so huge that it gives you the feel of a lounge when you are inside. The car which is still known for its air-conditioning, doesn't dismay the passengers sitting on the rear seats with the center armrest unfold, as the bottom console provides rear a/c vents to the passengers. The plush interior along with the muscle retro look of the car still makes a style statement that turns heads at every corner of the street.
A lot of enthusiasts in India still own this car and have maintained it in its original form. The car can be hailed as a true "Indian muscle car" owing for its RWD platform and edgy styling. Believe me, it's simply amazing for its speed, comfort and classy looks. Well, this happens to be something about my experience about the car I posses, a ride worth a million. So, enjoy your car without any worries and do take care of it as well! Hoping you all must have enjoyed reading it as much as I enjoy driving the car.
– Deep Makwana